Business
What is Taproot, the Bitcoin update that the market awaits?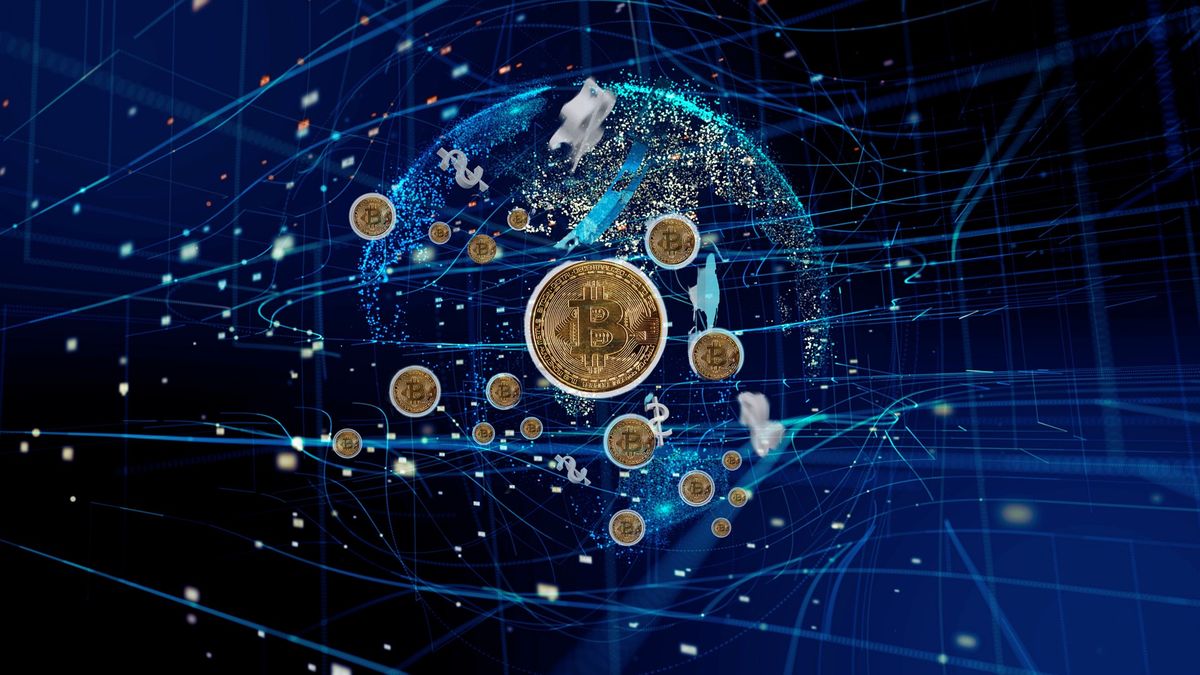 Importantly, although Taproot already received support from the mining community earlier this week, another 800 blocks were needed for the function to be activated effectively.
With this update, and After a week in which the price of Bitcoin approached $ 70,000 with a new all-time high, the market expected a new bull cycle.
What is Taproot?
Taproot is an update proposal for the Bitcoin network, with which the capacity of the same for the creation of scripts would be improved, aligning with the proposals of other networks such as Ethereum that have properties associated with the creation of smart contracts.
In addition, Taproot also brings the possibility of masking complex transactions in the Bitcoin Blockchain, which would provide the digital currency with greater privacy in the operations carried out, accompanied by a decrease in their size through the Schnorr Signature system. .
Taproot would become one of the most important changes to implement in the Bitcoin network since SegWit took place in 2017, only that unlike that event it would be a Soft Fork, a light update that will bring operational improvements to the protocol.
Under this modality, a new voting mechanism is also implemented to approve these types of changes, without the need for heated debates or endless disputes about the future of Bitcoin, which in the end led to alternate versions supported by those who felt similar to those changes. visions.