Business
what is the devaluation they forecast in the city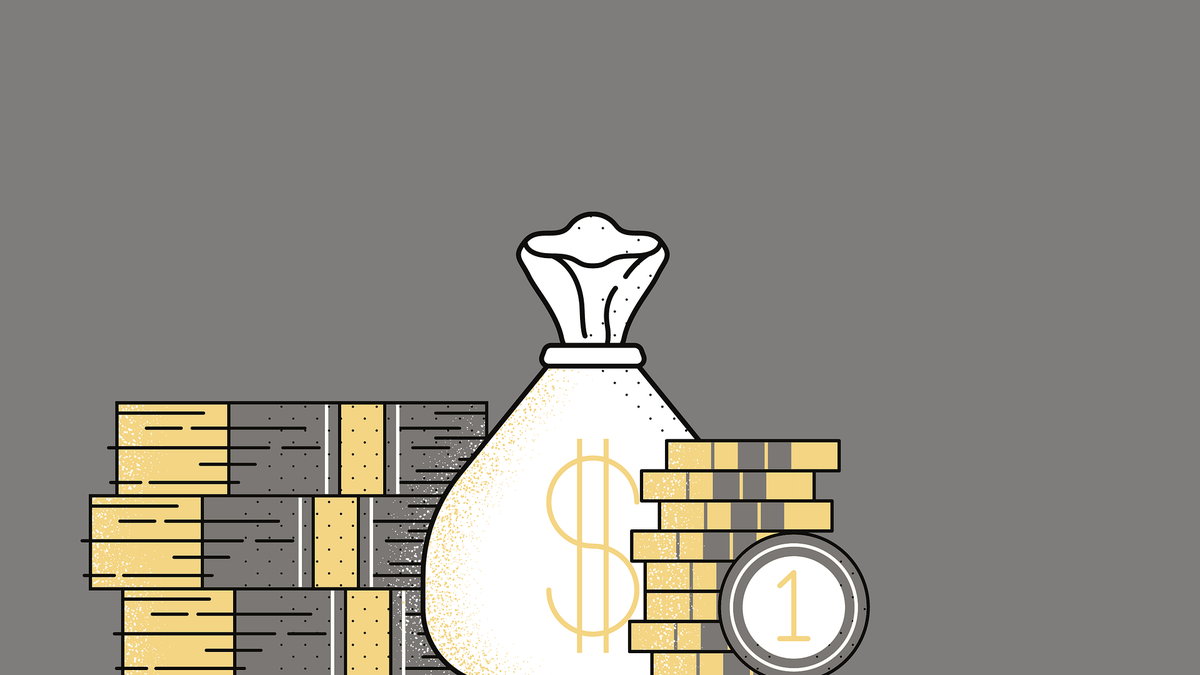 In January it would have another rise to trade at $ 111.19. Thus, between now and the end of the first month of the year, the peso would suffer a devaluation of more than 10%.
It should be noted that since the elections passed, the Central Bank of the Argentine Republic (BCRA) stopped intervening in the stock dollar market and the MEP soared above $ 200. However, there is a strong intervention in the futures market, to ease exchange rate tensions in the official one.
Official dollar
The dollar today fell one cent this Wednesday to $ 106.08 -without taxes-, according to the average of the main banks in the financial system. In turn, the retail value of the US dollar at Banco Nación it rose 25 cents to $ 105.75.
The Central Bank bought about $ 130 million in the day, taking advantage of anticipated sales from exporters on the eve of a US holiday, market sources said. This helped to observe a greater normalization between the supply of foreign exchange in the export sector and the demand, mainly from importers.
In this way, the monetary authority's sales in the exchange market fell to $ 630 million in November.
Saving dollar
The saving dollar or solidarity dollar –which includes 30% of the COUNTRY tax, and a 35% on account of the Income Tax- gave up two cents to $ 175.03.
Wholesale dollar
The wholesale dollar, meanwhile, amounted five cents to $ 100.62, under the strict regulation of the BCRA.
CCL dollar
On the stock market, the so-called exchange rate "Counted with liquid" traded with the most liquid bonds (Bonar 2030) yielded 0.7% to $ 216.74. Therefore, the gap with the official decreased to 115.4%. From 14 N, the CCL registered a jump of almost $ 33 (+ 17.7%).
Meanwhile, the versions of the CCL that are operated with other assets (called "free" before the elections) also traded close to $ 216, which reflects the convergence of prices.
Dollar MEP
In addition, the MEP dollar contracted 0.5% to $ 204.88, therefore, the spread with the wholesaler, which is regulated by the BCRA, fell to 103.6%. Since the Friday before the elections, the so-called dollar stock market has accumulated a rise of $ 20.90 (+ 11.4%).
The blue dollar dropped 50 cents to $ 200.50, according to a survey of Ambit in the Black Market of Foreign Currency. As a consequence, the gap with the wholesale official pierced The 100%.
The parallel dollar comes from accumulating a rise of $ 1.50 last week. Recall that on Thursday, November 11, it touched $ 207, its highest nominal value observed so far.