Business
What is the luxurious estate that Jeff Bezos bought in Hawaii looks like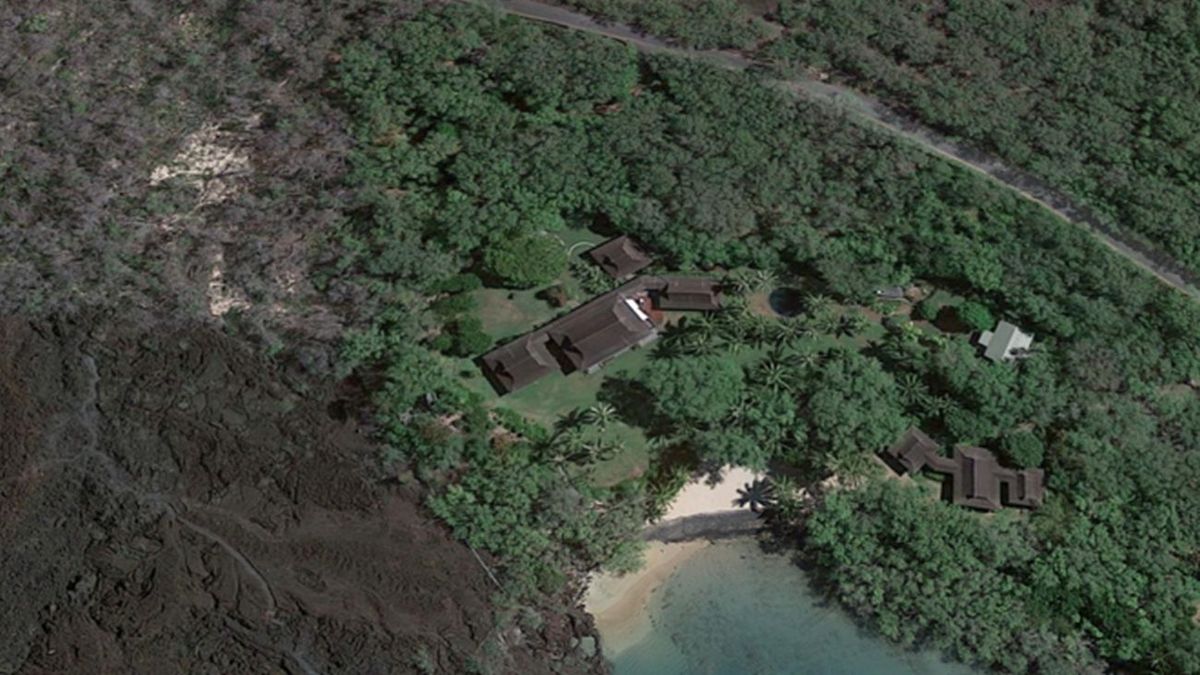 According to local real estate sources, the amount that the founder of Amazon would have paid for it is 67.84 million euros to change. In this way, the purchase breaks sales records in the area, since the last house on the island with sea views was sold for $ 45 million (about 39 million euros) last summer.
The property has seven adjoining parcels of land and the remains of a fish pond. This area has many millionaire followers, thus, Jeff Bezos would become a neighbor of other great fortunes installed in this paradisiacal corner of the world, such as Oprah Winfrey or Mark Zuckerberg.
The place belonged to businessman Doug Schatz, who acquired it in 1996 along with his business partners paying $ 4.2 million. He later decided to buy his share from the rest to build the pure luxury family complex that is today spending a few million.
Since the transaction was carried out privately, there are hardly any photos, but what is known, according to the records, is that the main house has about 418 square meters, while the guest residence – totally independent – has about 158 ​​meters square, three bedrooms and three bathrooms. In addition, they are all on one level and in Hawaiian style.
The outdoor area has a 65-square-meter pool, a wood-clad outdoor kitchen, a terrace with ocean views and a large garden, where you can stroll, unwind and relax, as well as organize large parties.
Meanwhile, the most interesting thing is that it has the only private beach, with fine white sand.