Health
What is the singular symptom of Omicron that could be a red flag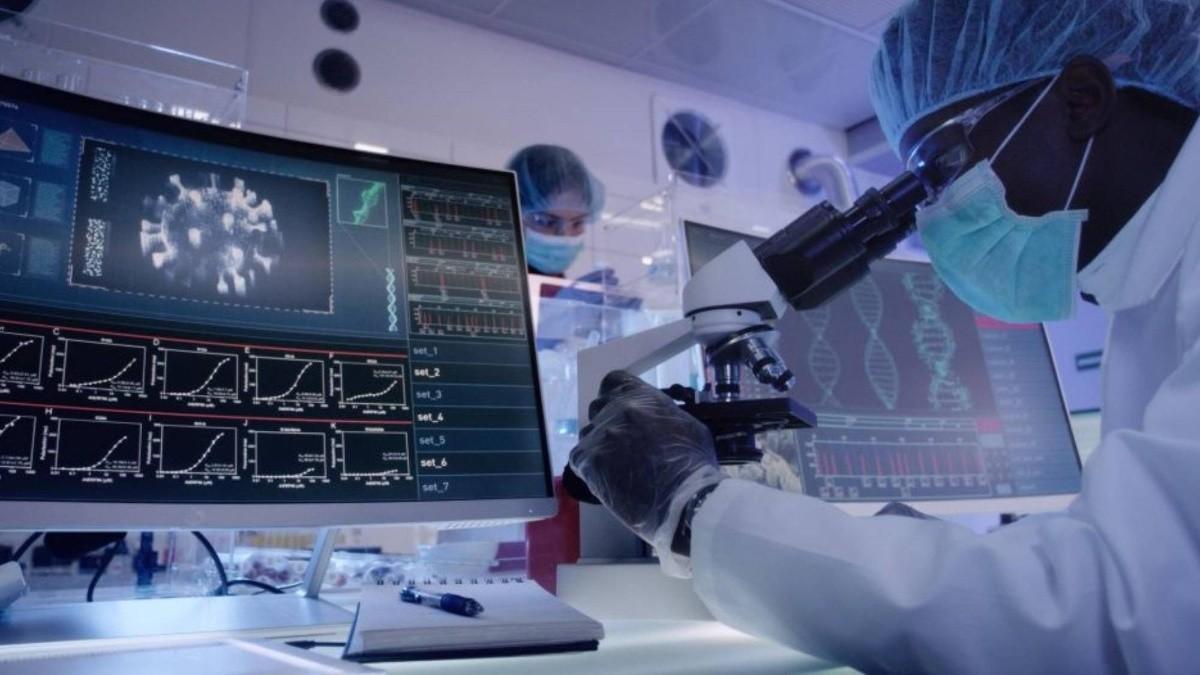 Specialists warn about a specific symptom of Ómicron that would be key to detecting if a person is infected with the virus.
Experts suggest that help be sought "immediately" if a person begins to appear confused or acts differently than usual.
The US Centers for Disease Control and Prevention (CDC) have stated that this is an "emergency warning sign."
The CDC recommends that anyone experiencing trouble breathing, persistent chest pain or pressure, an inability to stay awake, or pale or blue skin, lips, or nails should seek urgent help.
While it's important to watch out for the warning signs of serious illness, a number of studies show that Ómicron is milder than other strains in those vaccinated.
On several occasions the health authorities assured that the coronavirus booster injections protect against Ómicron and offer the best opportunity to overcome the pandemic.
Previously, in pre-Omicron coronavirus strains, such as Delta, symptoms were generally easier to identify, such as ongoing coughing, fever, and loss of taste and smell.
However, Omicron has been more difficult to identify, as it has been found to mix with other symptoms of seasonal illnesses such as the flu or the common cold.
Last year, millions of people who used the app to record symptoms reported "sudden confusion (delirium)" while they had Coronavirus.
It was shown to be a key symptom of the virus in older people, often indicating an increased risk of needing medical treatment.
ZOE's coronavirus symptoms study has also identified brain fog and feeling down in its top 20 Omicron symptoms.
Delirium is a common reaction to infection and illness in older people: it can be caused by dehydration, low oxygen levels, or an altered balance of salts in the body.
There are two types of delirium, which can be evident in a new change in the person's normal behavior.
The first is hyperactive delusion, in which a person begins to act strangely and does not look like himself. You can be agitated or distressed, or even aggressive.
The second type is hypoactive delirium, which is more common and harder to detect. People become sleepy and less receptive to their surroundings, and they often withdraw.
It can also lead to incontinence, as they don't realize they need to go to the bathroom, and they stop eating and drinking.
It is important to remember that this is not the only symptom, since the most common signs are fatigue, respiratory problems, muscle and body aches, as well as headaches or sore throats.