A free channel where you can watch the best movies with excellent audio-video quality:
Moviedome is the new YouTube space designed for 'filmophiles'.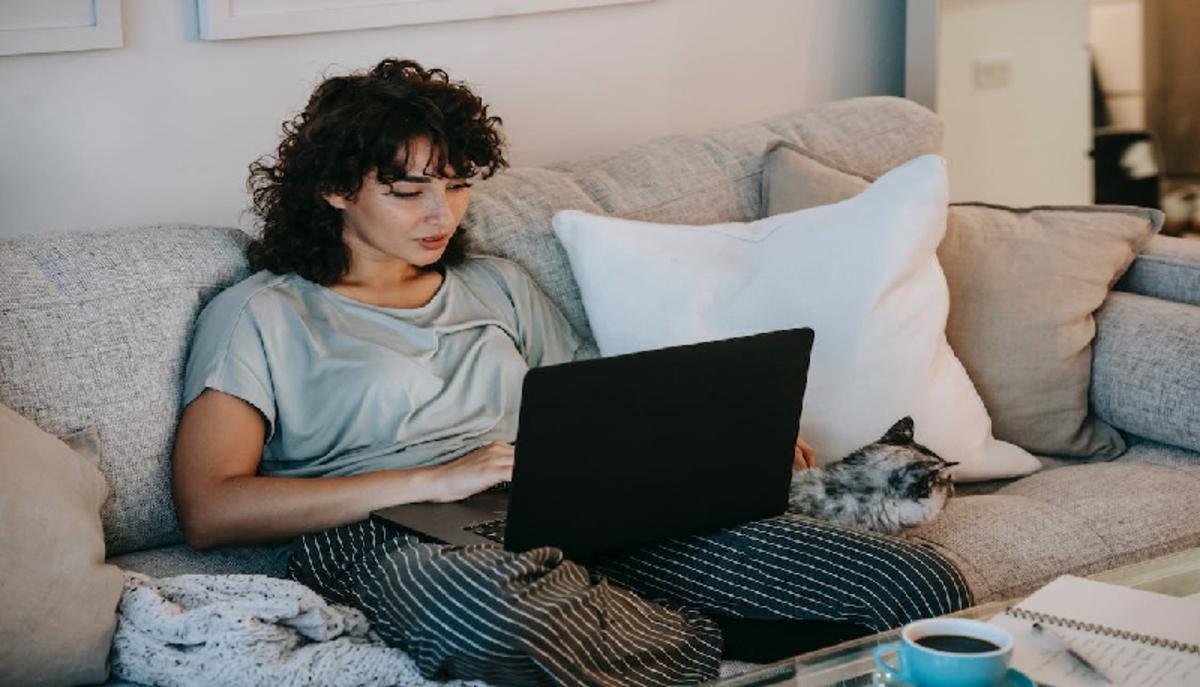 Just a few days after its official launch, Moviedome already has 9,000 active users and offers many films suitable for audiences of all ages. Over time, the platform will be enriched with new products on a weekly basis.
Moviedome, the new frontier of YouTube entertainment
Moviedome offers the possibility to watch films in Italian from any device, as long as you have a stable Internet connection. From contemporary action, thriller, comedy and adventure films up to the cult of the past, the platform is the channel for all those who crave unlimited entertainment. Among the titles already available are the comedy 'Insensitive Bastards' with James Franco, Natalie Portman and Kate Mara; the action 'Men of War' with Dolph Lundrgren; the spy-story 'Spooks – the Greater Good' with Kit Harington; the cult comedy 'Il Vizietto' with Ugo Tognazzi and the thriller 'Road to Paloma' with Jason Momoa. Without forgetting the drama 'Picnic at Hanging Rock' by Peter Weir and theactionadventure 'Vlad the Impaler'.