Business
What were the most chosen items of Cybermonday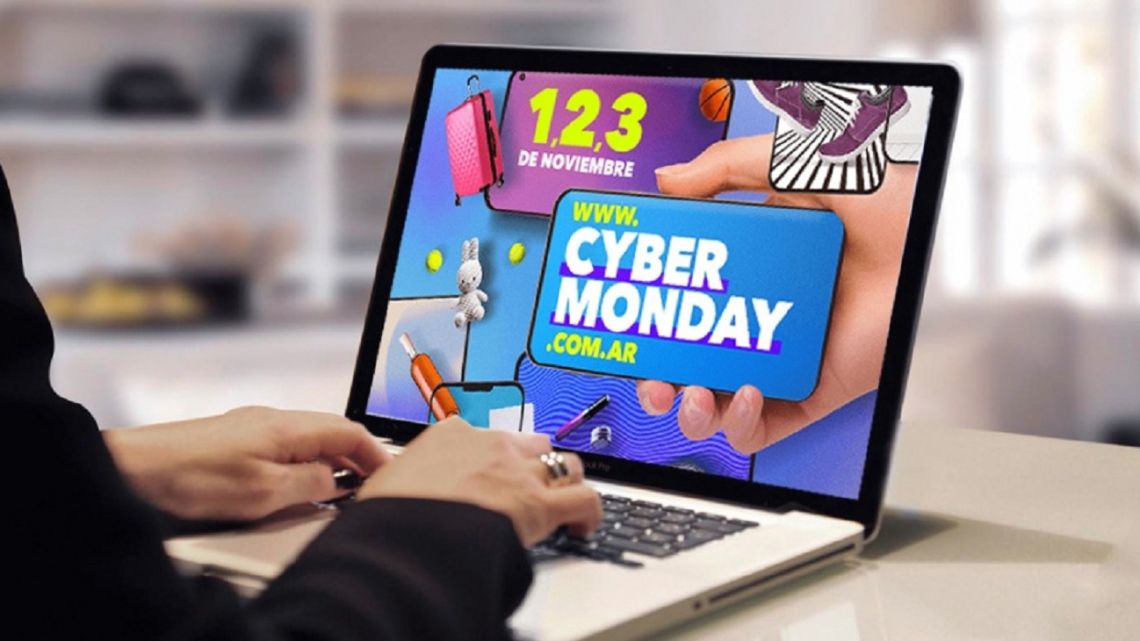 Helped by the possibility of buying in installments and with discounts, Cybermonday attracted millions of Argentines. Now that the offers are over, we make a balance that left two items such as the most requested: tourism and electronics.
Gustavo Sambucetti, Director of the Argentine Chamber of Electronic Commerce said: "Although tourism and electronics are two classic categories of electronic commerce, Tourism had lost space in recent years and was one of the most visited categories, especially national destinations ".
Regarding tourism, the Director of CACE added: "In addition to discounts, on the end of the ticket you can apply the pre-trip for purchases that materialize since February and that had a lot of impact."
The Argentine peso stopped its rise due to new control of the Central Bank
Regarding household appliances, "there are two products that we saw that people looked for a lot: one of them is the air conditioning that has to do with the time of year ", Sambucetti commented.
However, during 2020 "there were one million three hundred thousand new buyers" indicated the specialist and added: "Many of them forced by the situation and that allowed the base to expand and people lose their fear of digital and were encouraged to buy".
While waiting for the next Hot Sale in May, the truth is that virtual shopping offers have become a new preference for Argentines.