In the room
Asteroid city Wes Anderson with Jason Schwartzman, Scarlett Johansson, Tom Hanks (comedy, USA, 2023, 139′). The year is 1955, an imaginary remote American desert town. An astronomy conference known as the Young Stargazer takes place here. On this occasion, the city becomes a destination for students accompanied by their parents, coming from all over the world.
Patagonia Simone Bozzelli with Andrea Fuorto, Augusto Mario Russi, Elettra Mallaby (drama, Italy, 2023, 110 minutes). Yuri is twenty years old and lives a secluded life with his elderly aunt in the small town of Abruzzo, which is his entire world. At a birthday party, he meets Agostino, a traveling entertainer and children's charmer, who promises him the independence Yuri never knew he had. Dreaming of the freedom of Patagonia, the two embark on a journey of self-determination that will turn into a frenzy of control and imprisonment.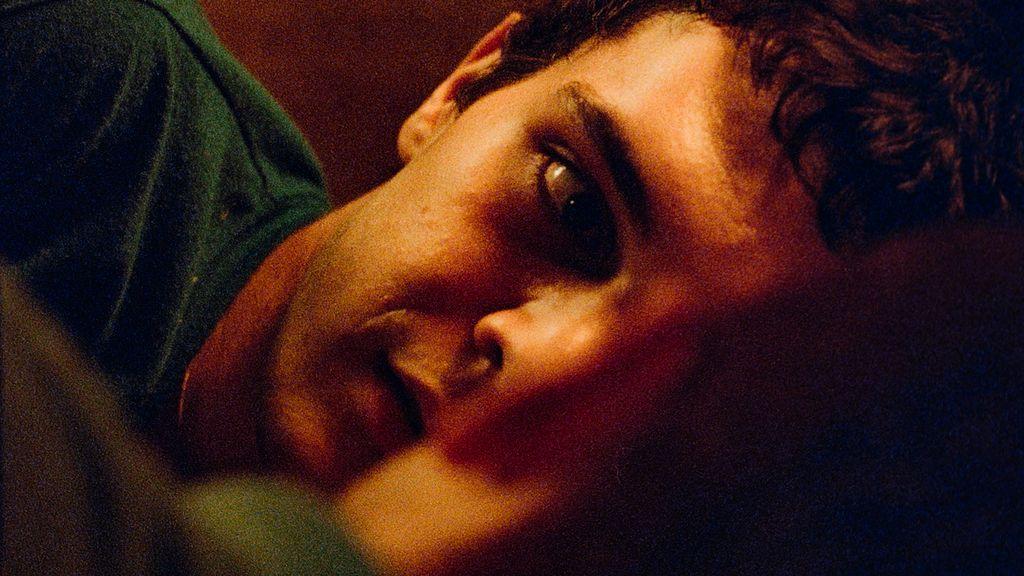 Murder in Venice Kenneth Branagh, Kelly Riley, Michelle Yeoh (Thriller, USA, 2023). In post-World War II Venice, Poirot, now retired and living in exile, reluctantly attends a séance. But when one of the guests is murdered, it's up to the former detective to uncover the killer again.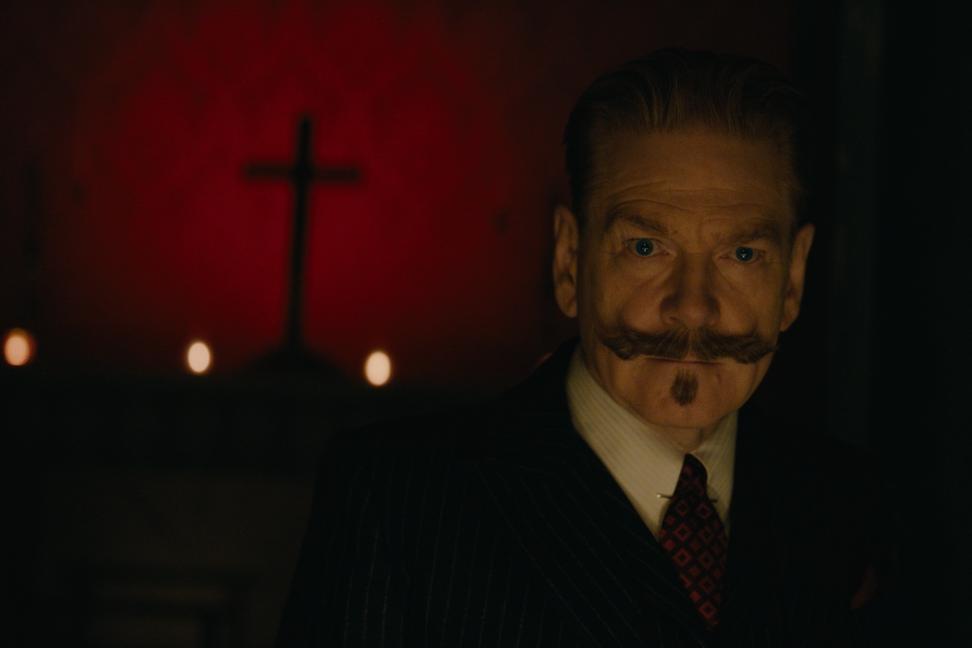 Invention of snow Vittorio Moroni with Elena Gigliotti, Alessandro Averone, Anna Ferruzzo (Drama, Italy, 2023, 117′). Carmen loves too much, too much in her own way, and the world does not forgive her for this. She and Massimo broke up, but Carmen continues to love him as the man of her life. He adores Jada, their daughter together, who is now 5 years old. The girl was entrusted to her father, and her mother was allowed to see her once every two weeks. Carmen disagrees: she knows she made mistakes, but what happened to her as a child will happen again. If the world wants to destroy her, she will change the world.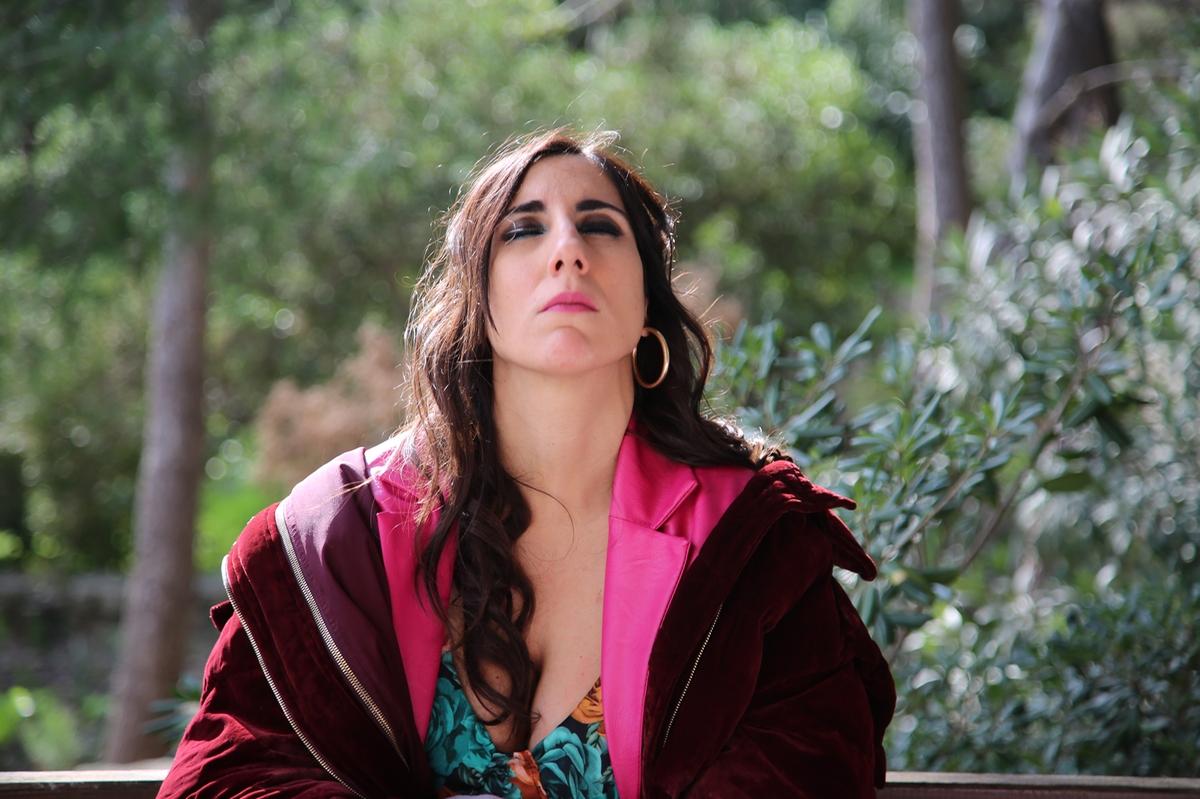 Big Dipper Philippe Garrel with Louis Garrel, Esther Garrel, Aurélien Recouin (drama, France-Switzerland, 2023, 95 minutes). Three brothers, together with their grandmother and father, run the family puppet theater. When the last one dies during the show, everyone else works hard to keep the business afloat.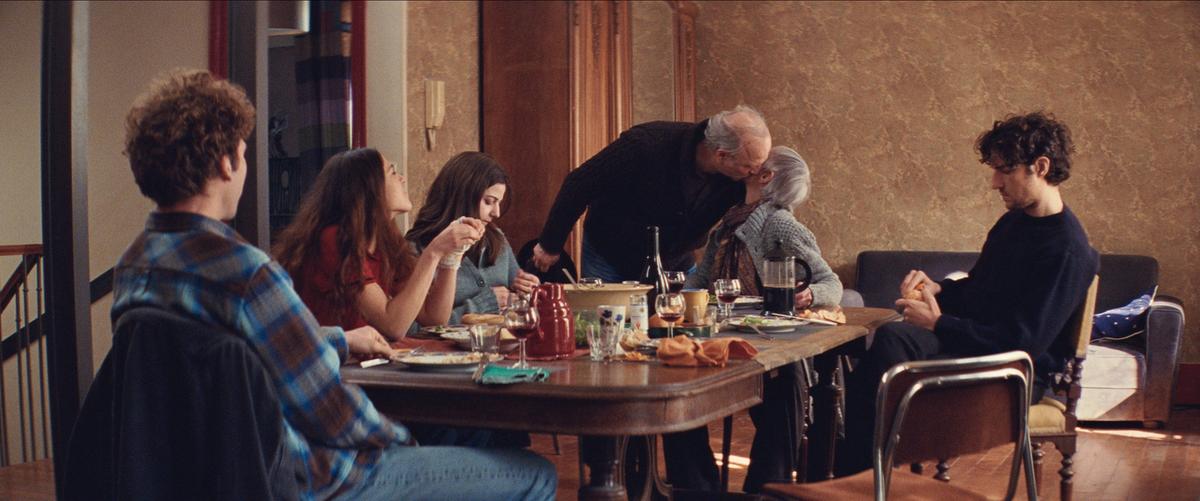 On fire Conor Allyn with Amber Heard, Eduardo Noriega (II), Lorenzo McGovern Zaini (Thriller, Italy-USA, 2023). A widowed and childless American psychiatrist is called to a wealthy farm in Colombia to solve the case of a sick child. She was contacted by the child's mother, also concerned about the increasingly persistent accusations from the local priest and farmers, tormented by mysterious untoward events, that the child was the devil. When the doctor arrives, she discovers that the boy's mother has died and that the father himself has begun to believe in the possible possession of the child. As a woman attempts to psychoanalyze a very young patient, nefarious events escalate and her "treatment" becomes a race to save the little one from the wrath of her fellow citizens.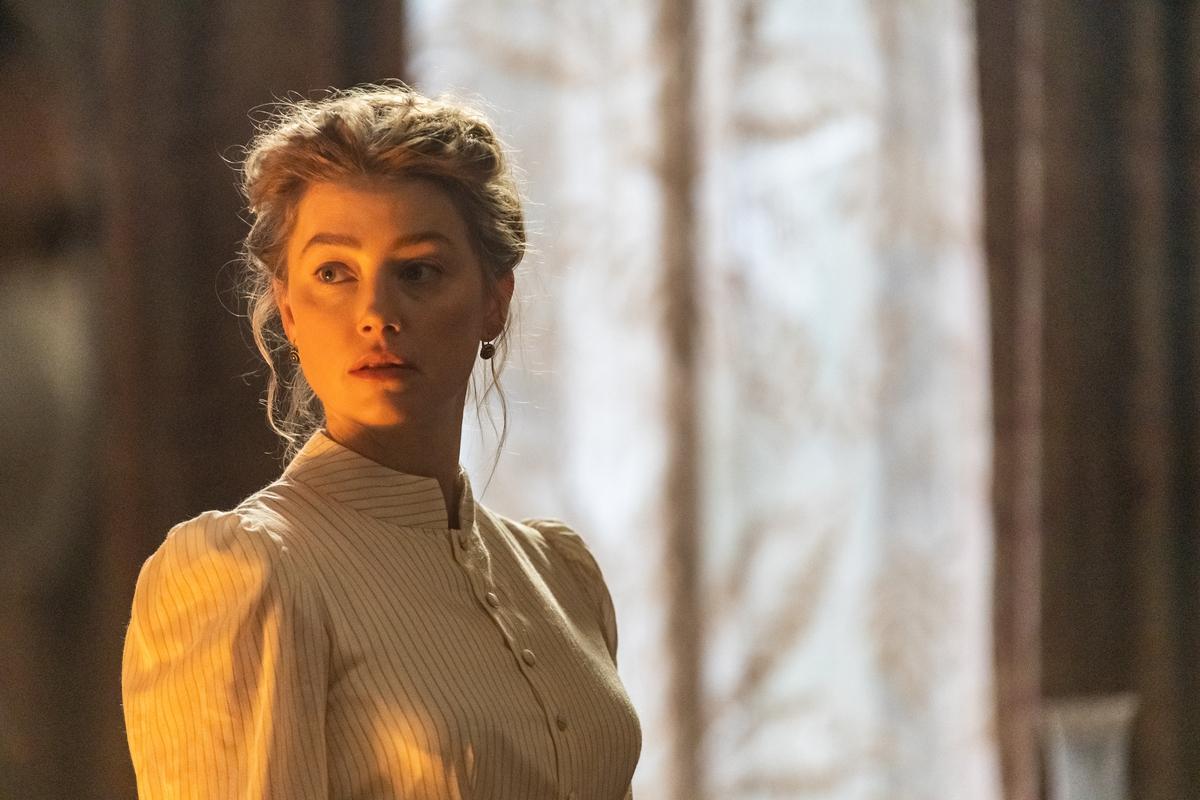 Mom, I'm in charge here Federico Moccia with Daniela Virgilio, Simone Montedoro, Alessio Di Domenicantonio (comedy, Italy, 2023, 90 minutes). Filippo and Michela, about to separate, are the parents of Francesco, a smart and cheerful nine-year-old boy. In court, given the dispute between the spouses about maintaining the family home and the inability to understand who is the appropriate parent for the child's residence, the judge suddenly transfers the house to the couple's child and stipulates that the mother and father will alternate every Monday inside the house. The verdict, however, is preliminary: using the supervision of a social worker, the judge will decide in six months who to entrust the child with at home. Francesco interprets this proposal in his own way and, consoled by a group of friends, convinces himself that he is the Master of the house, causing daring situations.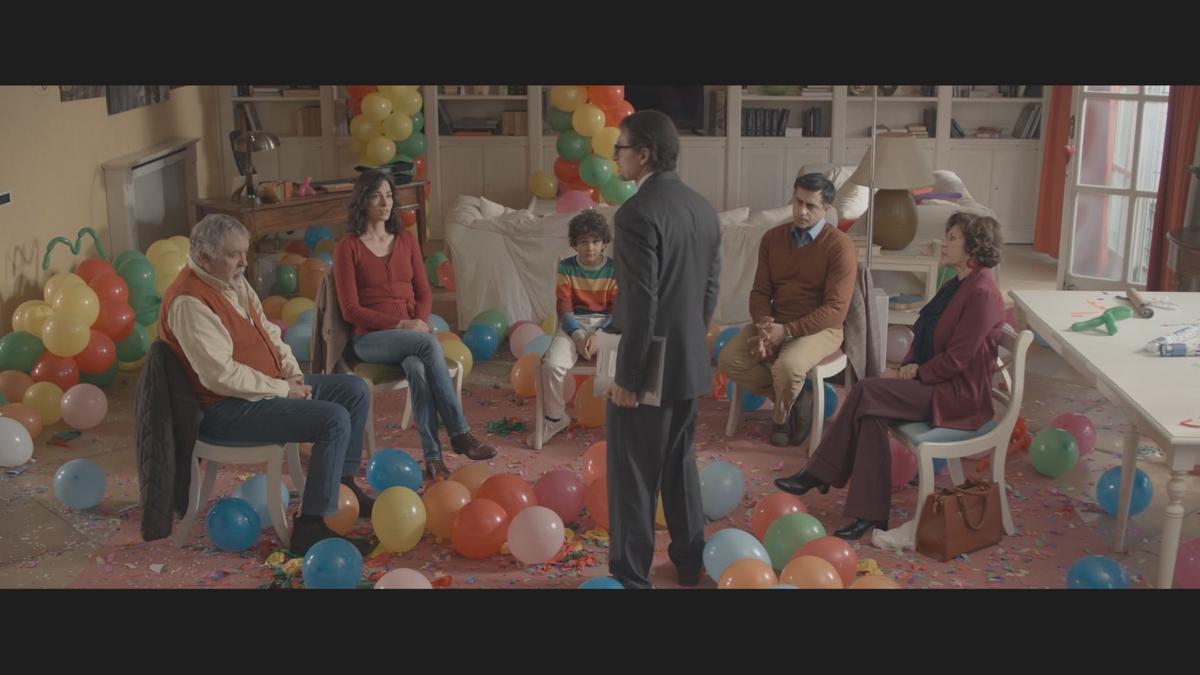 My friend Storm Christiane Duguay with Melanie Laurent, Pio Marmai, Carmen Kassovitz (adventure drama, France-Canada, 2023, 109 minutes). Zoya was born in her parents' stable, grew up surrounded by horses, and her dream was always to become a jockey! Tempesta, the filly he has known since birth, becomes his alter ego. Until one stormy night when Tempesta attacks Zoe in a panic and crushes her dreams. Against all odds, Zoya gets back on her feet and tries to do the impossible to reunite with her destiny.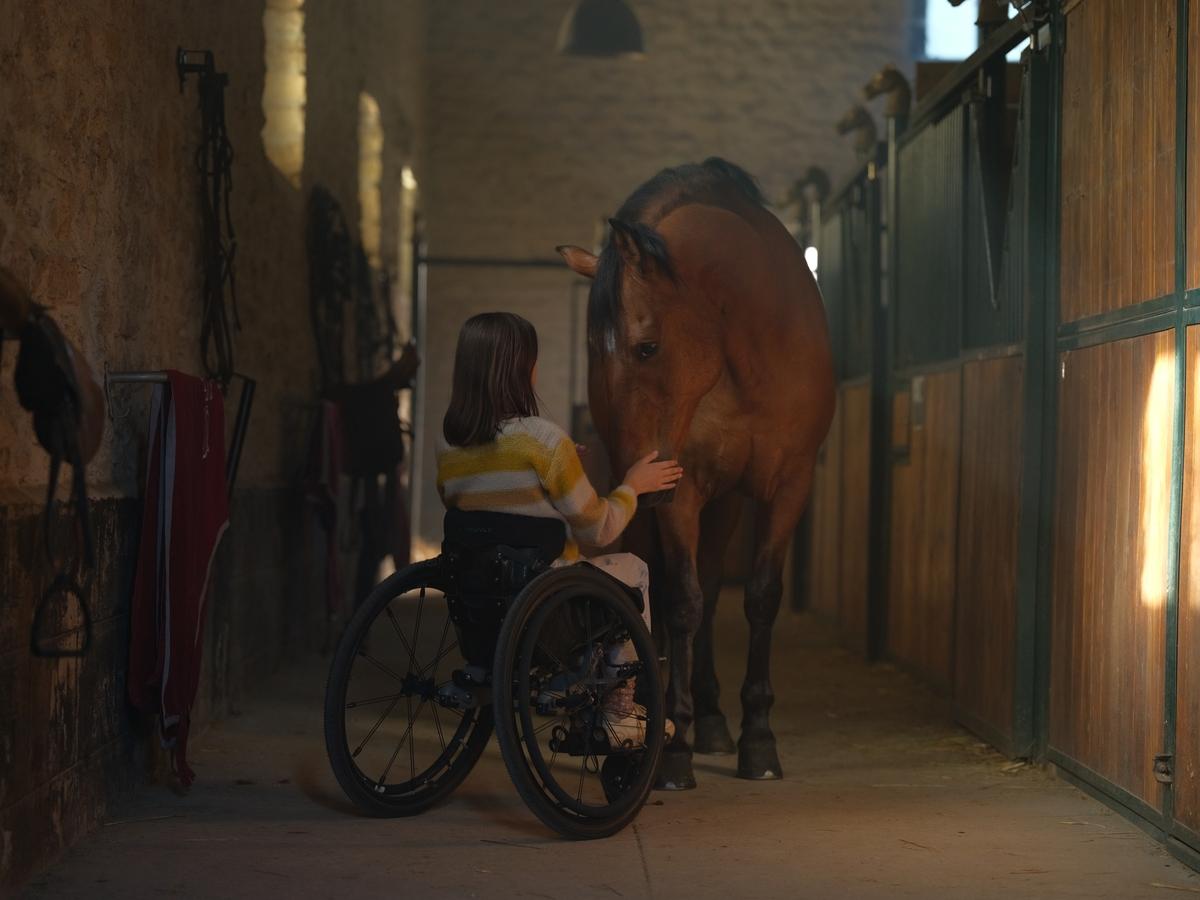 Titina Kaisa Næss (Animation, Norway, 2022, 91 min.). Italian aeronautical engineer Umberto Nobile lives with his family and beloved dog Titina. One day he receives a call from the famous Norwegian explorer Roald Amundsen, asking him to design an airship that will take them on the first human expedition to the North Pole. Having completed the design and impressive construction of the aircraft, Nobile sets out with Amundsen and Titina to discover one of the most remote places on the planet. They will travel to the ends of the earth and imagination, between moments of glory and complex unexpected events.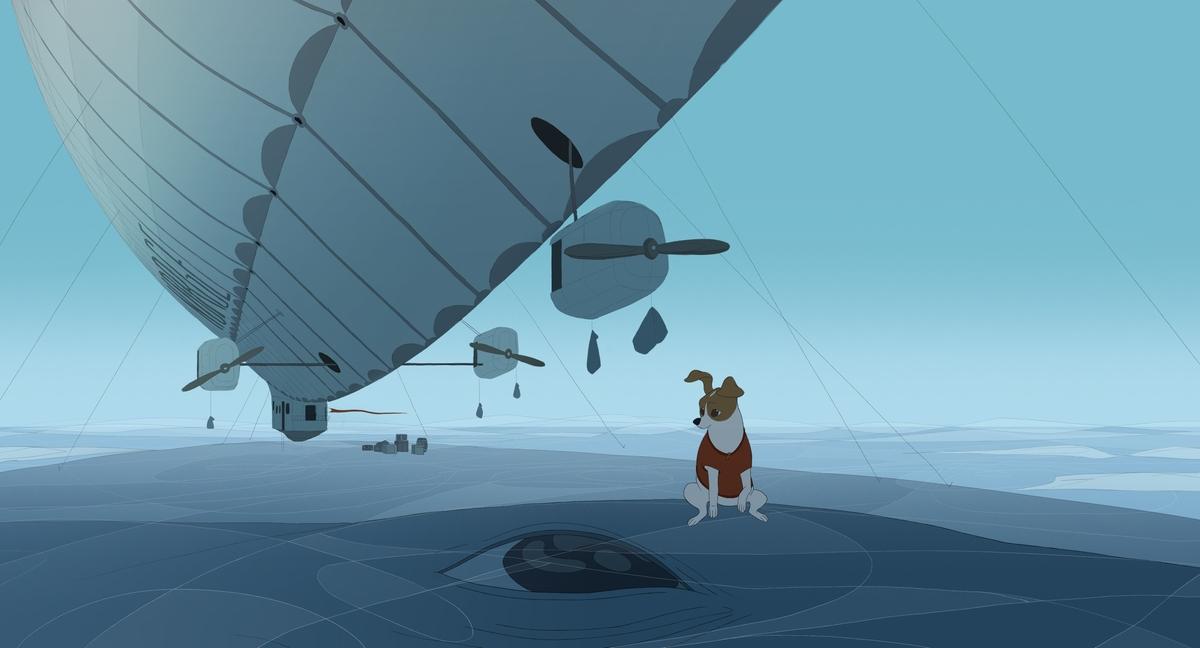 Doggy style Josh Greenbaum (Animation, USA, 2023, 93 minutes). After being abandoned, the dog teams up with other strays to get revenge on his previous owner.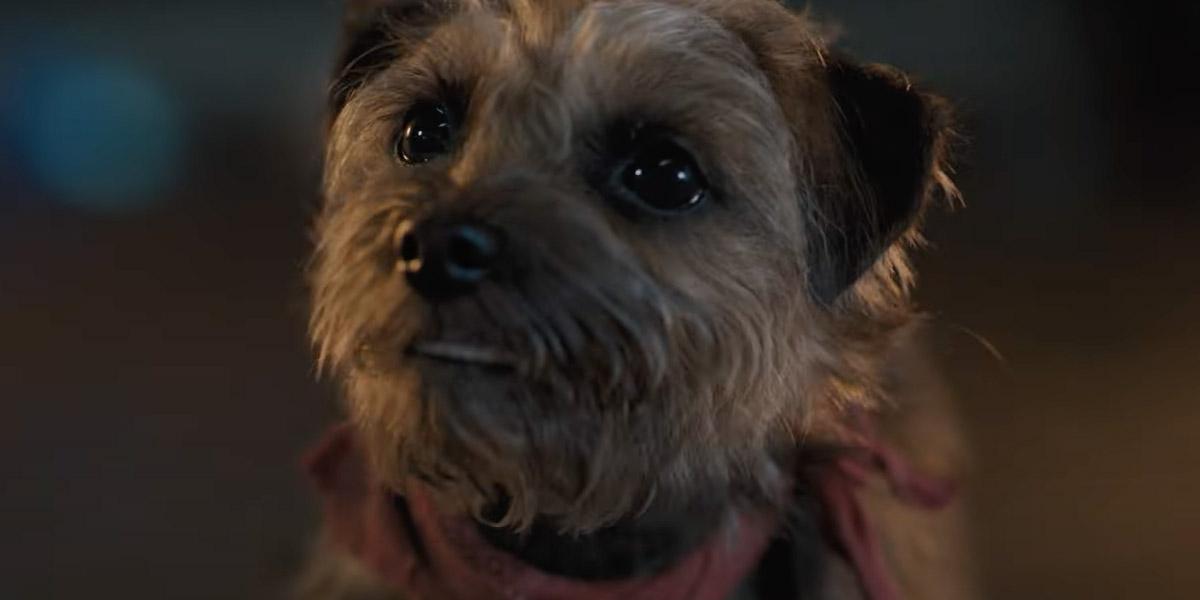 ABBA: The Movie – fan event. A cinematic event combining Oscar nominee Lasse Hallström's iconic 1977 film in a restored version, a special edition of the London show Abba Voyage, which has already attracted 1 million viewers, and many other exclusive features.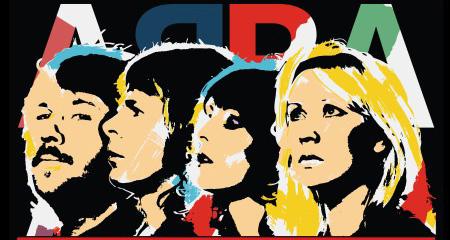 From Wednesday 20 September
Gran Turismo Neill Blomkamp, ​​with David Harbour, Orlando Bloom, Djimon Hounsou (Sport, USA, 2023). Inspired by a true story, the film follows the dream come true of Ian Mardenborough, a teenage Gran Turismo player whose gaming skills lead him to win a series of Nissan competitions and become a professional driver.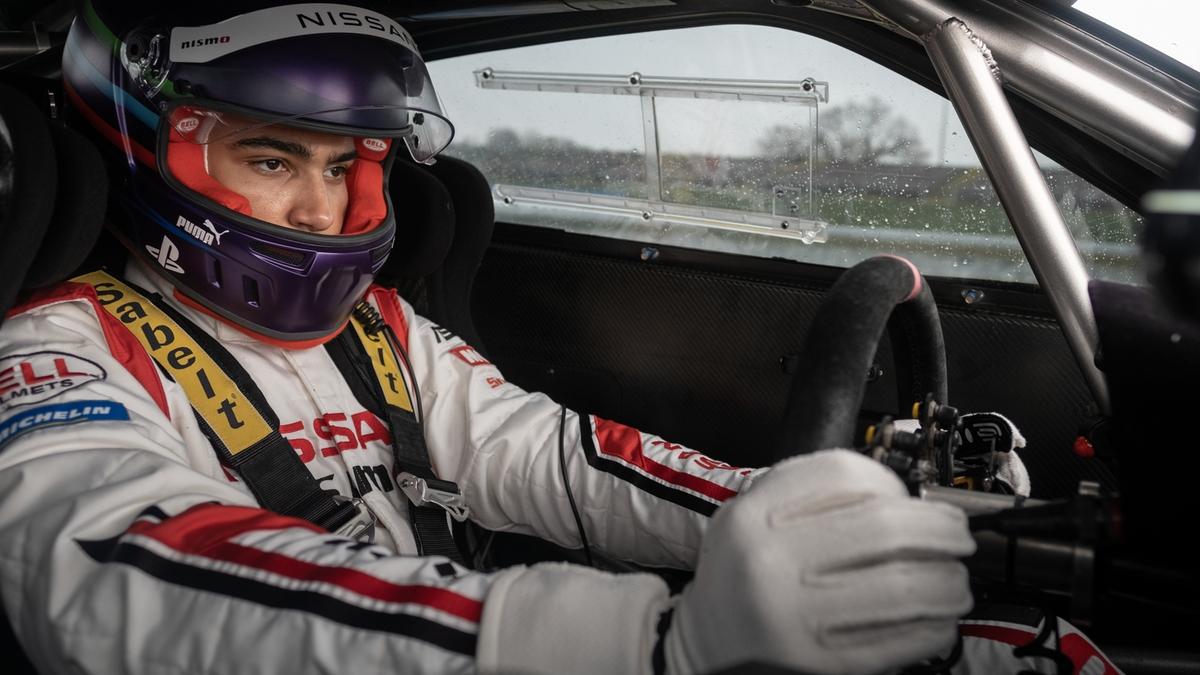 ---
Streaming
El Conde Pablo Larrain with Jaime Vadell, Gloria Munchmeyer, Alfredo Castro (Grottesco, Chile, 2023, 110 minutes). NETFLIX. Augusto Pinochet, the global symbol of fascism, is a vampire hidden in a ruined palace on the frozen southern tip of the continent. Wickedness is its basis. At the age of two hundred and fifty, Pinochet decides to no longer drink blood and thereby renounces eternal life. He can no longer accept the fact that the world remembers him as a thief. Despite the disappointing and opportunistic nature of his family, an unexpected relationship motivates him to live a new life full of counter-revolutionary passions.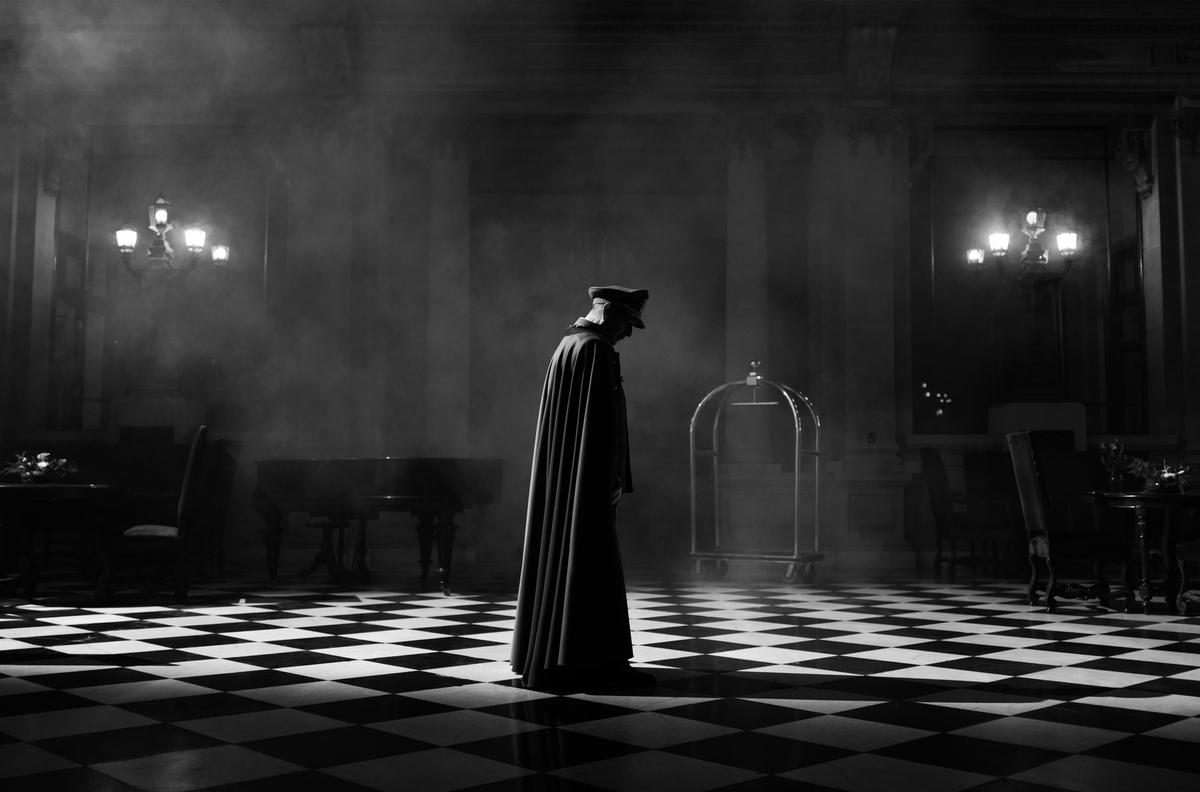 Statistical probability of love at first sight Vanessa Caswill, with Haley Lu Richardson, Ben Hardy, Dexter Fletcher (Romantic Comedy, USA, 2023). NETFLIX. After missing a flight from New York to London, Hadley and Oliver meet by chance at the airport and hit it off immediately. The long night they spend together on the plane passes in the blink of an eye, but after landing at Heathrow they are forced to part ways, and finding each other again in the chaos seems impossible. Unless fate intervenes and turns these fellow travelers into life partners…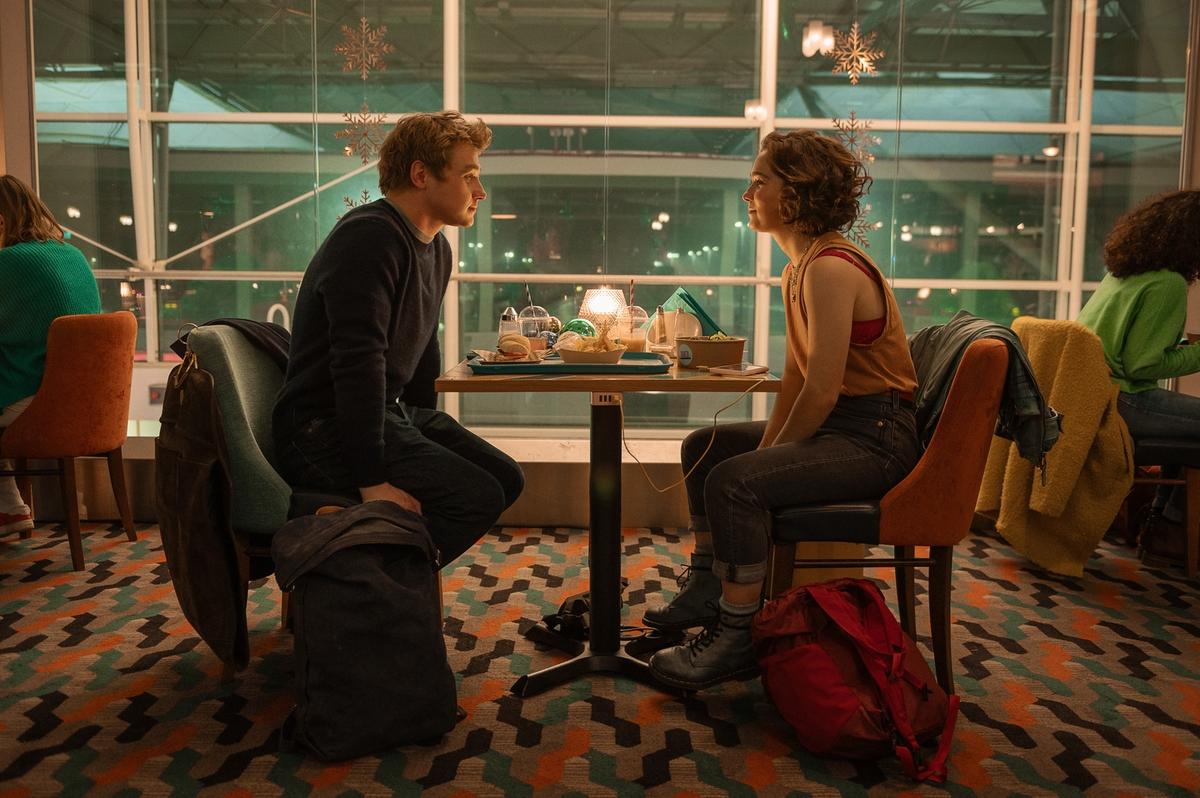 A million miles away Alejandra Marquez Abella with Michael Peña, Rosa Salazar, Sarayu Blue (biographical, USA-Mexico, 2023). FIRST VIDEOS. The story of Jose Hernandez, the first farmer to go into space. The boy, who only learned English at age 12, spent his childhood moving from town to town with his family, working in the fields between Michoacán and Stockton, California. Despite the difficulties, Hernandez decided to fulfill his dream of traveling into space and devoted himself to science. He contributed to the development of the first digital mammography system, fundamental to the early diagnosis of breast cancer, and after eleven failures he succeeded in becoming a crew member on Space Shuttle STS-128.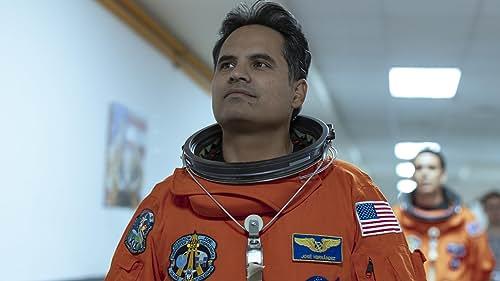 Baseball dynasty Morgan Neville, Jeff Malmberg (documentary, USA, 2023). NETFLIX. Mike Veeck grew up in the shadow of his merchant father Bill Veeck, a baseball team owner and member of the Baseball Hall of Fame. Vick's name became legendary and popular in professional baseball for bringing entertainment to stadiums through prize drawings, theme nights, fireworks displays and more. But everything came to an abrupt end when Mike ruined his father's career. Banished from the game he loved, young Vic spent the next decades trying to climb back from the brink, determined to redeem himself. After receiving painful news, what began as a journey to restore the luster of a family legacy turned into an opportunity to appreciate family even more.