Tech
what will the new camera and screen look like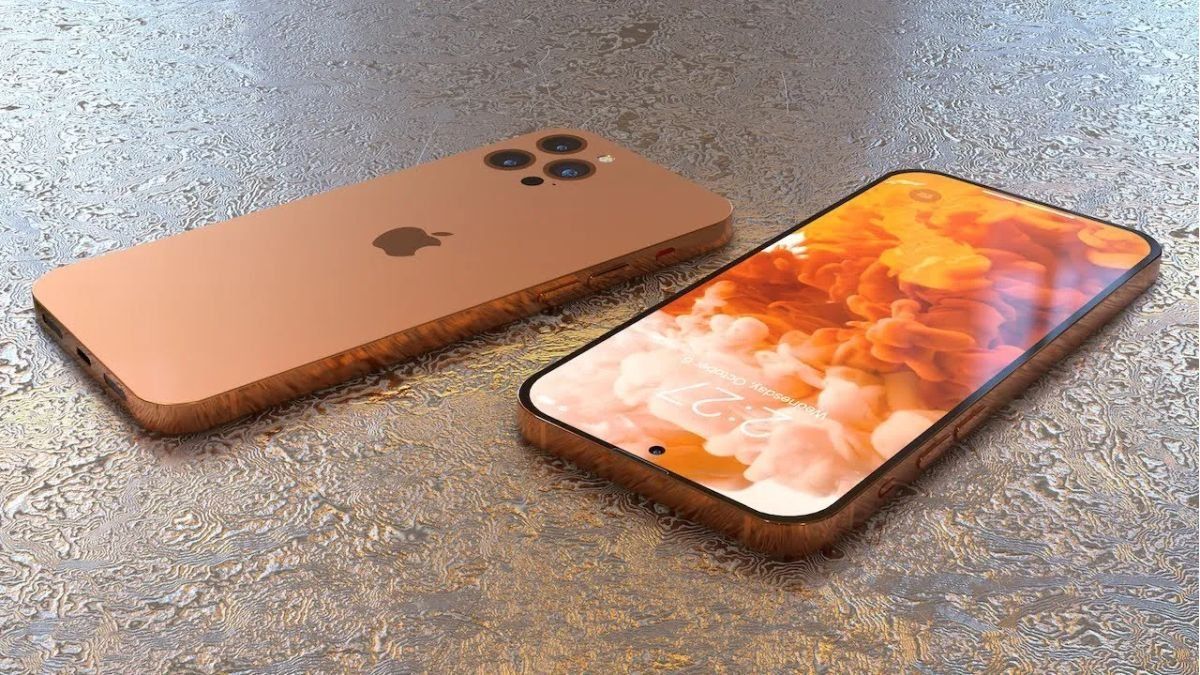 What will replace the "notch"? There are rumors that it will be a simple hole on the screen with a spherical shape or in the form of a pill. But the CEO of Display Supply Chain Consultants, Ross Young, joined all the sayings and affirmed that The iPhone 14 Pro will have both holes, located next to each other: one would have face time camera and the other would keep some sensors to use Face ID.
Young has a 100% hit record on his leaks, though he doesn't confirm his theory.
iPhone 14 in 2022
The Cupertino, California, USA company would announce this year four models in the series. Although an expected strategy change. The smartphones would be:
iPhone 14 (regular) 6.1 inches.
iPhone 14 Max 6.7 inches.
iPhone 14 Pro 6.1-inch.
iPhone 14 Pro Max 6.7 inches.
Apple would bet on two sizes although differentiating the ranges of the devices. And so the iPhone mini would be eliminated, which would be replaced by new SE model variants.