Tech
WhatsApp prepares to delete groups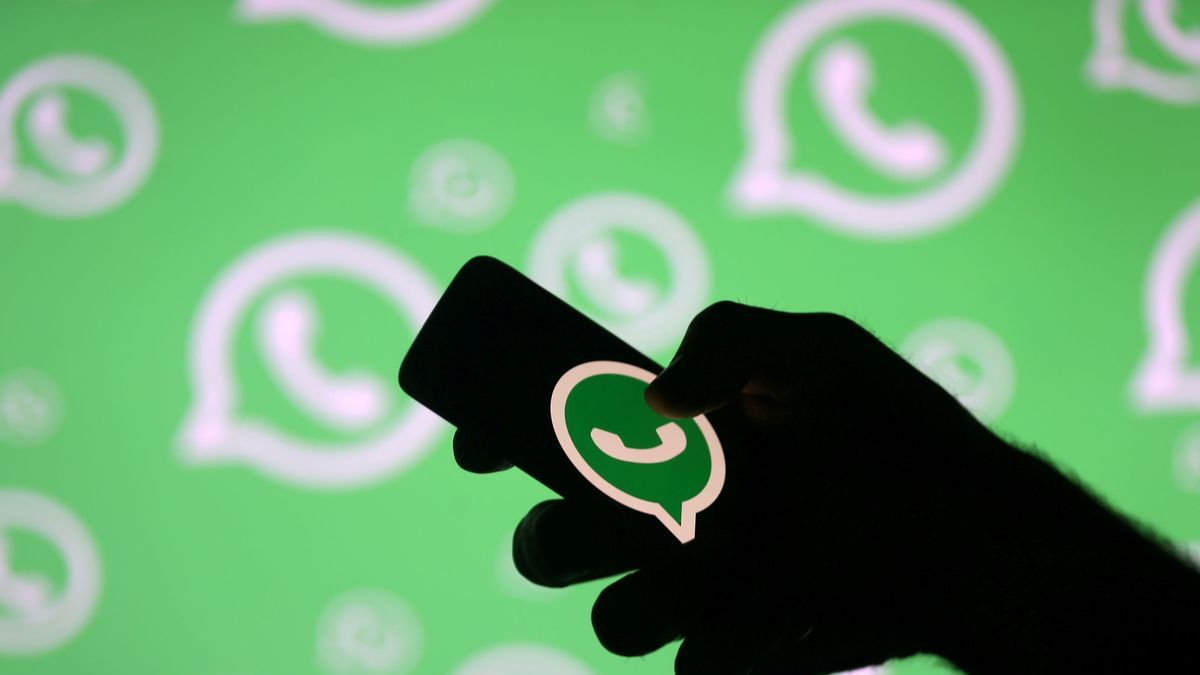 The new way of using the app, for the moment without a precise date, It will function as a space for communities that in turn will have groups and subgroups within their structure.
The new mode of the app is a direct consequence of the massive and international use that is given to its current groups to carry out the organization of small businesses, offices, etc.
From the "communities", you can create specific subcommunities. In fact, it is as if the current groups allow the creation of other subgroups.
It may also be established links between the different subgroups, among other features that, it is presumed, will be officially announced in the coming days.
For example, a school may create a community made up of subgroups of all school classrooms and then add the parents of the students so that they can dialogue and converse with each other.
Regarding its operation, WaBetaInfo, the portal specialized in WhatsApp news, explained step by step how this mode would work.
First, administrators must create a community and invite other users to join the community manually or via a "Community Invitation Link".
Then, you can start sending messages in this group chat and Administrators will have a feature to bring together groups related to the community.
In addition, WhatsApp will offer other tools to community administrators to better manage all the groups included in it.
This new function does not have an arrival date yet and when it becomes effective, the WhatsApp messaging application could become a social network. At the moment it was not clarified what will happen to the existing groups at the time of the change.