Tech
WhatsApp will add reactions to messages with animated emojis | The platform works on new features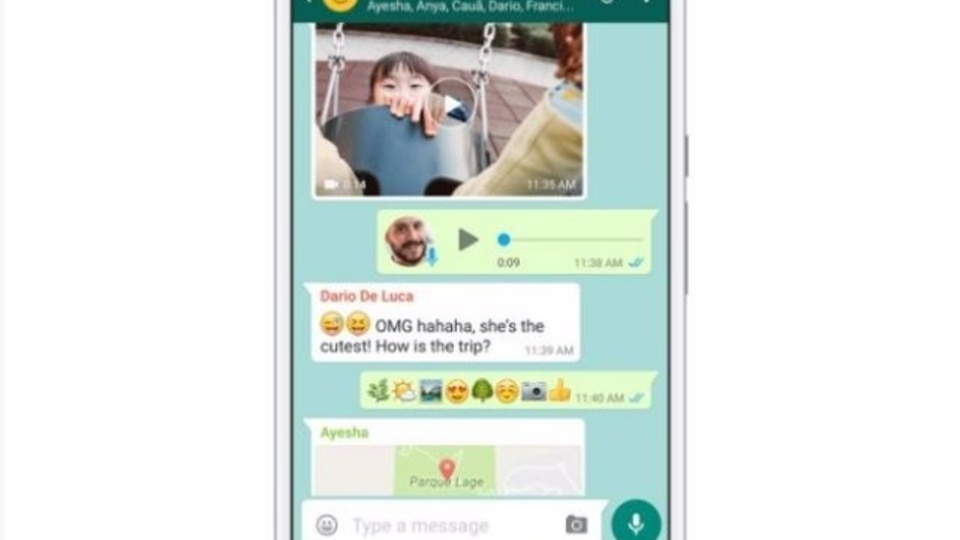 The instant messaging app WhatsApp already includes in its latest beta version new features in the settings panel, where you can find settings for manage reaction notifications.
As published by the specialized site WABetaInfo, the application launched iOS beta version 22.2.72 in the last few hours, an update that enabled new options involving a system similar to Facebook's reaction features with animated emojis.
From WABetaInfo they anticipated that, at the moment, it is not possible to react to messages, but the fact that it is possible to manage the configuration of your notifications suggests that these will be available "very soon".
In the notification settings menu of the new update you can control both the notifications of individual chats and those of group chats. Thus, the user will be able to choose if they want to see message notifications, receive them with an audible signal or, as a novelty, if they want to receive notifications when there are reactions.
The messaging service has been working on reactions to messages for months, emojis with which users can express how they feel towards a specific post or media file shared in the chat.
In principle, these reactions will be visible to all members of the conversation when responding in group chats, a tool that other similar applications such as Snapchat or iMessage already incorporate.