Health
When and where will the third dose be applied this week in Cipolletti?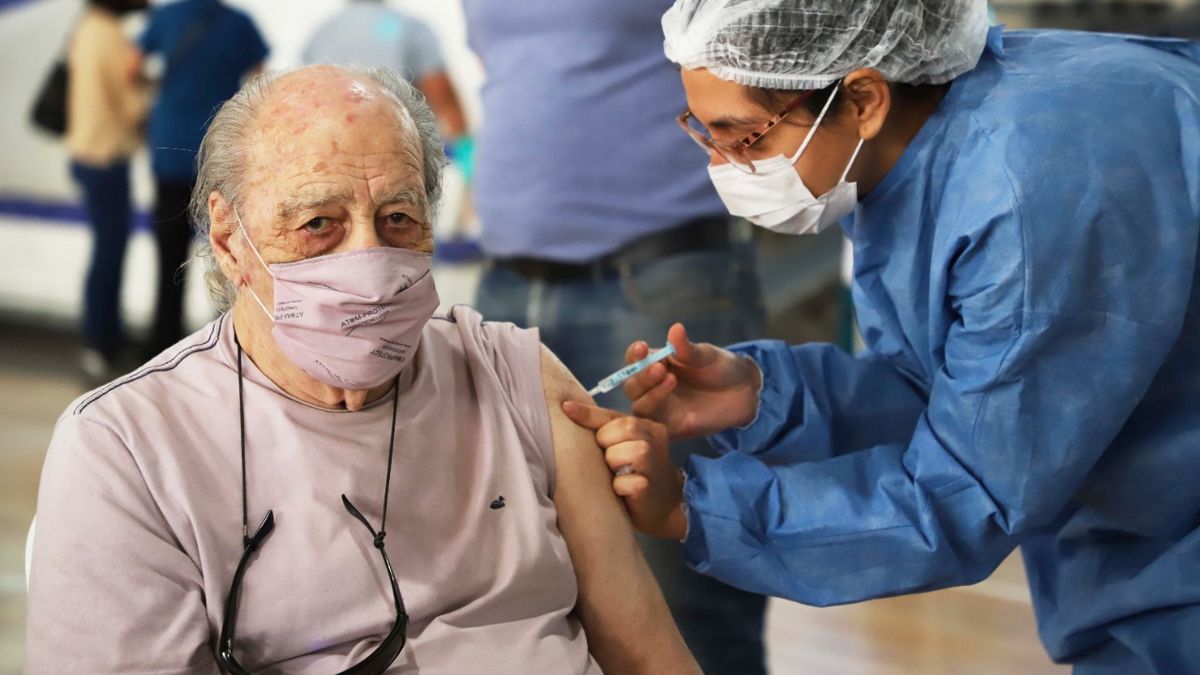 Public health personnel from the Pedro Moguillansky hospital announced the schedule for the application of the third dose against Covid-19 in the city of Cipolletti.
In this regard, they detailed that, between Monday, November 29 and Thursday, December 2, the booster vaccination plan will be carried out at the Municipal Sports Center, between 9 a.m. and 1 p.m. in a first shift; and between 14 and 18 hours in the second.
For their part, from the health center they reported that the people who may receive the additional dose will be those over 50 who have been vaccinated with Sinopharm or have received the second dose at least a month ago.
They may also be vaccinated over 50 years with other complete vaccination schedules or with an interdose of 6 months from the second application.
Current epidemiological situation in Río Negro
According to the latest press release issued by the Río Negro Ministry of Health, in the province there are a total of 488 active cases of Covid-19; 99,063 patients cured; and 2,406 deceased. The last fatal victim was registered in the city of Cipolletti.
Regarding the vaccination plan, they detailed that 1,183,293 doses against the coronavirus have already been applied.
Dose by prioritized groups (includes 1st and 2nd dose)
Health Personnel: 42,004
Strategic personnel: 87,959
People over 60: 228,946
People between 18 and 59 with risk factors: 119,597
People between 18 and 59 without risk factors: 527,407
Pregnant: 2,639
Children from 12 to 17 years old with risk factors: 14,491
Children from 12 to 17 years old without risk factors: 69,538
Children from 3 to 11 years old: 90,717