Business
which are the countries with the highest price increase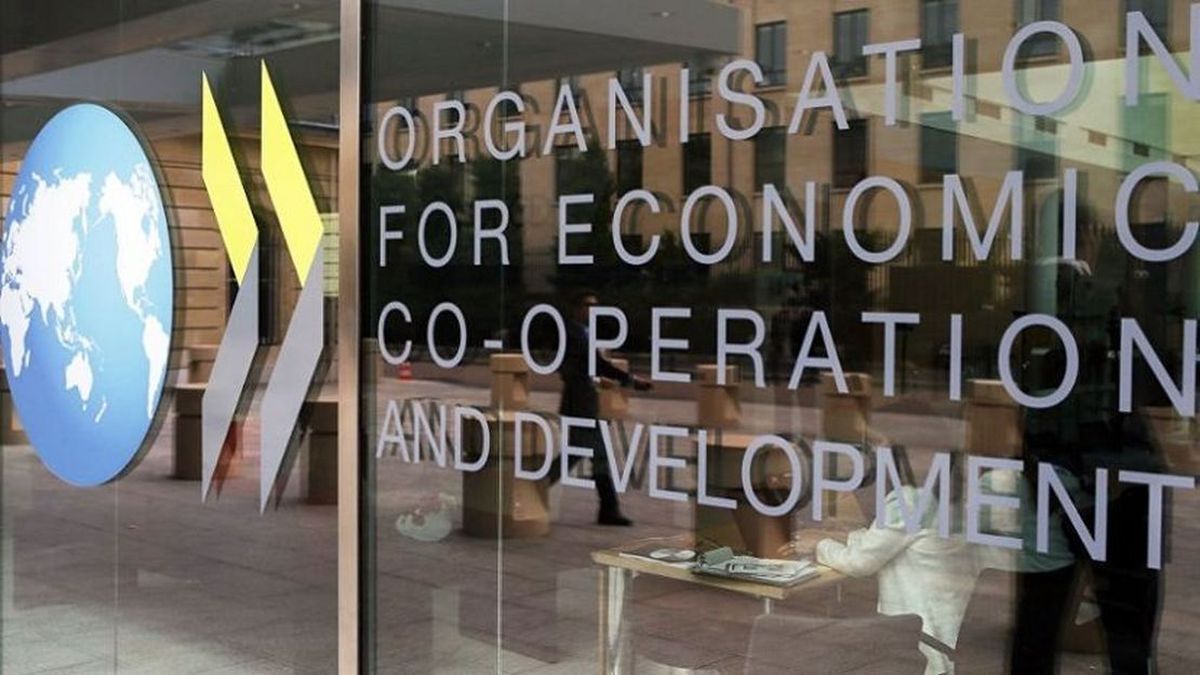 In the United States, inflation jumped from 6.2% per year in October to 6.8% in November, the highest rate since June 1982 and above the general rate for the organization; while in the Eurozone it rose from 4.1% to 4.9%. The price of energy was the main driver of the rise in the cost of living with an annual increase of 27.7% in November, followed by food, which registered a rise of 5.5%.
In both cases there is an acceleration compared to the October index when energy and food presented increases of 24.3% and 4.6% respectively. Energy reached annual increases of 33.3% in the United States, 30.9% in Italy, 26.4% in Canada and 25.3% in the United Kingdom.
The prices of this commodity, for example, contributed to 1.2% of the 4.6% inflation in the United Kingdom, and 2.6% of the 3.7% in Italy. The weight of both products is such that if both were removed, the so-called "underlying" inflation would only be 3.8%; a figure that, in any case, presented an increase compared to 3.5% in October.
Prices not related to food and energy mainly affected the United States (4.3%), the United Kingdom (3.3%) and Germany (2.7%). Inflation accelerated in all G7 countries except Canada: Germany posted 5.2% (vs. 4.5% in October), UK 4.6% (vs. 3.8%), Italy 3.7 % (against 3%), France 2.8% (from 2.6%) and Japan 0.6% (from 0.1%).
Meanwhile, in the G20, according to the report, average inflation rose from 5.3% in October to 5.9% in November, with "substantial increases" in China (2.3%), South Africa (5.5% ), Russia (8.4%), India (4.8%) and Saudi Arabia (1.1%); "stability" in Brazil (10.7%) and Indonesia (1.7%), and a "slight drop" in Argentina (from 52.1% in October to 51.2% in November). Among OECD members, the highest rates were for Turkey (21.3% annually) and Lithuania (9.2%), while Japan (0.6%), Switzerland (1.5%) and Israel (1 , 5%) are the countries with the lowest inflation.
The rise in energy particularly affected Norway (84.3% annually), the Netherlands (46.7%) and Belgium (46.4%); while that of food to Turkey (27.1%) and Colombia (15.3%). Regarding the December data, according to preliminary figures, inflation in the Eurozone rose moderately to 5%, a possible sign of stabilization; while the United States index will be released tomorrow and, according to the Bloomberg agency, it could reach 7%, a record in four decades.