World
WHO could approve Sputnik V vaccine in 2022 – News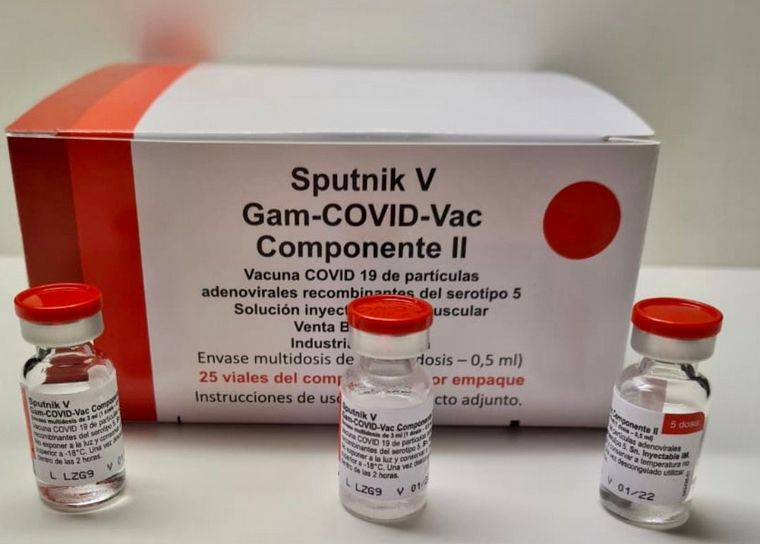 The World Health Organization (WHO) announced today that it will decide whether to approve the "emergency" use of the Sputnik V vaccine during the first quarter of 2022.
"In the first quarter of next year there will be a subsequent decision on approval by WHO headquarters"said the head of the European office of the international body, Hans Kluge, during an interview with the RT news network.
/ Embedded Code Home /
/ End Embed Code /
"I share the optimism of the President of the Russian Federation (Vladimir Putin) that the WHO will soon include Sputnik V on the emergency use list," he added.
In addition, Kluge stressed that the field of health and vaccines must be "apolitical", and that the country of origin of the drug should not be taken into account to be evaluated, as reported by the Sputnik news agency.
Two months ago, Russian Health Minister Mikhail Murashko declared that all obstacles to the recognition of the Sputnik V vaccine in the WHO had been removed, and that only a few administrative procedures existed.
In late October, the WHO confirmed that the prequalification process for the Russian drug was already in its final stage.
Sputnik V, developed by Gamaleya and with funding from RDIF, was registered in Russia in August 2020 and is one of the few drugs in the world with an efficacy greater than 90% against Covid-19.
Despite this, the WHO it has not yet been included in the list of drugs approved for "emergency" use..
To date, only the medicines from Moderna, Pfizer / BioNTech, Johnson & Johnson and the two versions of AstraZeneca, the one made in India (called Covishield) and the one developed in South Korea, make up this list.
It also granted that authorization to those of Chinese origin from Sinovac (called CoronaVac) and Sinopharm.
The WHO emergency use list is a prerequisite for supplying Covax, the mechanism created to bridge the gap in inoculant access, and facilitates the inclusion of the vaccine within those requested by countries to enable international travel. .