World
WHO countries will begin negotiations for an agreement to fight pandemics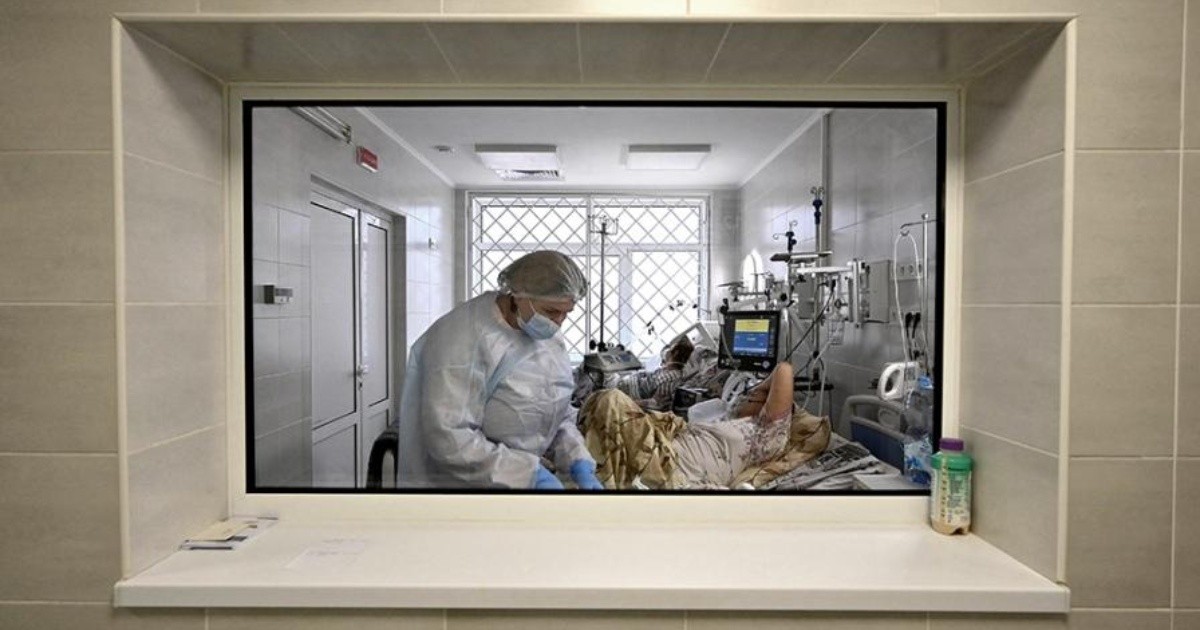 The 194 members of the World Health Organization (WHO) launched negotiations with a view to an agreement that improves the prevention and combat of future pandemics, at a time when the coronavirus resurfaces in several of the member countries.
The decision was taken unanimously after an exceptional three-day meeting at the World Health Assembly, the decision-making body of WHO, the UN health body, which brings together all its members.
The agreement "represents a common commitment to reinforce prevention, preparedness and response to pandemics, taking into account the lessons we learned, "declared the Australian ambassador to the UN, Sally Mansfield, when presenting the text, the AFP news agency reported.
The text was proposed by several dozen countries, including members of the European Union and the United States. Countries had already informally agreed on the adoption of this document last Sunday. Now, the members of the WHO must tackle the elaboration of the legal framework and decide whether this international instrument will be binding or not.
Countries like the United States have been reluctant to do so.
At the end of March, leaders from the five continents such as the outgoing German head of government, Angela Merkel; the French President, Emmanuel Macron; the South African Cyril Ramaphosa, the Chilean Sebastián Piñera or the British Prime Minister, Boris Johnson, submitted a proposal for a binding international instrument which was supported by the Director General of the WHO, Tedros Adhanom Ghebreyesus
But there is a long way to go before a binding treaty or another type of international instrument to manage pandemics see the light.
The agreed project foresees in the first instance the creation of an "intergovernmental body" to write and negotiate "a WHO convention, agreement or other international instrument on pandemic prevention, preparedness and response."
An interim report is expected in May 2023, followed by conclusions in May 2024, as published Télam.