Entertainment
Who is Phil Tippett, the man who gave life to Jurassic Park and Star Wars, and is now in Mar del Plata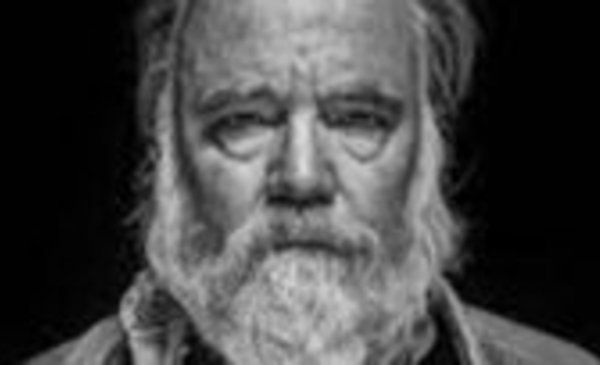 Legendary Phil Tippett finally shows us his masterpiece Mad god, a film that took more than 30 years to materialize and a piece that is essential for lovers of fantasy, horror and animated films. A review of the current situation of this great figure, unknown to many, who was involved in successes such as Star wars and Jurassic park and now he is at the Mar del Plata International Film Festival.
What is Mad God about?
Follow The Assassin through a mighty world of tortured souls, decrepit bunkers, and miserable monstrosities forged from the most primordial horrors of the subconscious mind. Each ensemble, creature, and effigy in this macabre masterpiece is handcrafted and painstakingly animated using traditional stop-motion techniques. Mad god is a labor of love, a testament to the power of creative courage, and a tribute to the timeless art of stop-motion animation.
"The final form of Mad god It is not the movie itself, but the memory after you watch it. Takes you to that moment right after waking from a dream, frozen, exploring fragments of your wild mind before they fade into the shadows.. This is the moment. Mad god it's just a way to get you there, "Phil Tippett said of his tape.
Who is Phil Tippett?
If the name of this American film director is not familiar to you, you should know that he is a movie legend: Phil Tippett is a specialist in the design and animation of creatures, dinosaurs and other prehistoric animals and fantasy or science fiction characters . He was a producer and visual effects supervisor, a discipline in which he has already won two Oscars, thanks to what he has done in Star Wars: Episode VI – Return of the Jedi (1983) and in Jurassic Park (1993).
When can Mad God be seen at the Mar del Plata International Film Festival?
In room: Saturday 27 6:30 p.m., Teatro Colón (Sala Teatro Colón)
On-line: Tuesday 23 / Wednesday 24