OnlyFans was launched in 2016, as a platform for performers to produce and provide videos and photos to fans, in exchange for a monthly subscription. The parent company is Fenix ​​International Ltd., owned by Tim Stokely, a British with initiative, now 37 years old. The site currently has over 24 million registered users and claims to have paid $ 725 million to 450,000 content creators.
After the site was mentioned by Beyoncé in the song "Savage" in April 2020, interest in OnlyFans exploded, and CEO Tim Stokely claims that there are about 200,000 new users every 24 hours and 7,000- 8,000 new creators who join every day ". In this context, the Sunday Times called Stokely "the king of home-made porn."
Read also Larisa Drăgulescu reveals her occupation: "I earn good money from something I like. It's not like I was a nun "PHOTO GALLERY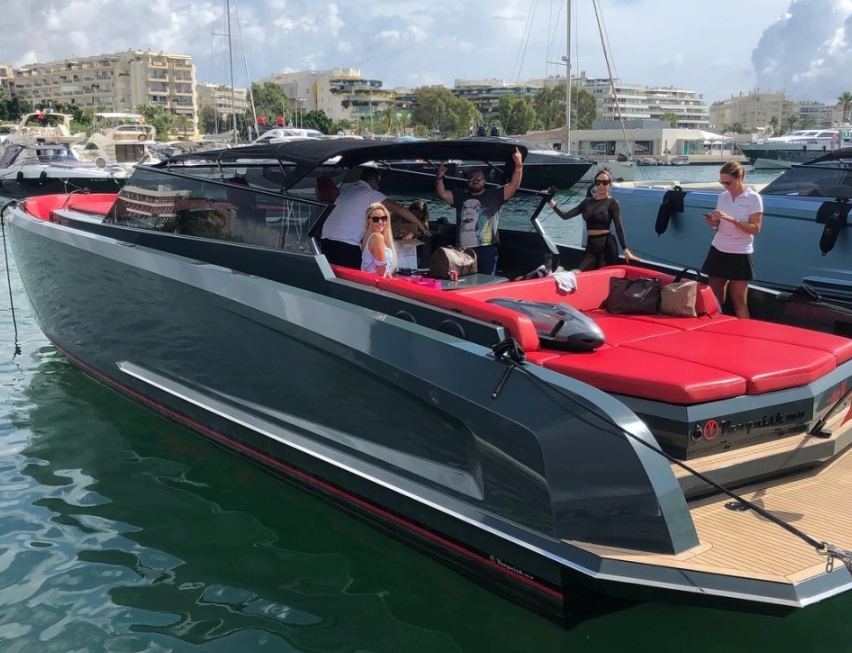 The tabloid The Sun made a foray into Stokely's private life. "Among the many luxury items displayed on Instagram are images with yachts, custom cars, while other images show him spending time in the most exclusive bars, clubs and restaurants in New York and London. But the stunning centerpiece is Mr Stokely's country mansion, which he bought for £ 2,425,000, with the money down, in 2019. The residence is in Bishop's Stortford (Hertfordshire) and has six bedrooms and eight bathrooms. plus a gym, sauna, home cinema and a marble bar"The Sun writes. Its custom cars include a £ 120,000 matt black Audi R8, plus a modified Range Rover.
OnlyFans was already remarkably successful before the pandemic, but after content creators and their fans were forced to stay home, Tim's business enjoyed a huge boost, with his annual revenue now estimated at about £ 720 million.
Read also The last star who chose to "sell" for money. What's the fare