World
Why the United Nations recommends not using the word "miss" | Guidance for a more inclusive language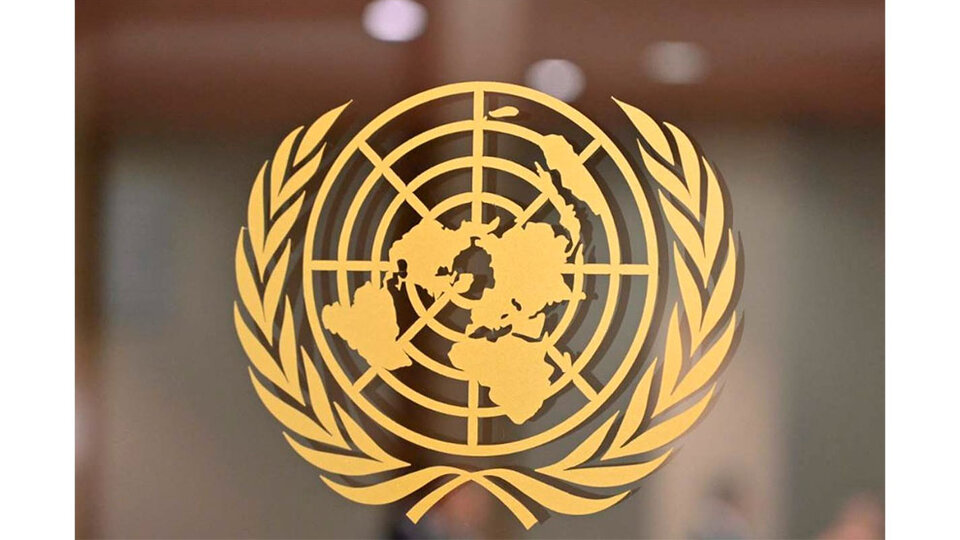 United Nations recommended, in its "guidelines for the use of inclusive language" in Spanish, stop using the word "miss" to "avoid discriminatory expressions."
"In Spanish the use of 'senorita' is discouraged because implies defining the woman's marital status when only 'sir' is used to address a man; then, it is better to use 'ma'am' for women and 'sir' for men ", defined the international organization.
"What we are talking about is using language in a way that does not perpetuate gender-related stereotypes; gender understood as a social construct that attributes a series of characteristics to someone for having been born as a man or as a woman ", added the United Nations on the importance of achieving a more inclusive language.
With this objective, the organization also stressed the need to refer to people in the same way. "There is a phenomenon of communication in which we see that it is quite common to refer to men by their professional title and women by their first name," warned the UN.
What "we say in our recommendations is that when presenting speakers in a talk we have to treat them in a symmetrical and non-discriminatory manner in terms of gender," concluded the UN.