It looks like Ben Affleck is about to take on the mantle of Batman for another DC movie.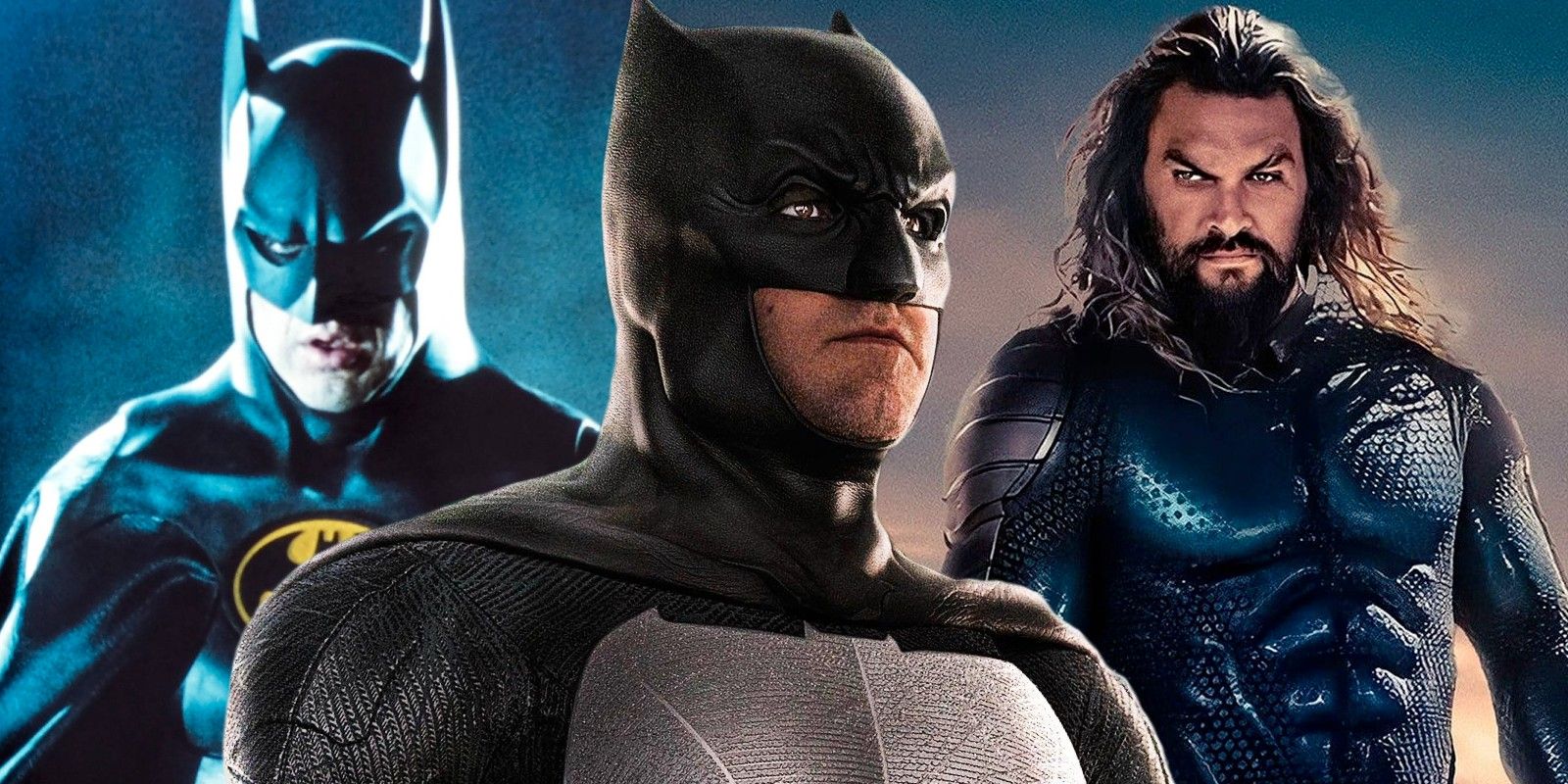 One of Flash should have been the last appearance Ben Affleck as Batman, and for the moment it is, but some rumors claim that the actor will return to carry the role of the Dark Knight in one more film before his final goodbye.
We are well aware that after the release of The Flash and before the launch of the new DC Universe by James Gunn and Per Safran, two more films related to the previous narrative universe will be released: Blue Beetle in August and Aquaman and the Lost Kingdom in December. It is in this last film that Ben Affleck should appear for the last time.
In July 2022, Jason Momoa revealed that he was filming scenes with Ben Affleck, and at the same time, the presence of Michael Keaton's Batman in the James Wan sequel was confirmed. Momoa later stated that he filmed episodes with "couple of batmenbut not sure which one will make it to the final version.
Aquaman and the Lost Kingdom and DCU, James Wan: 'We had to make changes until the last minute'
After the events of The Flash, especially in the final reveal, the appearance of Affleck and Keaton no longer made much sense. Let's see if the scenes are removed at all or not.