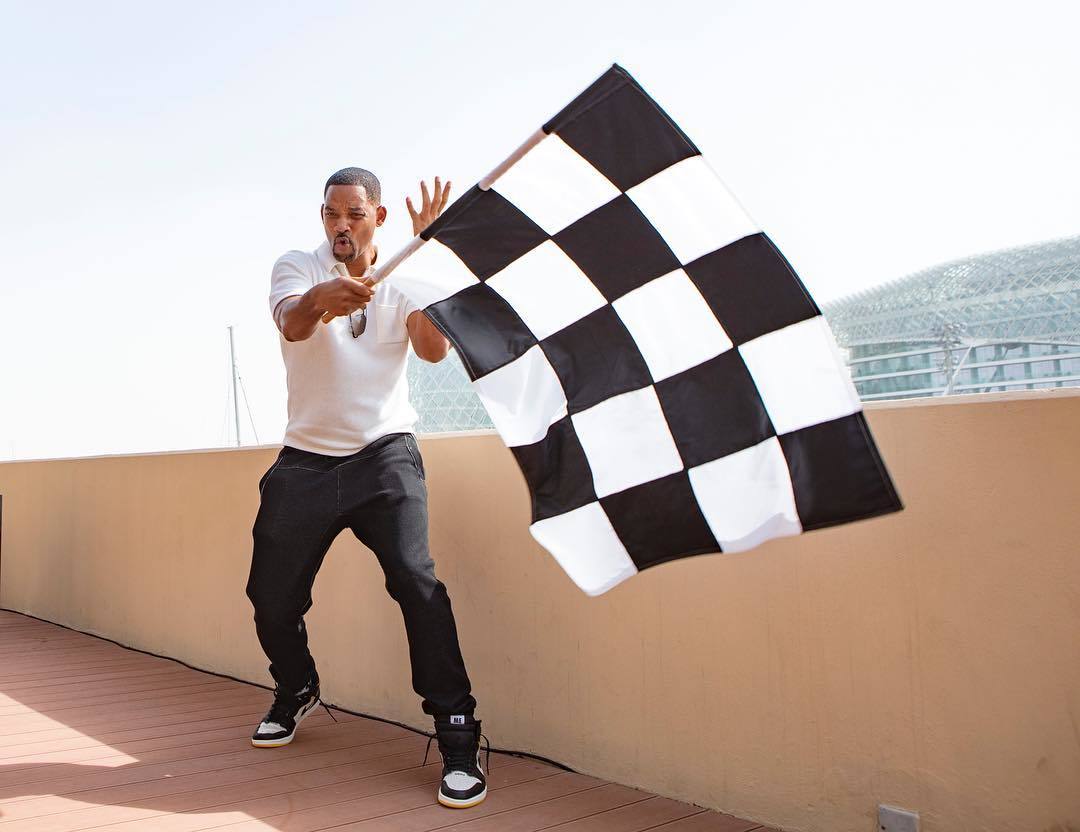 American actor Will Smith reported that he followed the itinerary and press appearances of his colleague Tom Cruise in order to dethrone him from the position of the biggest movie star in the world, writes Insider.
Smith made the revelation in an autobiographical book published on Tuesday, also recounting that he asked for the help of several big names in Hollywood such as Arnold Schwarzenegger, Sylvester Stallone and Bruce Willis in connection with the Planet Hollywood restaurant in Sydney, which they the latter opened it together, writes Hotnews.ro.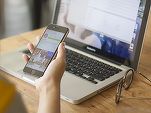 READ ALSO How to optimize your website
"You're not a movie star if your movies are only successful in America," Schwarzenegger told him, known for his role in the "Terminator" franchise.
"You are not a movie star until every person in every country on Earth knows who you are. You have to travel around the world, shake hands with everyone, kiss every baby. Think that you are a politician who is running for the position of the Greatest Movie Star in the world ", Arnie also advised.
Smith was successful in the 1990s with the sitcom series "The Fresh Prince of Bel-Air," but was eager to follow Schwarzenegger's advice.
The biggest star in Hollywood
"I started to notice how much other actors hate to travel, give press interviews and promote their films. It seemed like a complete madness to me, "Smith wrote in his book, explaining that his manager, James Lassiter, realized that a film could make more money in a particular country if the actor visits it in person to meet with fans and the press.
To achieve her goal of being the biggest star in Hollywood, Smith filmed for the Prince of Bel-Air during the week and traveled abroad on weekends to attend press events.
He also said that "I started analyzing the competition to see who else knows this secret" and that he noticed that Tom Cruise "was at the forefront of the pack."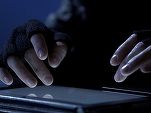 READ ALSO The most common scams to which companies are exposed
While Smith was building a career with the series and his hip-hop albums, Cruise was already a well-known name in Hollywood after appearing in films such as "The Outsiders", "Risky Business", "Top Gun" or " Interview With a Vampire ".
How Will Smith followed Tom Cruise
"I started secretly monitoring all of Tom's global promotional activities," Smith recalls in his autobiography.
"When I came to a country to promote a film of mine, I used to ask the local cinema officials for the program of promotional activities done by Tom. I swore to do two hours more in each country than he did, "says Will Smith.
But he also says his goal was harder to achieve than expected.
"Unfortunately, Tom Cruise is either a cyborg or there are 6 versions of him. I received attendance reports of 4 and a half hours on the red carpets of Paris, London, Tokyo … In Berlin, Tom simply signed each autograph until there were no more applicants. He was the best in Hollywood in terms of promotion, "says Smith.
But he turned to music to take on Cruise's face, giving free concerts before the premiere of his films, many of which attracted many fans. Such a concert in London was stopped after 10,000 fans took to the streets.
"Tom couldn't do that, and neither could Arnold, Bruce or Sly (no Sylvester Stallone's nickname). We've found a way to move from entertainment news to mainstream news, "Will Smith said.