For filming in remote locations, Will Smith uses a caravan bought in 2000 for $ 2.5 million. The luxury offered by motorhome rivals luxury homes.
A caravan is a mobile home that you can take to any corner of the world. However, it is quite difficult to bring the comfort of a real house closer to that of a caravan. Or so I thought until I saw the caravan of Will Smith, the famous Hollywood actor.
It is a motorhome that can compete with any luxury hotel. That's why Will Smith uses it intensely, every time he has to go to filming in distant places.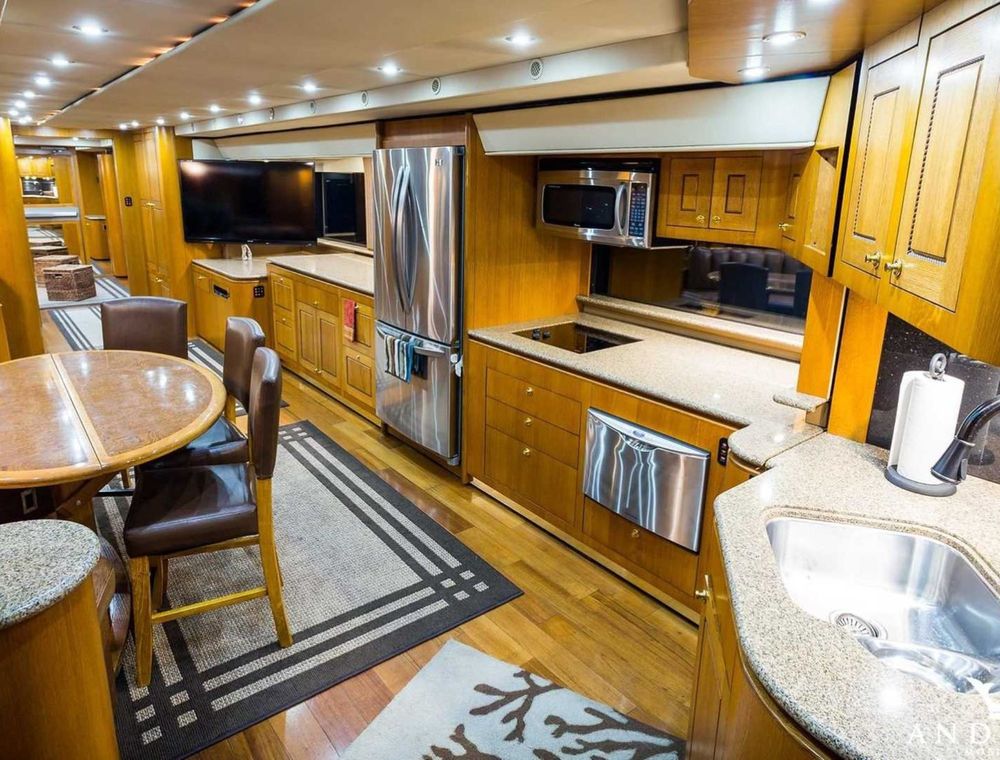 The caravan, although it is a blasphemy to call it that, was built by Anderson Mobile Estates, a US company specializing in the production of luxury camping vehicles. Will Smith was actively involved in customizing the caravan, built in the early 2000s.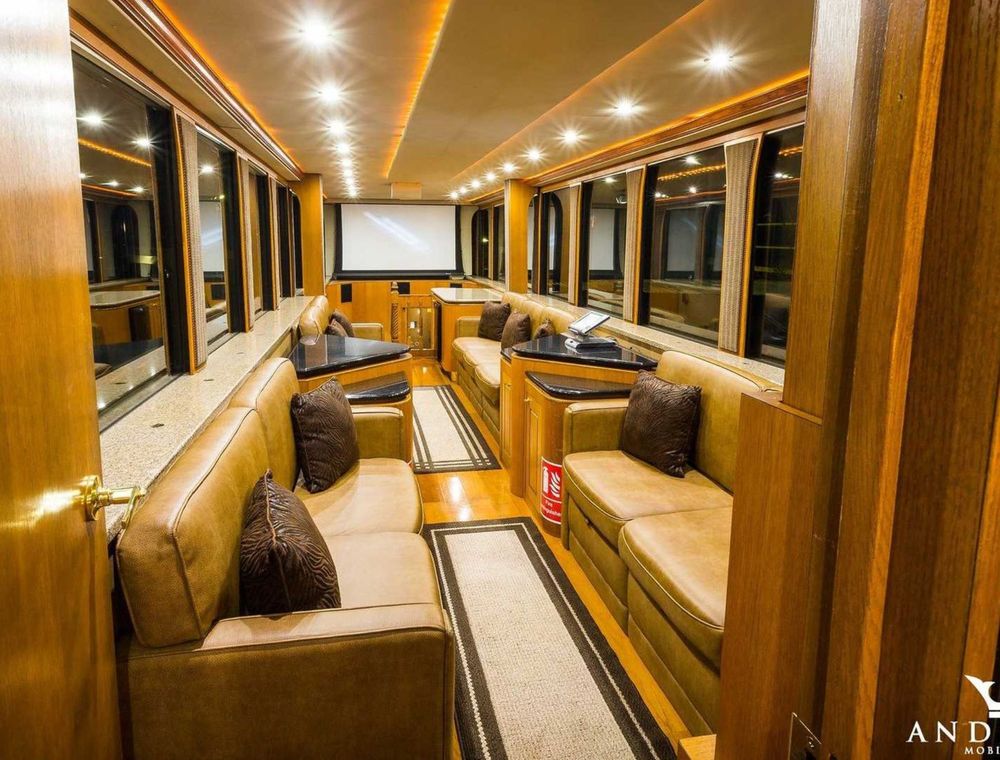 It is capable of running on two floors. On the upper floor, a special function raises the floor by another meter and turns everything into a cinema with 30 seats. Of course, it can also be used as a conference room. On the ground floor, Will Smith has a fully equipped kitchen, a living room, a desk and a wardrobe. Particular importance was given to the bathroom, which even has a sauna and cost 25,000 euros.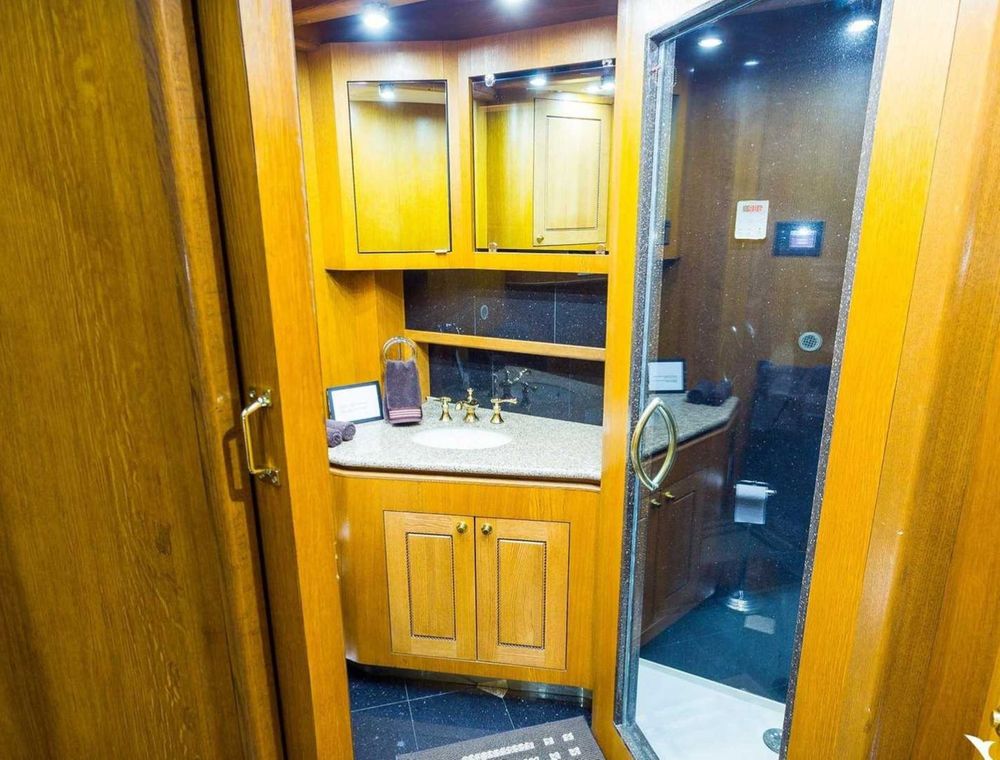 Even though it has been almost 20 years since it was built, Will Smith's caravan continues to be a reference in the segment. And that costs. In fact, it cost. At the time of the acquisition, Will Smith paid $ 2.5 million for the caravan.
via autoblog.it