Sports
With two changes, Newell's receives Central Córdoba in the Coloso seeking to reverse the last image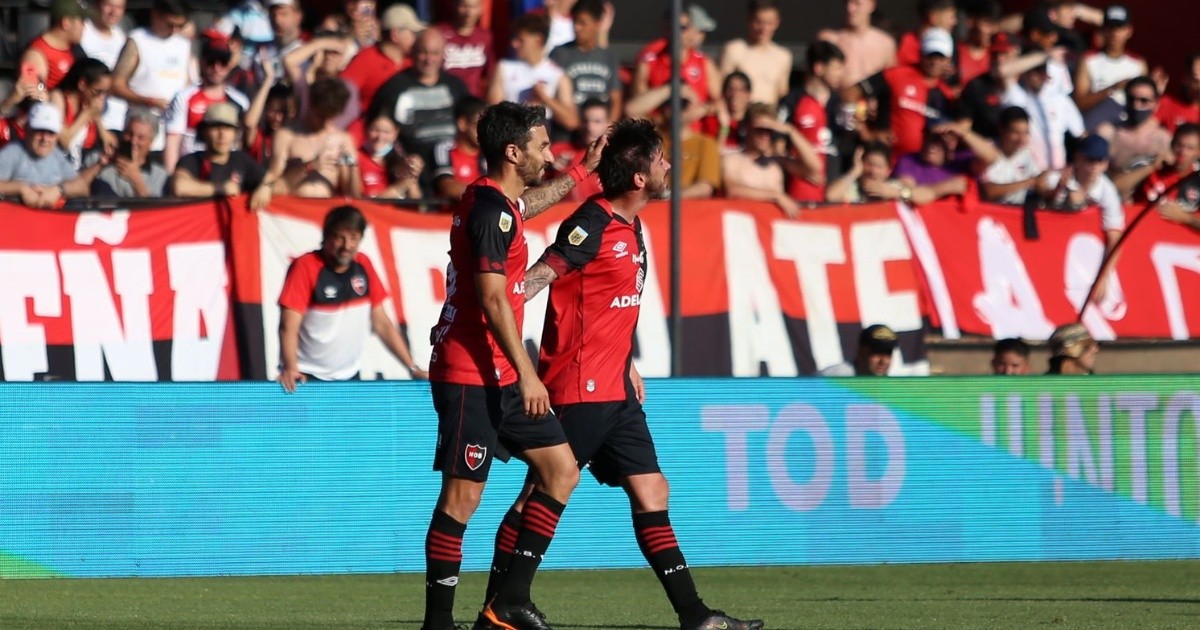 Date 22 of the Professional Football League is underway and Newell's is measured in Rosario from 17 to Central Córdoba de Santiago del Estero with the desire to reverse the bad image he offered in Sarandí last Sunday. Directed by Fernando Espinoza and broadcasts Radio 2.
For this match, Adrian Taffarel will have the return to the ownership of Julián Fernández to reorganize the midfield and with the return of Nicolás Castro to increase the volume of the game, something that against Arsenal was one of the weakest points.
The two footballers who would leave ownership for the income of Fernández and Castro are Francisco González and Maximiliano Comba.
The bad news is that Cristian Lema would continue to be absent, recovering from his physical ailment. Another one that will remain in the bank, but has already started adding minutes, is Franco Escobar. Anyway, on the side would follow Jacob and behind, Calcaterra.
It will be a crucial game for the red-black coach's intentions, if you intend to continue in office beyond December. A defeat could accelerate the search times for a new coach, a management that today has Javier Sanguinetti and Pablo Lavallén as candidates.
At the same time, Central Córdoba maintains a good present, given that He comes from beating Sarmiento in Junín and Independiente in a consecutive way. Also, he has not lost for four games.
El Huevo Rondina will continue without being able to count on forward Sebastián Ribas and defender Juan Cruz González, both injured. Your idea is repeat the eleven that beat "Red".
Probable Formation of Newell's
Ramiro Macagno; Tomas Jacob, Diego Calcaterra, José Canale, Mariano Bíttolo; Julián Fernández, Jerónimo Cacciabue; Juan Fernando Garro, Pablo Pérez, Nicolás Castro; Ignacio Scocco. DT: Adrián Taffarel.
Probable formation of Central Córdoba
César Rigamonti; Gonzalo Bettini, Alejandro Maciel, Franco Sbuttoni and Jonathan Bay; Lucas Melano, Cristian Vega, Jesús Soraire and Alejandro Martínez; Claudio Riaño and Milton Giménez. DT: Sergio Rondina.
Hour: 17
Referee: Fernando Espinoza
TV: TNT Sports
Broadcast Radio 2
Stadium: Marcelo Bielsa