World
Women took to the streets to demand the elimination of gender violence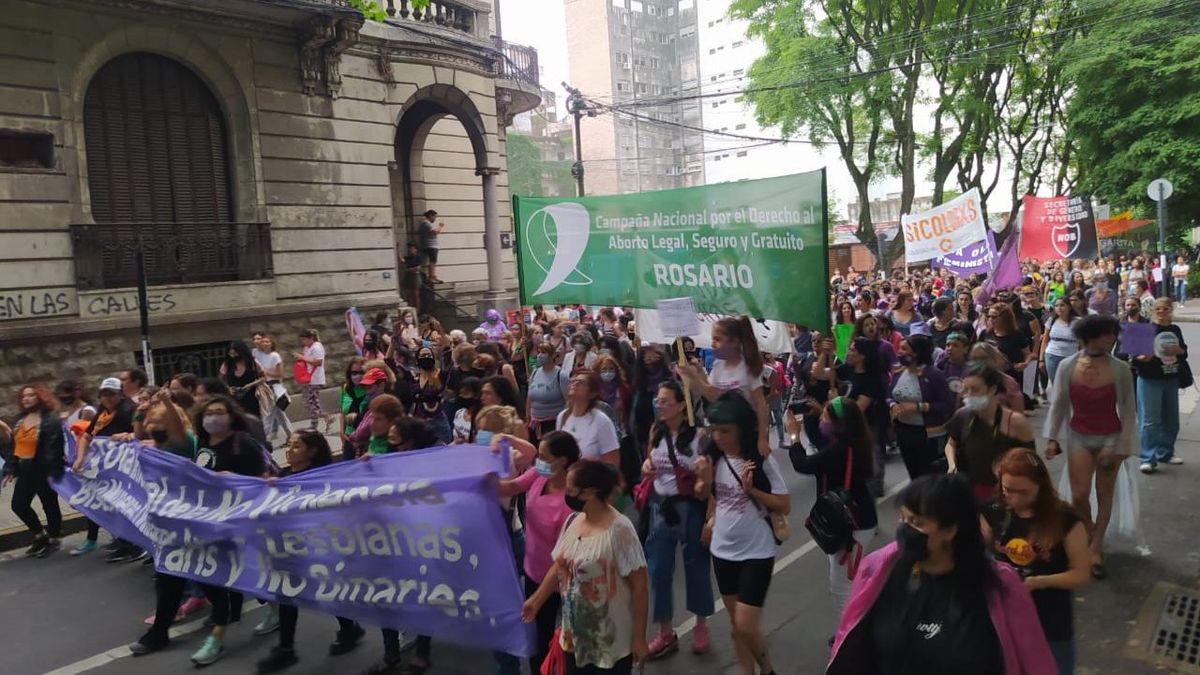 In the 25N, women, lesbians, transvestites, trans, non-binaries, bisexuals, indigenous, indigenous and Afro marched again after the mobilization was suspended in 2020 due to the sanitary conditions imposed by the Covid-19 coronavirus pandemic.
"The call was massive, we filled the square with thousands of people who mobilized and exceeded the expectations of the 82 organizations that make up the feminist movement in Rosario," said one of the organizers, Majo Poncino.
In addition, he emphasized that on this International Day for the Elimination of Violence Against Women "we return with enthusiasm to the streets to denounce from the transfeminist movement the inequalities, oppressions and violence that we pass through every day; and above all exposing the femicides, transfeminicides and transvesticides that occur in our country ".
"Today's great march expresses that the cry is renewed and that our voices will be heard," he emphasized.
The mobilization ended in the National Park a la Bandera where a musical and cultural festival was held next to the Paraná River with artists such as Gabriela Segovia, Lola y Josefa, Mariela Carabajal, Flor Curcio, China Virgolini, Girda y los del Alba, Sambareggaeres , Evelina Sanzo and Simo Piancatelli.