Dwarf artists followed each other in the days of cinema since its invention, mostly unknown people helped to give life countless charactersfrom gimmicks for little protagonists to immerse themselves in a wide variety of roles, especially between science fiction and fantasy.
There are those who love Peter Dinklage or Warwick Davis achieved a great deal of notoriety, although over time the sensitivities towards the topic changed to the point of causing negative responses such as the trailer prequel Wonka.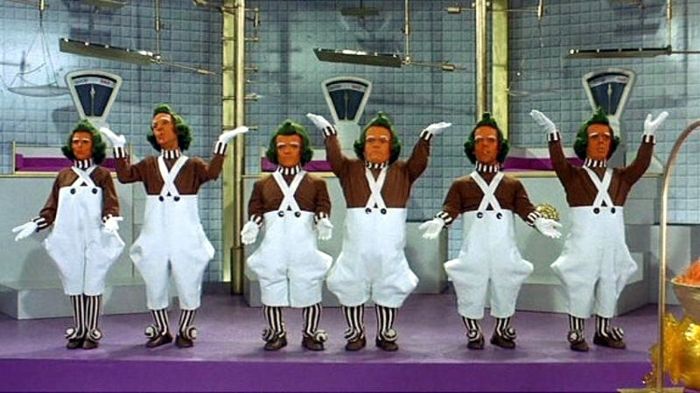 With the first images of the new movie with Timothée Chalamet it was impossible not to comment on the funny role Hugh grant in this from ompa-loompa, with significant investment to make it a believable dwarf. TO George Koppen, an actor with dwarfism, didn't like it very much when he spoke to the BBC. "Many of us actors with dwarfism feel excluded from the industry we love. Many people, myself included, argue that gnomes should be offered regular roles in dramas and soap operas, but this is not true.
in the trailer Wonka, the moment Hugh Grant utters lines such as "I'll tell you I'm quite a respectable size for an Oompa-Loompa" has been called grotesque. Just like Oompa-Loompa previous film they were gnomes play. "Some will say that these roles were humiliating and that we should play more "normal" roles' which is perfectly true, except they don't offer them to us," Koppen commented to an angry Instagram post upon seeing Grant. They should at least give us the opportunity to participate and do moreinstead of slamming the door in our faces."