Sports
World Cup 2022: Qatar says it will welcome the LGBTI + community, but "without public displays of affection" | In that country, homosexuals are sentenced to prison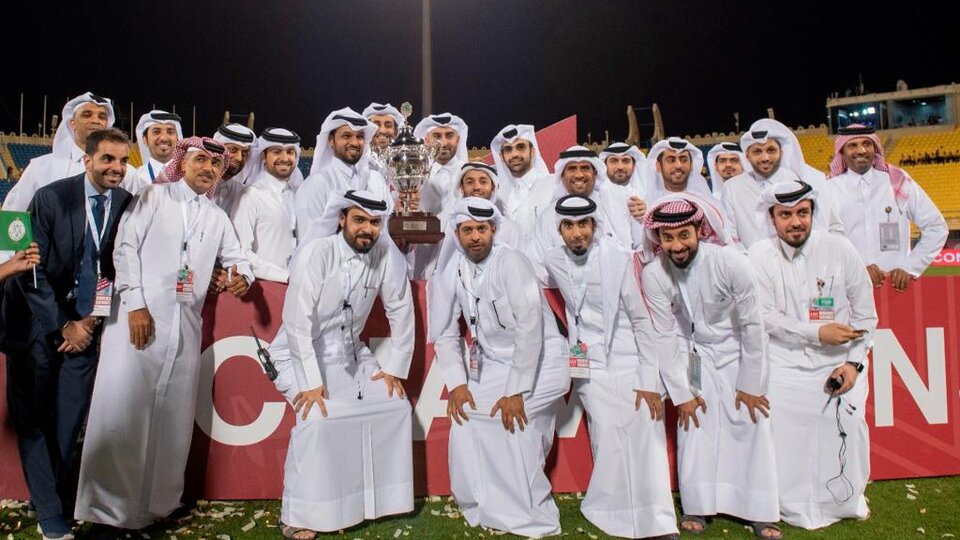 The committee chair organizer of the Qatar Soccer World Cup 2022, Nasser Al-Khater, stated on Wednesday that your country will receive fans of the LGTBI + community and that he will allow his attendance at the matches, but asked that there be no "public displays of affection."
"Qatar is a tolerant country that will welcome the LGTBI + community"Al-Khater said during an interview with CNN.
He immediately pointed out that despitee homosexuality is not allowed in that country, fans who belong to the LGTBI + collective they will be able to "travel" and "attend the games".
"They will come to Qatar as fans and attendees of a soccer tournament and they will be able to do what any other human being would"He said. In any case, he ruled that public displays of affection in Qatar are prohibited: "Public displays of affection are frowned upon and this applies to everyone".
"Qatar and neighboring countries are more modest and conservative. This is what we ask fans to respect. We are confident that they will. Just as we respect different cultures, we hope they are respected, "Al-Khater added.
These statements were given as a result of complaints from Human Rights organizations, which indicate that Qatar maintains anti-gay laws, since condemns homosexuality with penalties of at least five years in prison.