Zendaya and Sydney Sweeney shared their fond memories of Angus Cloud, their co-star and friend on the set of Euphoria, online.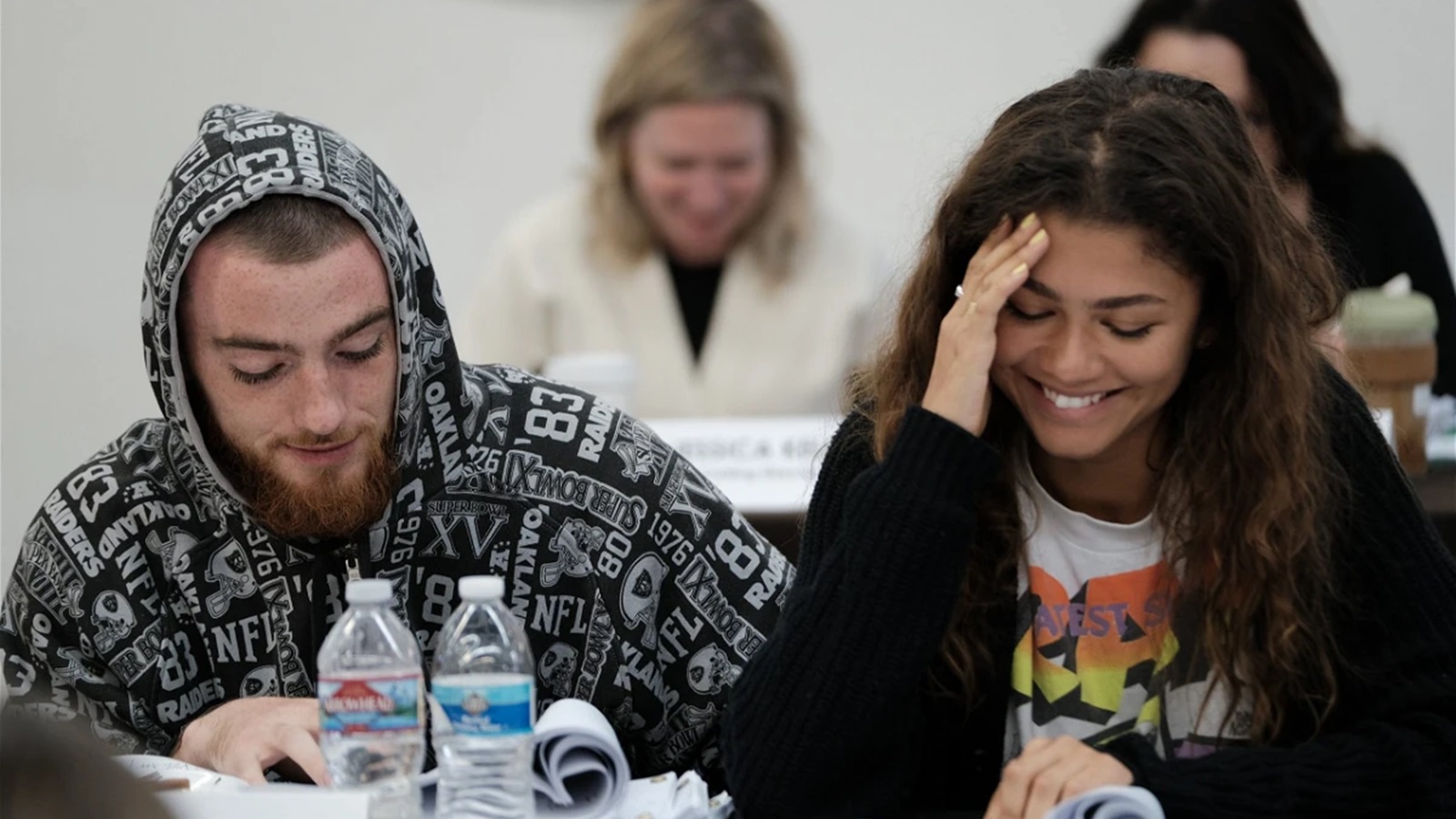 Zendaya and Sydney Sweeney they shared their I remember From Angus Cloudwith whom he starred in the series "Euphoria".
The actor, who died at the age of 25 on Monday, played the role of Fesco, Ryu's friend, in the show created by Sam Levinson.
Memory of Zendaya
In a message posted online, Zendaya wrote: "Words are not enough to describe the endless beauty of Angus (Conor). I am so grateful that I had the opportunity to know him in this life, call him brother, see his warm kind eyes and bright smile or hear his infectious laugh (I smile just thinking about it)".
The Euphoria star added: "I know people often use this expression when talking about the people they love… "They can light up any room they walk into" but let me tell you he was the best at it. I would like to remember it like this. With all that light, love and boundless joy, he always managed to give us. I will cherish every moment".
Zendaya added:My heart goes out to his mother and family during this difficult time and please be kind and patient as everyone suffers differently.".
Angus Cloud: Tribute to Sam Levinson, Colman Domingo, Questlove and more stars
Sidney's words
Sydney Sweeney, in turn, remembered his friend and colleague, writing online: "Angus, you were an open soul, with the kindest heart and filled every room with your laughter. This is the hardest thing I've ever had to share and I'm struggling to find all the words. We will miss you more than you think, but I am so lucky to know you in this life and I am sure that everyone who has ever met you feels the same way. This pain is real and I would like to hug you one more time and take another 711 jump. All my love is with you.".