Business
YPF initiated contacts with the Chinese CATL for the manufacture of lithium batteries in Argentina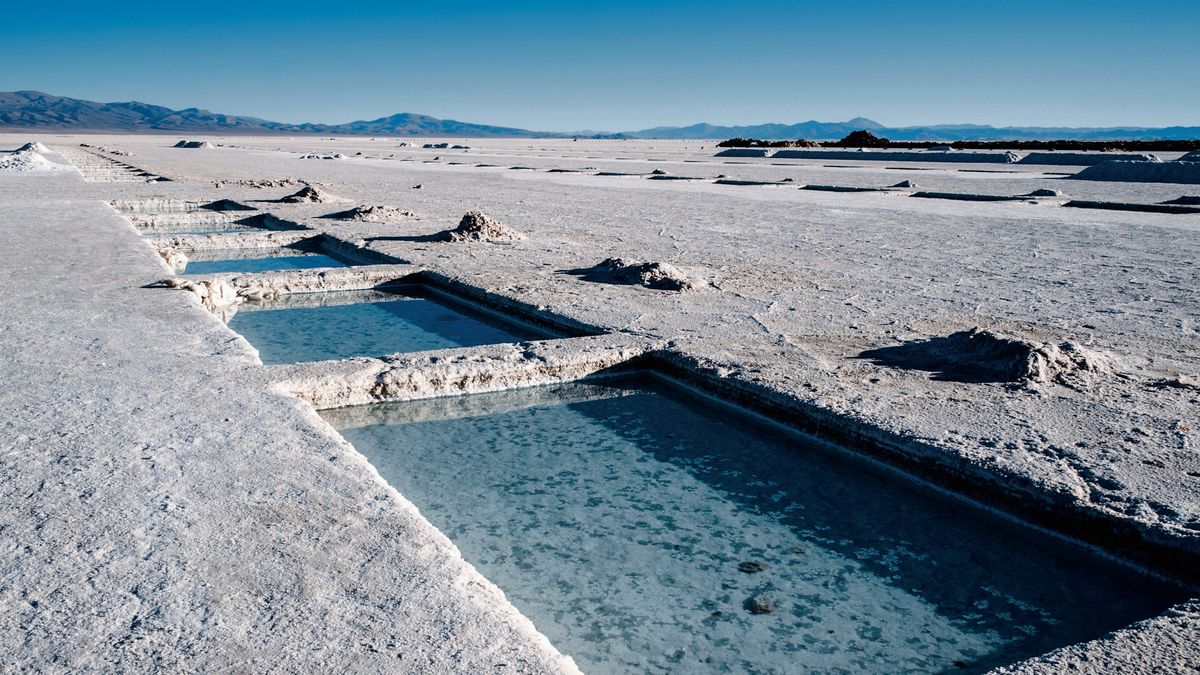 The meeting was held at the request of the Secretary of Mining, Alberto Hensel, in the Belgrano Room of the Ministry of Productive Development, reported official sources.
During the meeting, which lasted for more than an hour and a half, the representatives of the two companies and the Ministry of Mining agreed to continue with the technical meetings where YPF Lithium can make a presentation of the areas to be developed and their potentialities. .
The Secretary Hensel, at the opening of the meeting, considered that "YPF can be a strategic partner with CATL at the local level in this new phase dedicated to the lithium of the flag company."
The official stressed that "CATL is the largest battery producer in China and one of the largest in the world that in the coming years will demand five times the total lithium production that our country has today, and for this reason we it seemed important to reunite them with YPF, "he said.
In turn, González assured that "Both YPF Litio and YPF luz are looking for business opportunities and CATL is a great opportunity to undertake joint developments".
"The three governors of the provinces that make up the lithium triangle expressed their willingness to partner with YPF Litio, which is surveying areas with potential in Jujuy, Salta and Catamarca to explore and seek investors to develop them," concluded the president by YPF.
Finally, Chen Junwei said that CATL has been working with the world's most important automotive companies in terms of batteries for 11 years and that currently "the company is focusing more on resources such as lithium", which is why representatives of the company "visited salt flats in the country."
"We are going to need the support of Argentina and YPF as a strategic partner in lithium and without a doubt we can work together in its development," said the vice president of the Chinese company.
Present at the meeting were the chief of staff of the Ministry of Mining, Hugo Nielson, the board member of Banco Nación, and Ramiro Manzanal, the director of CATL Argentina, Lu Kai.