Zendaya and Tom Holland showed other symbols of their love by wearing some objects with each other's initials on them returning to excite fans once again.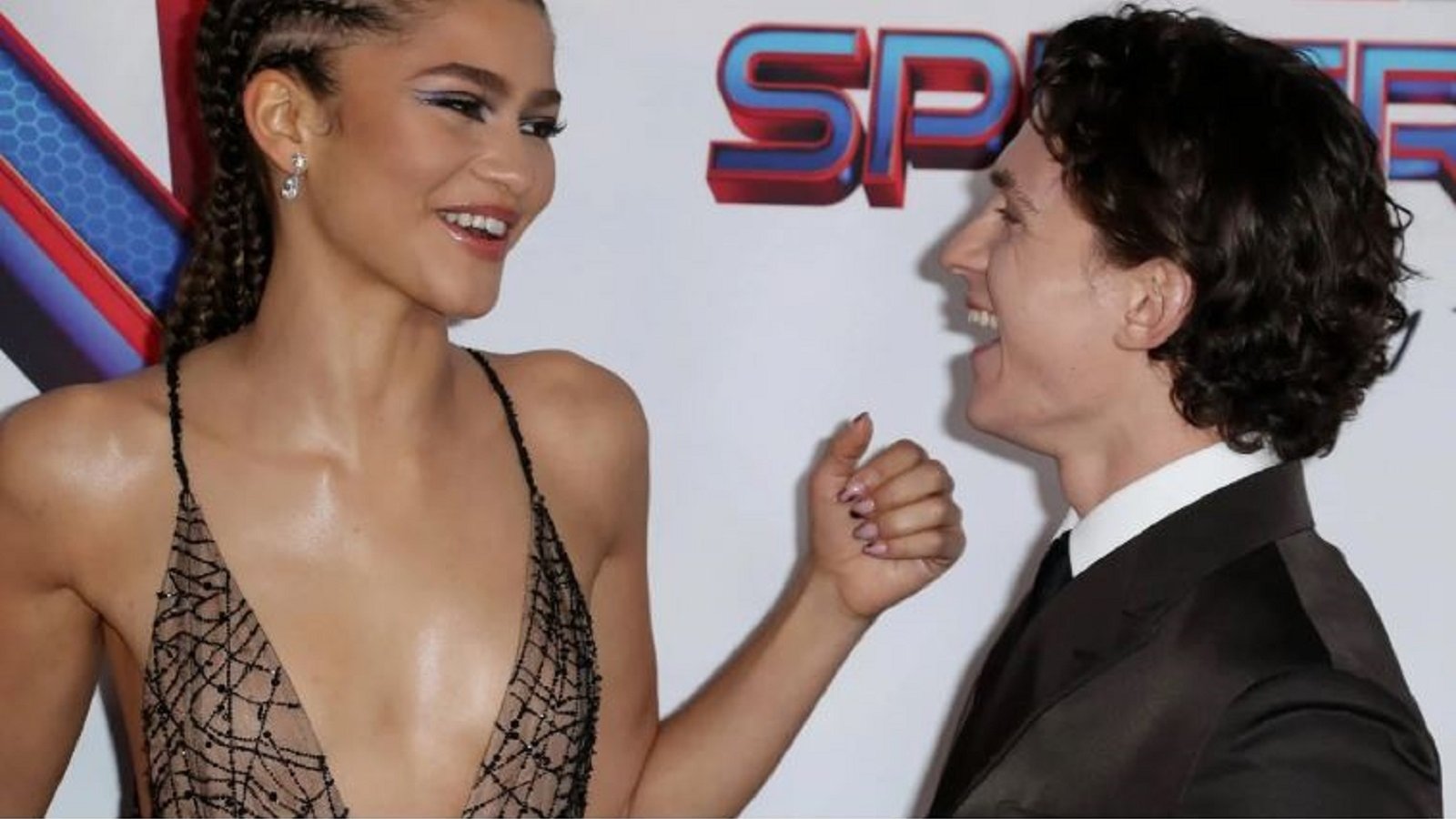 Zendaya And Tom Holland more and more in love. The two young actors who have now come out of hiding for some time have shown another sign of theirs Love which has not escaped the eyes of the couple's fans. The images quickly made the rounds of the web.
According to Yahoo, Zendaya Coleman recently wore a ring with Tom Holland's initials "TH". The proof comes from a video published by the actress' beautician in her Instagram stories to show the work done on Zendaya's nails.
Other fans have noticed that in some photos, the Spider-Man actor is wearing a pair of pants with the letter "Z" sewn on one of the back pockets.
Tom Holland and Zendaya took their relationship public in the summer of 2021 after they were photographed together in a car kissing. In 2017, the news of a relationship between the two had instead been denied. The young actress starring in Euphoria spoke about their relationship in an interview with GQ dating back to the fall of 2021.
Tom Holland reacts to new photos of Zendaya looking stunning on the red carpet at the NAACP Image Awards
The actress had stated that she has found fans' interest in their relationship."quite strange and intrusive. We both think that when you love someone, you wish some moments were only yours. I think loving someone is a sacred and special thing. One thing you want to experience and deal with only with the other person".
In recent months, Tom Holland has often commented on the photos posted by Zendaya that portrayed her at some events. The latest shots stolen from the couple portrayed them together in London during the weekend of the Oscars for a visit to the actor's family.