Avatar and Guardians of the Galaxy star Zoe Saldana has one negative memory of her Pirates of the Caribbean experience.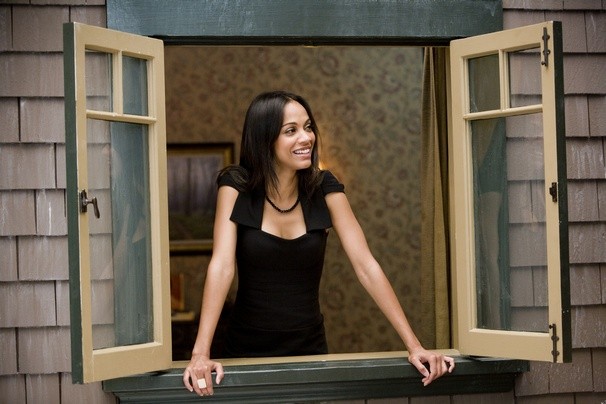 Before success in "Avatar" and "Guardians of the Galaxy" Zoe Saldana played in Curse of the First Moon, one of his first experiences on the big screen. The actress said she was proud of how the film was so popular in theaters, but she also admitted that she was happy that she was not called back for subsequent sequels due to the gigantic production in which she felt like a tiny cog, not counting his experience. worthy of life.
"What a great movie. It was really nice and funny, filmed very well, acting very well. It was all around us, such a varied composition. All ages, all walks of life, but tough staging. He was so big! It was too big a car for me and too unmanageable. What I see is on the screen, and I am very proud of it. How hard it was to get there, I wouldn't go back".
Earlier there were rumors about his return to the franchise. A rumor that never reached Saldana:"I was just asked to participate in it, and then it was all over. Maybe they decided to go in a different direction. I'm glad that didn't happen. I'm happy for all the actors who benefited from it (…) For me, it was an experience that shouldn't have been relived.".
The cast of the first film features Johnny Depp as Jack Sparrow, Keira Knightley as Elizabeth Swann and Orlando Bloom as Will Turner.