Sarah Burton has dressed many famous people, including Lady Gaga, Beyoncé and Nicole Kidman.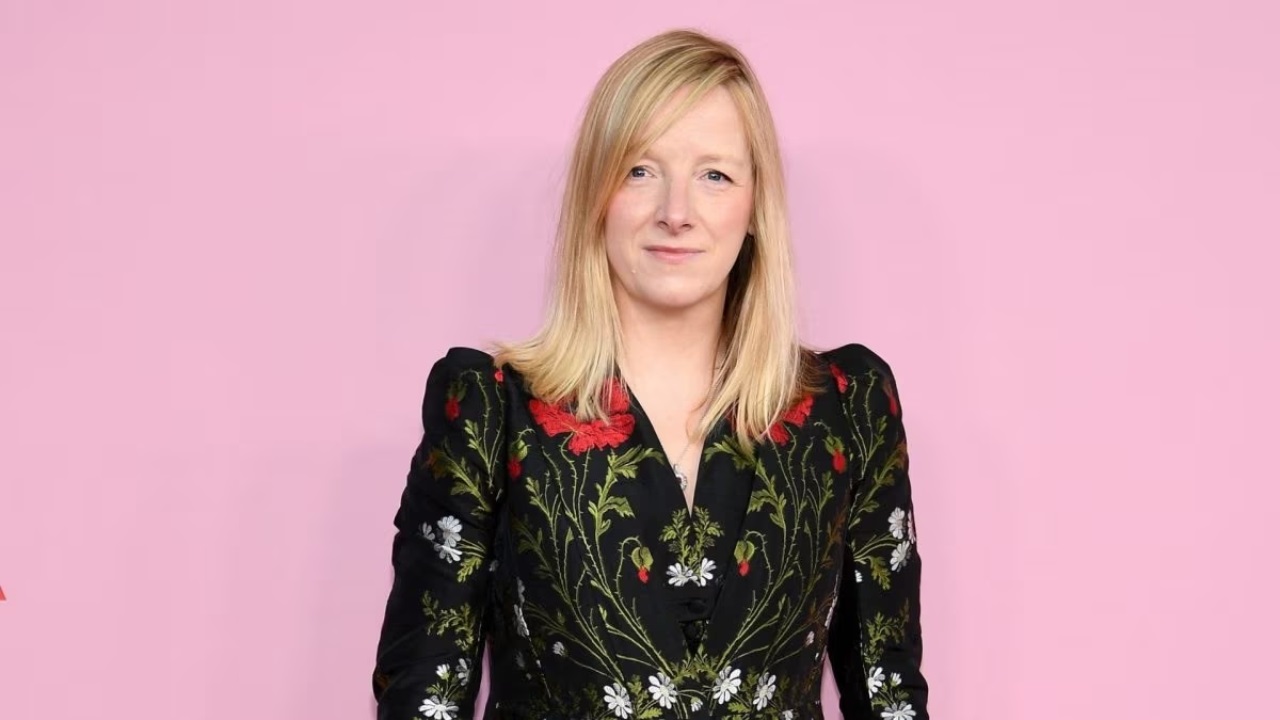 Historical collaboration between Sarah Burton and the fashion house Alexander McQueen ends after more than two decades. This was announced by Kering, the French luxury giant that controls the British brand. Sarah Burton has served as Alexander McQueen's artistic director since May 2010, immediately following the death of founder Lee Alexander McQueen, becoming his right-hand woman and trusted collaborator for over 14 years.
During his tenure Sarah Burton he has created memorable collections, earning the title of Designer of the Year from the British Fashion Council in 2011. He continued McQueen's fashion vision, enriching it with his personal imprint, characterized by flowing tailoring, precious embroidery and bold tailoring. One of the most famous creations remains the wedding dress that Kate Middleton wore to her wedding with Prince William.
Sarah Burton has dressed many famous people, including Lady Gaga, Beyoncé and Nicole Kidman. In his statement stylist she expressed pride in the work done and thanked François-Henri Pinault, CEO of Kering, for giving her the opportunity. She also dedicated a special thought to Lee Alexander McQueen, who taught her so much and to whom she will be forever grateful.
Kering expressed his deep gratitude to Sarah Burton for her important contributions to the Alexander McQueen story. Alexander McQueen CEO Gianfilippo Testa highlighted the indelible mark the designer has left over the past 26 years.
Francois-Henri Pinault he personally thanked Sarah Burton for her outstanding work over the past two decades and praised her talent and sensitivity. She explained how Sarah helped preserve and perpetuate the legacy of Lee Alexander McQueen while adding her unique creative touch.
The current focus is on Sarah Burton's successor, who will be announced shortly. There fashion show spring-summer 24designed by Burton, will take place in Paris at the end of the month and will mark the completion of this important fashion partnership.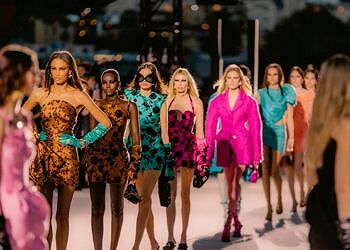 Tapestry acquires Capri Holdings (Versace, Jimmy Choo and Michael Kors) for $8.5 billion.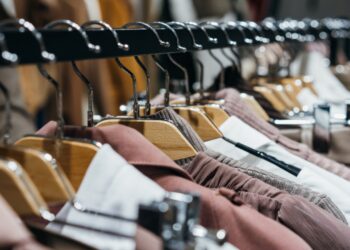 Dynamic pricing in the fashion sector: optimize inventory and maximize profits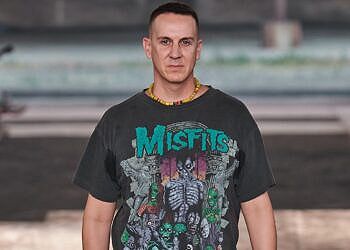 Moschino: Jeremy Scott leaves creative direction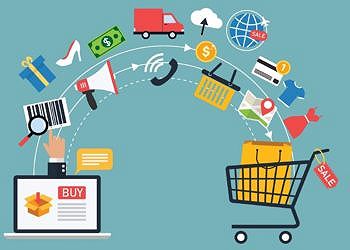 Fashion and e-commerce: how consumption is changing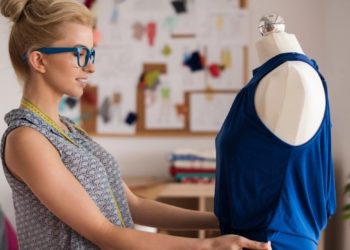 Fashion world: real job opportunities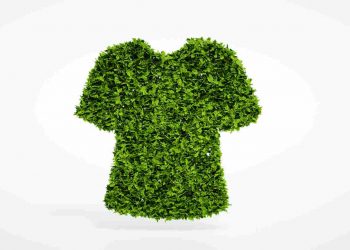 Biomaterials: a resource for sustainable fashion