Leonardo DiCaprio and his women: here's a quick look at his love stories!
Leonardo DiCaprio, as we know, is one of the most popular Hollywood actors to ever date women. And the myth associated with him that he refuses to date women over 25, despite his 48 years, makes him a real living meme. In a good way, of course! But the story of Leo's love life is much more complex and lengthy than one might imagine: Titanic's lover Jack Dawson did not miss anything either in his youth or in adulthood.
Here are (and who were) the women (almost all models) who dotted Leo's life, from his first blonde, Bridget Hall, to the Italian model he's been dating in his last days, Vittoria Ceretti.
Leonardo DiCaprio's girlfriends: the actor's story, written by the beautiful faces of the women he dated: here they are all!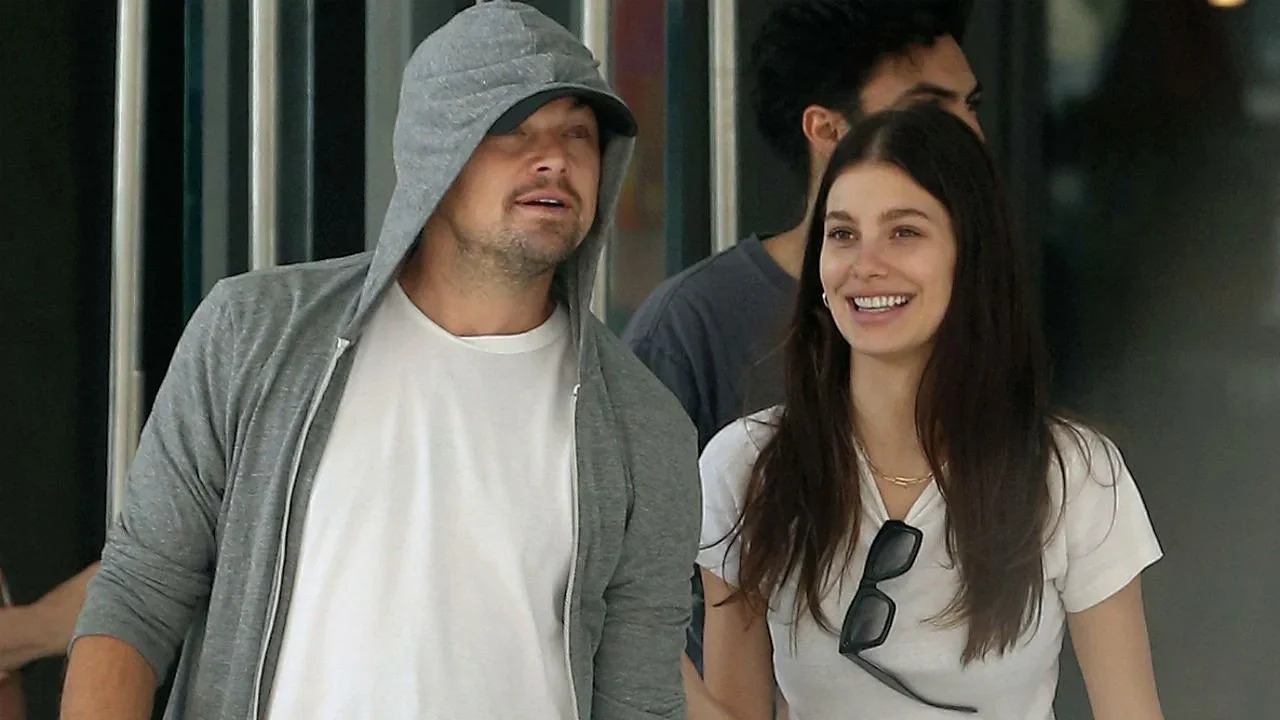 All of Leo's women are beautiful and have one thing in common: they are very young, the only one over 25 is supermodel Gigi Hadid, with whom he had a short-lived relationship in recent months. But here are other women who made the heart of the handsome Leonardo beat!
1. Bridget Hall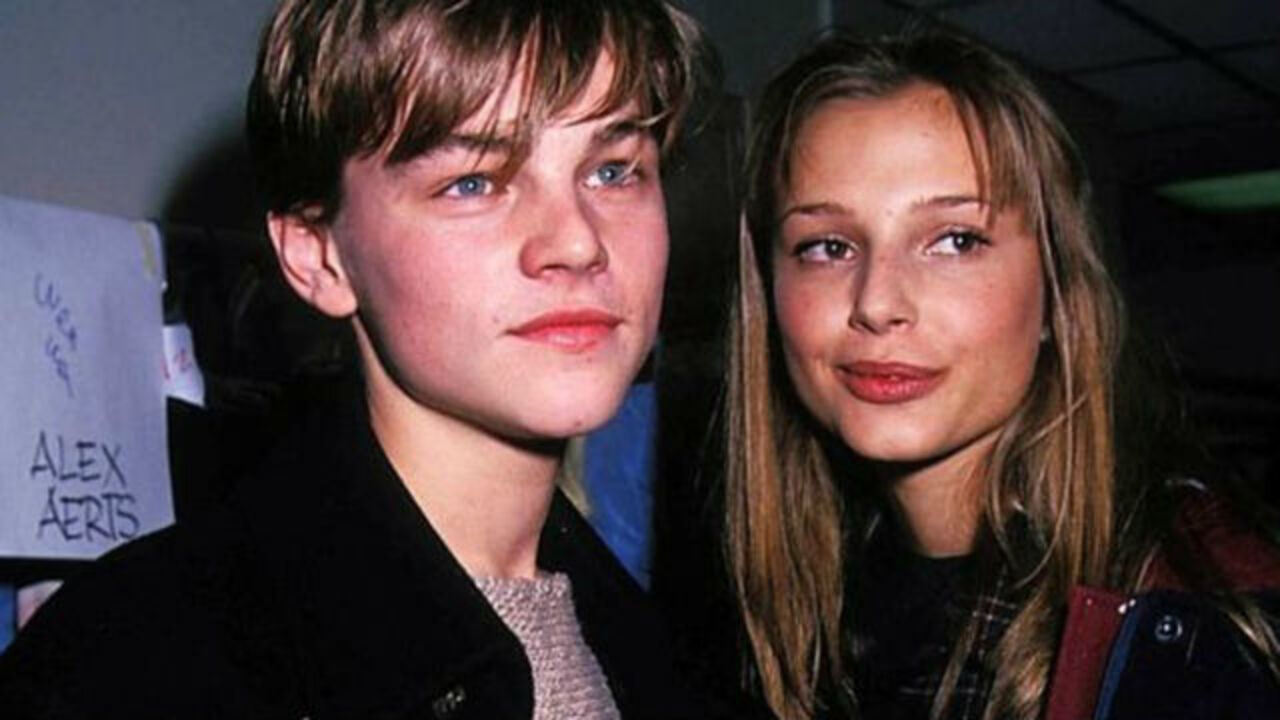 Back in 1998, Leonardo began his long career as a model lover: one of Leonardo DiCaprio's first girlfriends is a model. Bridget Hall, with whom it is unclear what actually happened. There seemed to be some intimacy between the two and then he disappeared in true "motherfucker heartthrob" style, but Hall herself denied this dynamic in interviews. The end of this love story remains a mystery!
2. Kristen Zhang
Kristen Zhang is one of Leo's real friends: they dated for two years, from 1996 to 1998. End? The star's irrepressible passion for models would force Zhang to completely distance herself from her first love!
3. Helena Christensen, Eva Herzigova, Naomi Campbell, Amber Valletta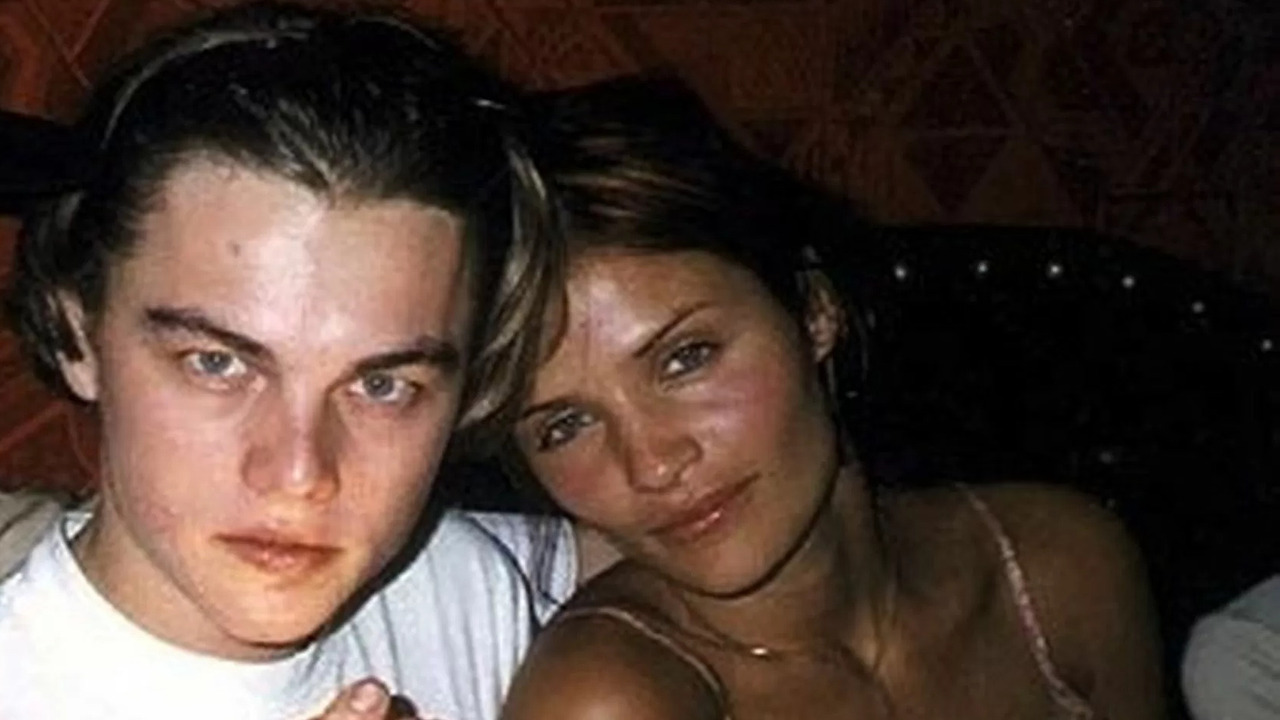 No "serious" relationships have been confirmed, but there are certainly rumors of DiCaprio's frequent flings with a long list of famous '90s supermodels. Amber Valletta, Naomi Campbell, Eva Herzigova, Helena Christensen are just some of the names associated with the history of the American actor.
4. Among Leonardo DiCaprio's most important friends is Gisele Bündchen.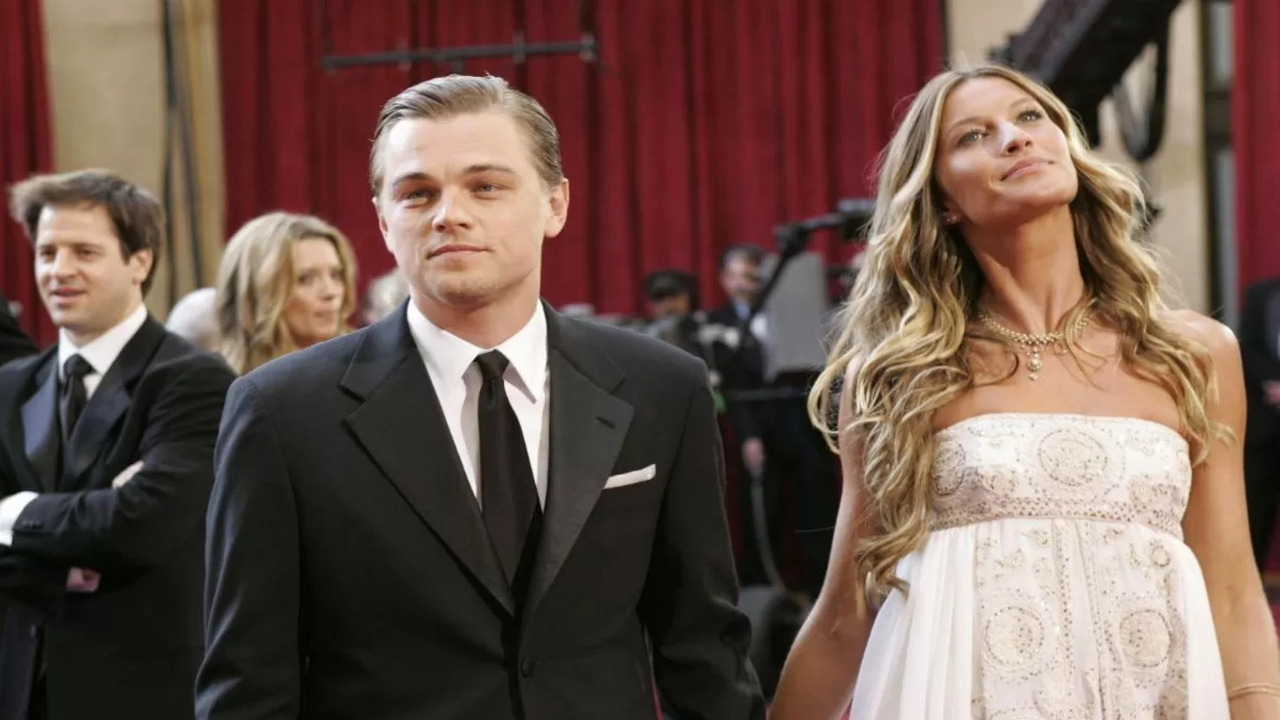 The most important relationship of Leo's youth was undoubtedly that with model Gisele Bündchen, one of the most popular faces of the Victoria's Secret lingerie brand. They were a couple for five years, from 2000 to 2005, which is a real record in Leo's history!
5. Bar Refaeli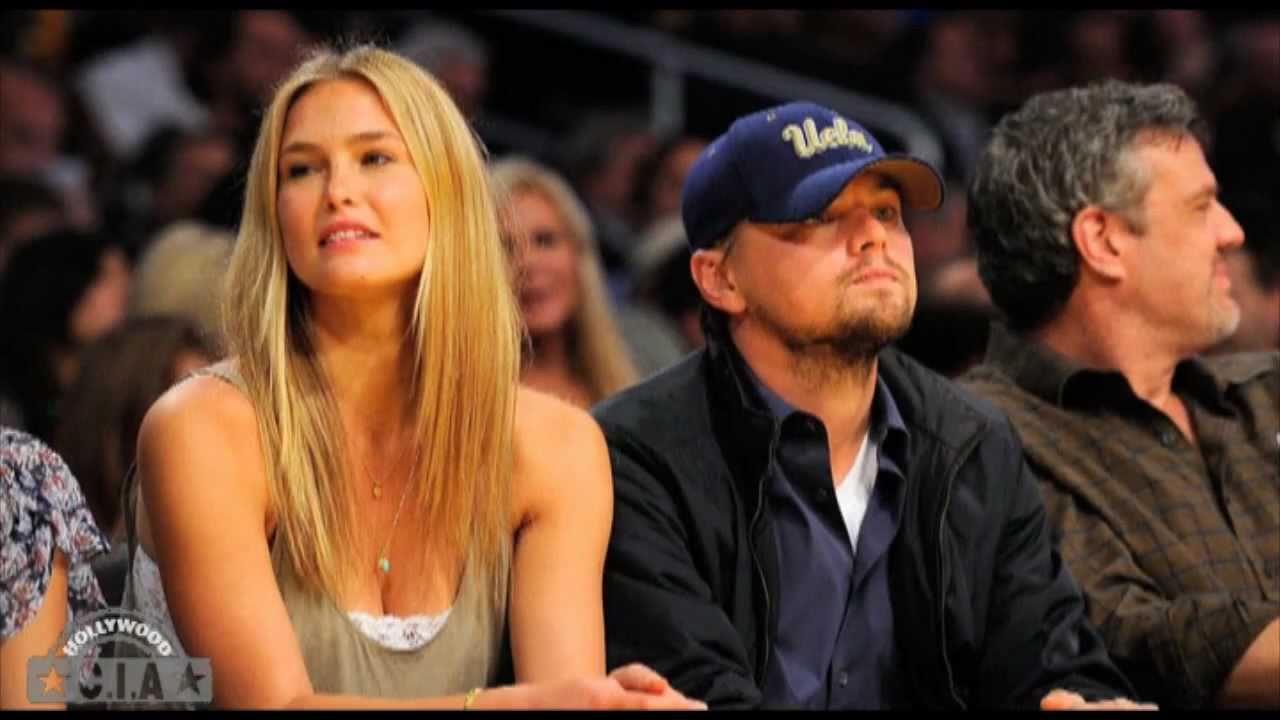 Leo's slalom among the Victoria's Secret Angels has just begun: from 2005 to 2011, in fact, Titanic He is dating another eighteen year old blonde model. This is Bar Refaeli, another girlfriend of Leonardo DiCaprio and the longest and most popular love story in modern gossip.
6. Toni Garnn is another girlfriend of Leonardo DiCaprio.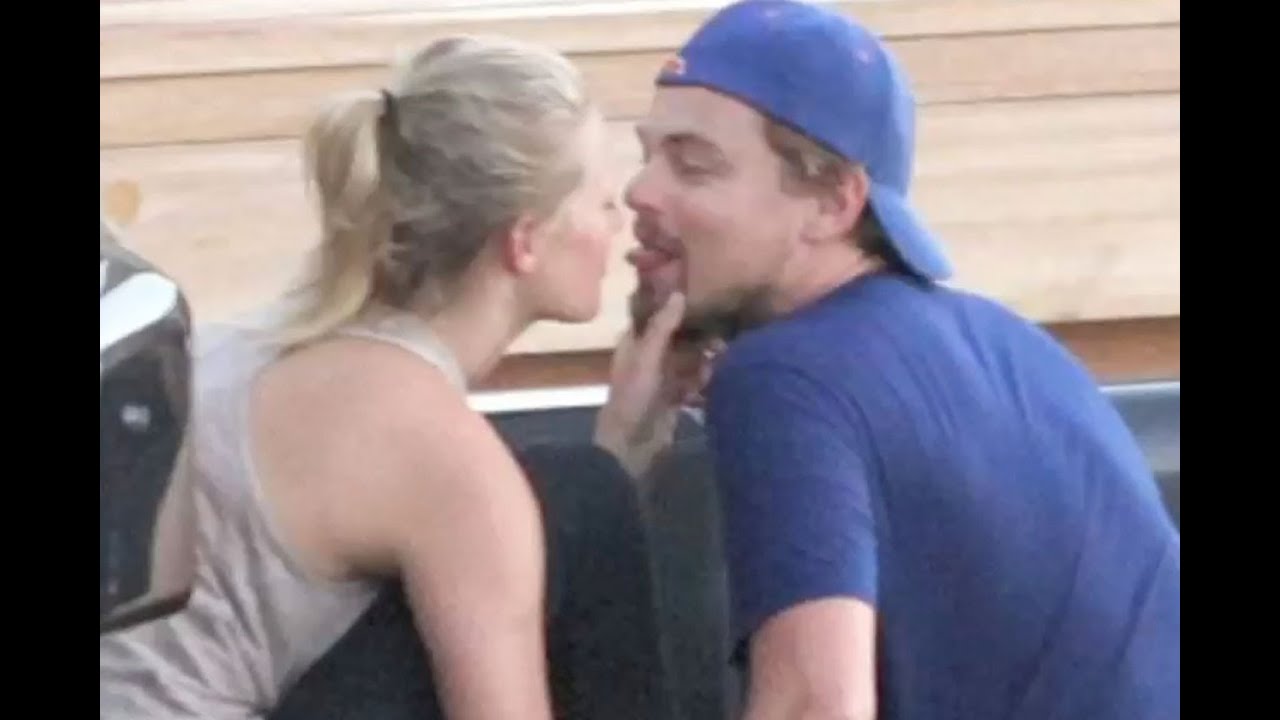 After a brief flirtation in 2012 with blonde Blake Lively, rumors of a secret relationship with Rihanna and a brief meeting with Erin Itherton, Leo finally settles on model (how new) Toni Garrn. They've been dating for a year now, but Leo seems to be heading to new shores, unable to settle on the German blonde.
7. Kelly Rohrbach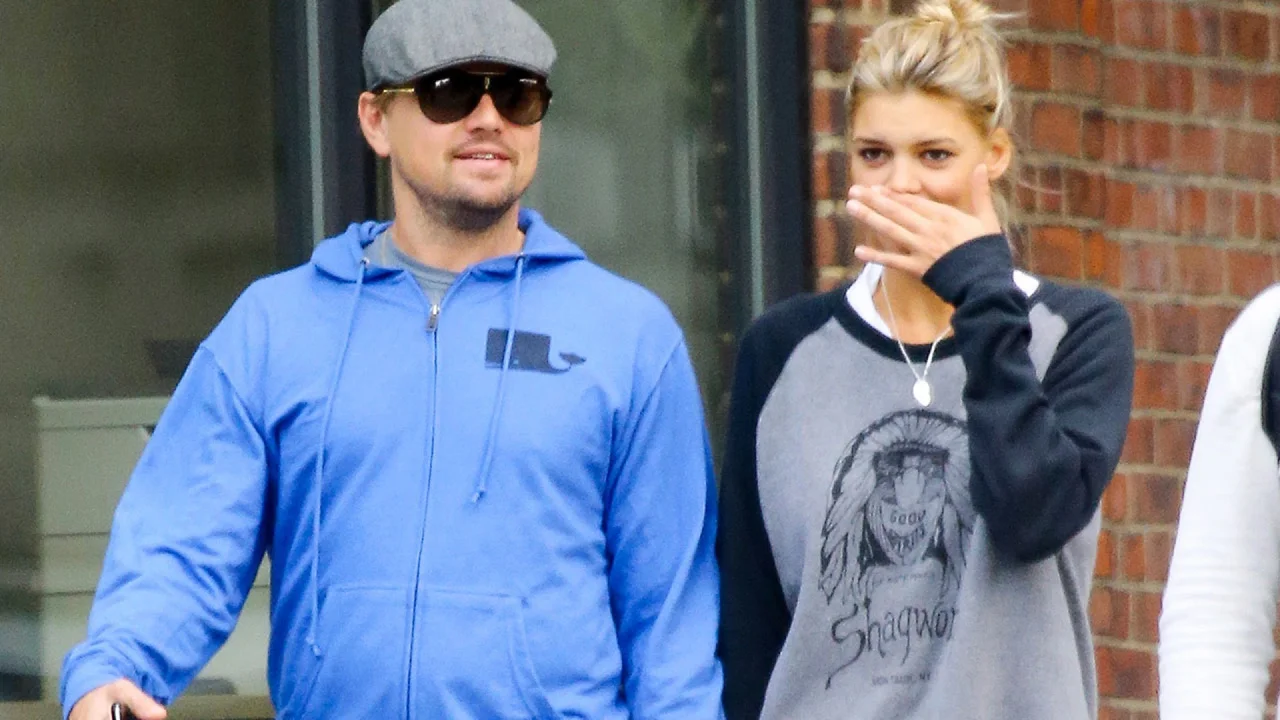 Two beautiful people, she a Sports Illustrated model and he a global movie star, seemed on the verge of getting married in 2015. However, their relationship lasted only six months, after which the blond American actor consoled himself in the arms of model Nina Agdal, whom he dated in 2016 and 2017. The meeting with Agdal ended when Leo fell in love with his last long-time girlfriend, Camila Morrone.
8. Camila Morrone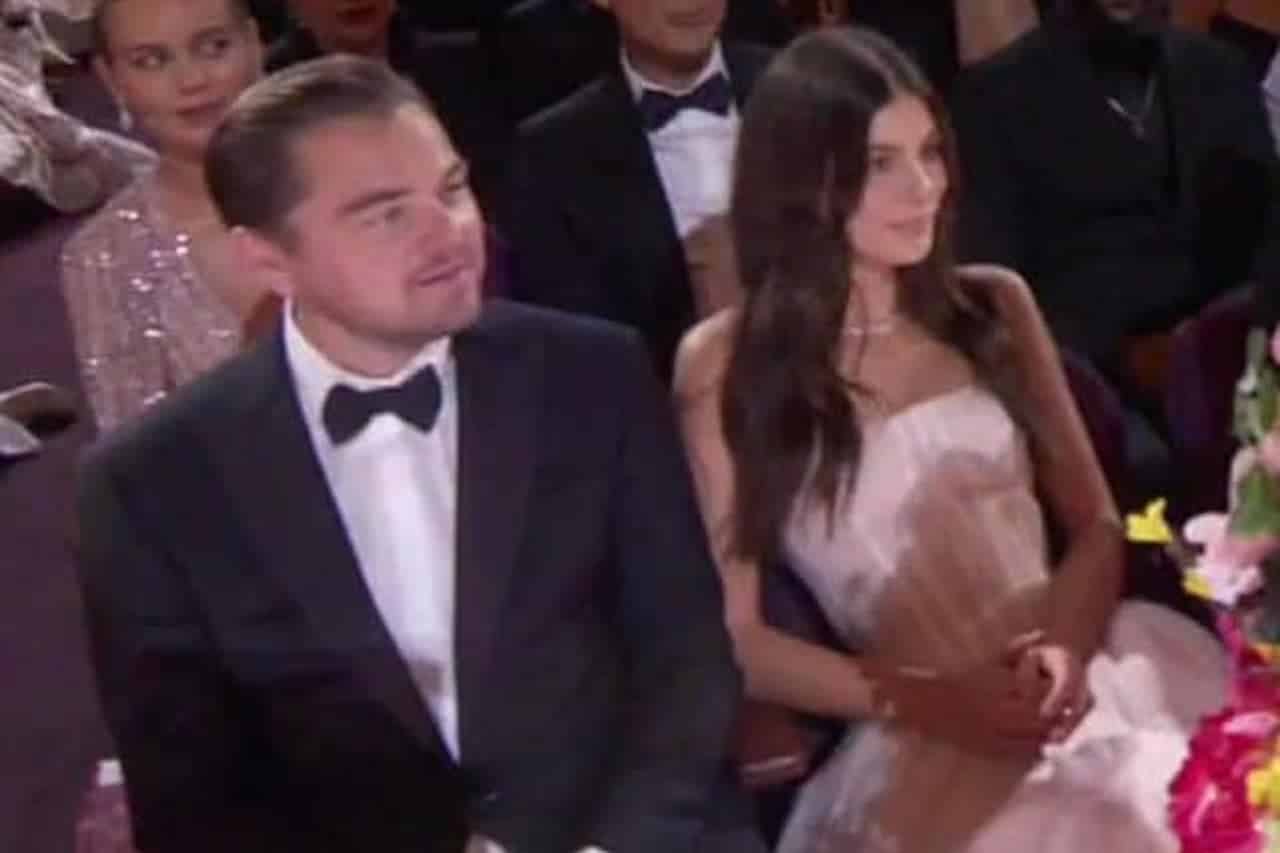 The love story with model Camila Morrone seemed "good"; the young star seemed to be the ideal woman both in age and in temperament. Their love actually lasted 5 years, from when Camila was 20 (in 2017) until she turned 25 in 2022. Coincidence regarding the ages of Leonardo DiCaprio's girlfriends? It's hard to believe.
9. Gigi Hadid, Victoria Lamas, Eden Polanyi
In recent months, many young models have been spotted in the actor's company, with a particular concentration of meetings with 28-year-old Gigi Hadid, the "youngest" woman with whom the actor has been spotted in recent decades. However, at the moment, there seems to be a new protagonist in his life: Italian model Vittoria Ceretti.
10. The last of Leonardo DiCaprio's girlfriends is Vittoria Ceretti.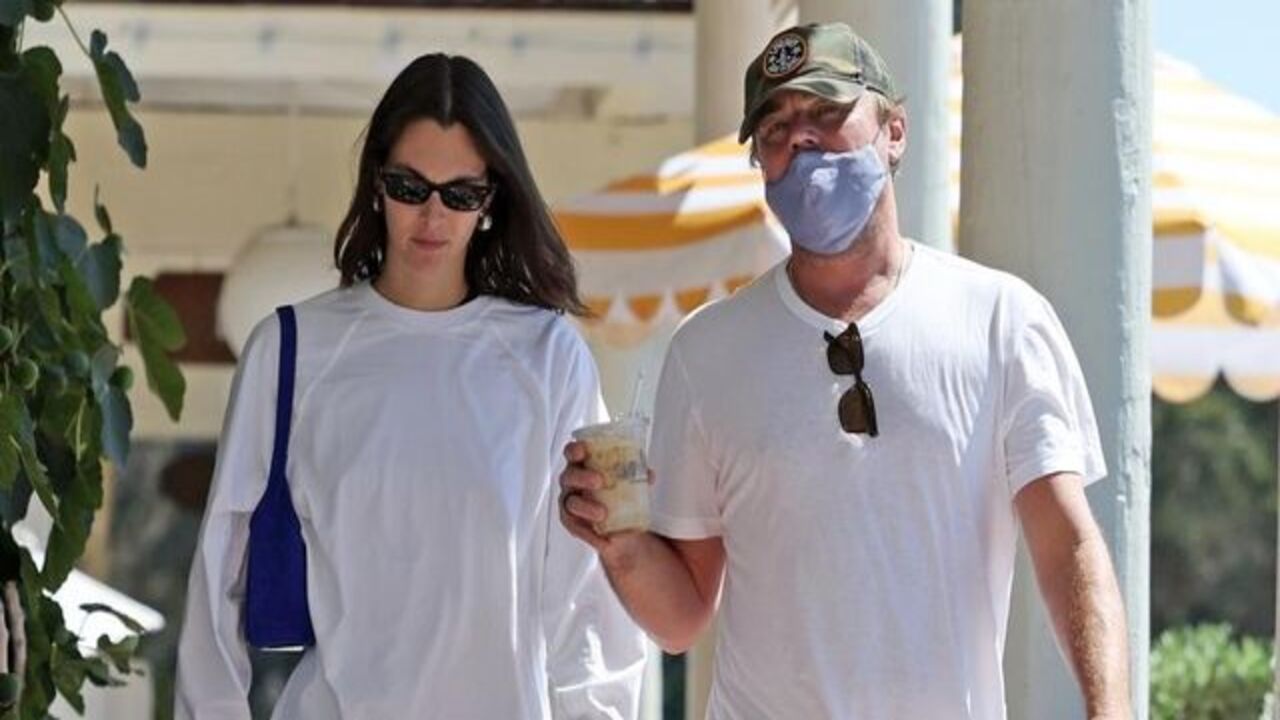 Leonardo DiCaprio's latest woman is a 25-year-old Italian model. Victoria Cheretti, with whom he was seen in decidedly revealing poses during an exclusive party. How long it will be going on? It all depends on the time that separates Ceretti from her 26th birthday! Seriously, we can only wish Leo and Vittoria the greatest goodness and love!