Anne Hathaway and Meryl Streep were photographed together at the gala event, giving everyone a mini Devil Wears Prada reunion.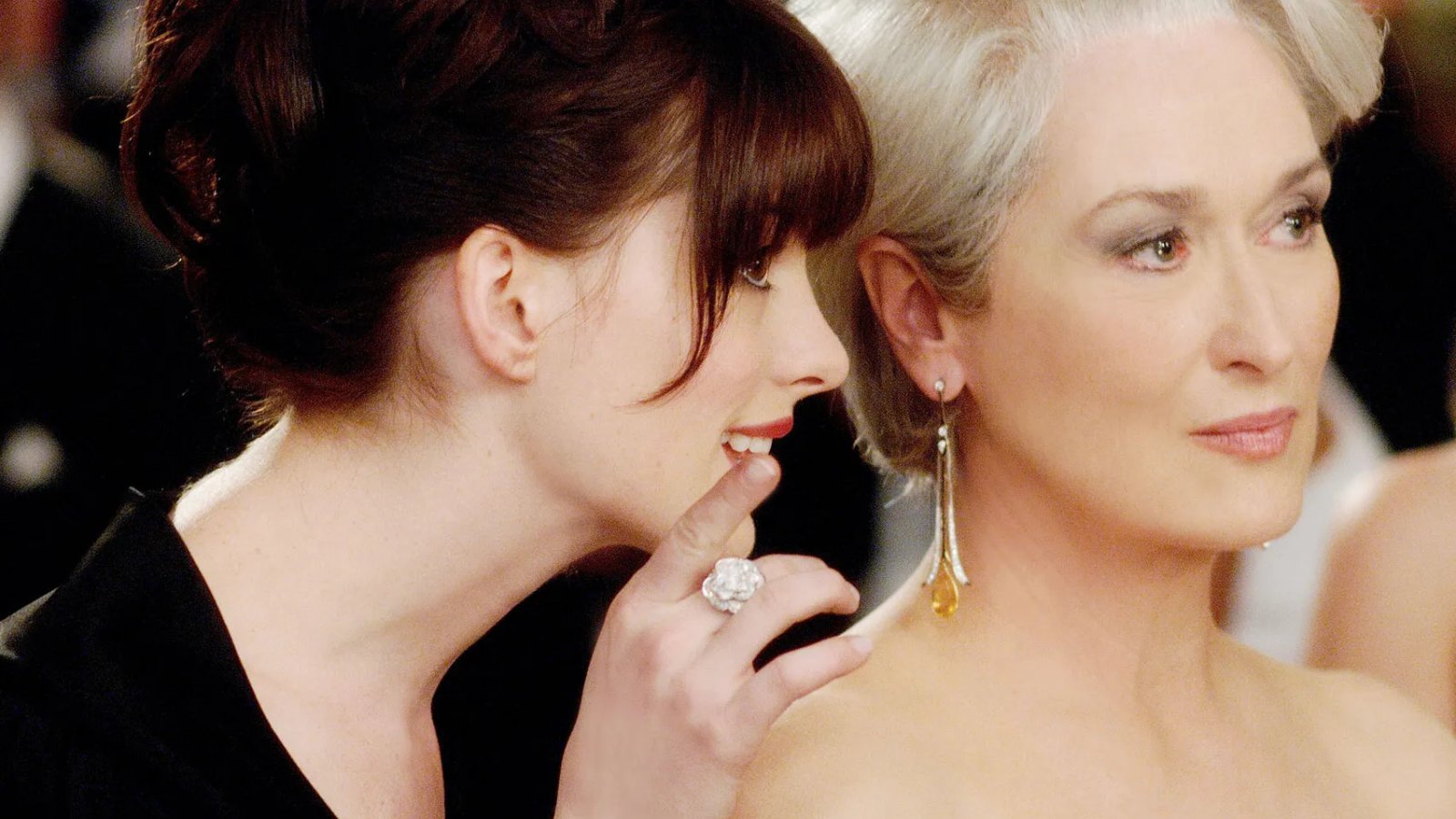 Miranda and Andy are together again in front of the cameras: 17 years later release of a cult film The Devil Wears Pradamain performers of the film, Ann Hataway AND Meryl Streepthey posed together for Photo reunion during the evening event.
Andy Sachs and Miranda Priestly in the house
It happened Thursday at the Amal Clooney Justice Foundation's Albie Awards: Andy Sachs and Miranda Priestly, aka Anne Hathaway (in Versace), and Meryl Streep staged a mini-reunion for The Devil Wears Prada.
In the 2006 film, directed by David Frankel, Hathaway became the new assistant to Streep's "diabolical" boss, the editor of one of the world's most famous fashion magazines. The film, which instantly became a cult classic, was based on the novel of the same name by Lauren Weisberger.
In addition, Emily Blunt, who played Emily Charlton, another of Priestley's assistants, was also scheduled to attend the event.
Anne Hathaway: "I was the ninth candidate for the role of "The Devil Wears Prada""
As EW! recalls, Hathaway was chosen directly by Streep from a shortlist of candidates for the role that also included stars like Scarlett Johansson, Natalie Portman, Rachel McAdams, Kirsten Dunst and Kate Hudson.