Many users on social media have mocked the Hot Toys Supergirl action figure for its resemblance to Tom Holland instead of Sasha Calle.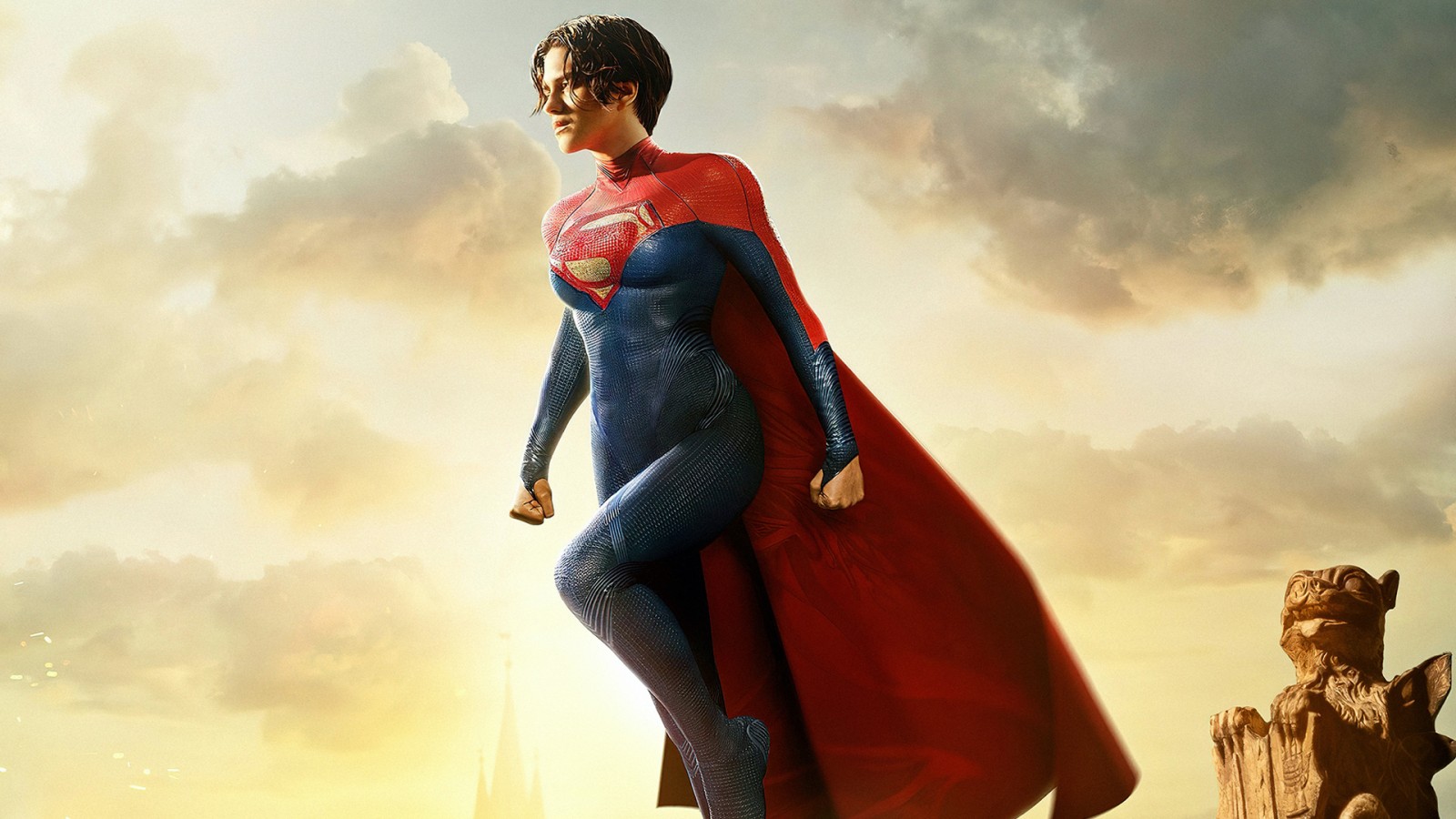 Fan reactions to Hot Toys' Supergirl action figure available for pre-order have gone viral. Many have highlighted how the action figure did not reflect the appearance of the character played by Sasha Cale in The Flash, but instead looked like Tom Holland!
"This is the best Tom Holland action figure I have ever seen" A user wrote. Someone else commented: "Apparently you have run out of action figure heads" and who wrote: "So Spider-Man is Supergirl now? So weird",
The Flash: Post-credits scene with that character explained (spoilers)
flash flop
Despite high expectations and enthusiastic responses from previews, The Flash proved to be a box-office flop and cost Warner over $200 million.
For precisely this reason, more than 1,500 cinemas have decided to drop the film entirely from their daily programming, giving way to more profitable blockbusters such as Mission: Impossible – Dead Reckoning Part One And oppenheimer, The Flash flopped, apparently ending all hopes of a sequel to the film that could have starred Ezra Miller once again.