Ariana Grande and Ethan Slater would have struck up a relationship on the set of Wicked that the papers described as superficial.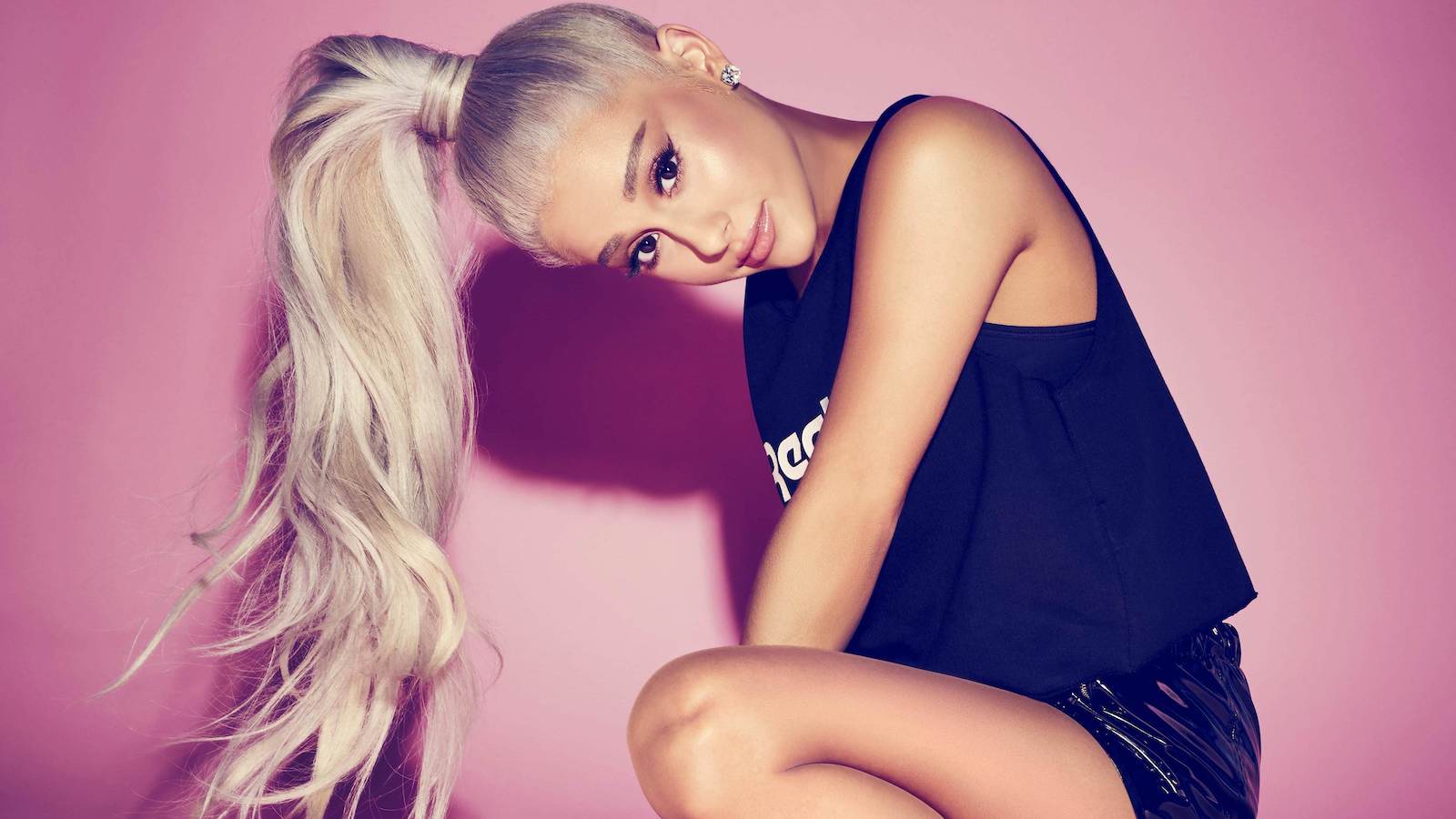 Ariana Grande and Ethan Slater are at the center of media rumors that would like them to be involved in the same case. relationship started on the set of Wicked, a film based on the Broadway musical of the same name. According to the latest updates, Slater broke the news to his wife, Lilly Jay, shortly before the news went public.
According to what the papers report, Grande and Slater would be pretty superficial in managing their relationship and wouldn't even try to hide it. Immediately after the rumors about the divorce of Ariana Grande from her husband Dalton Gomez, speculation immediately began around the alleged relationship with her colleague Ethan Slater. An insider described the story as follows:"Ariana and Ethan were not careful. They held hands on set between takes. They were superficial and didn't hide it.".
In addition, Slater would have warned his wife that news of his relationship would come to light:"Ethan sat Lilly down a few days before news broke about him and Ariana and said he wanted a divorce. Lilly just didn't expect it!"
However, another source reportedly stated that Grande and Slater were already separated before they started their relationship. At this point, the parties involved have not publicly exposed themselves. Ariana Grande will play Glinda in the first part of Wicked, while Ethan Slater will play Bok.