The motif is a photo used by the Canadian rapper to promote his new single "Slime You Out", which the actress did not approve of.
from Rolling Stone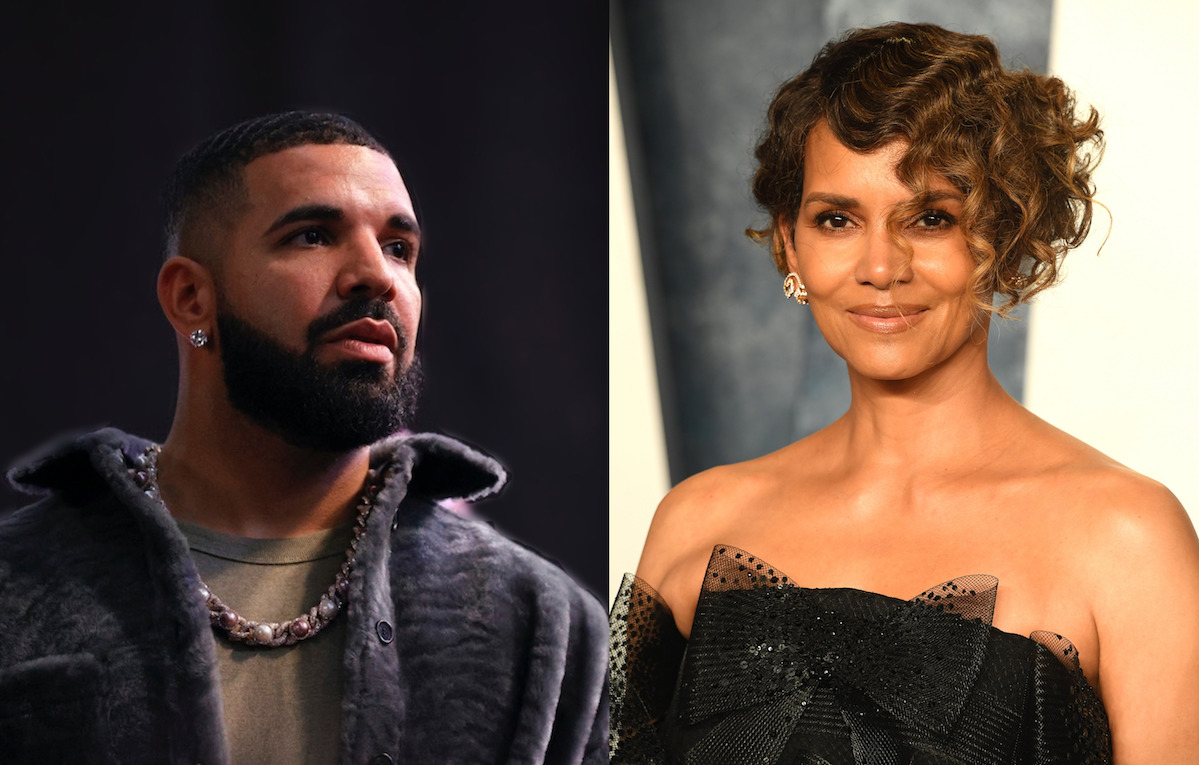 Photos: Amy Sussman/Getty Images (1) and Steve Granitz/FilmMagic (2)
There's a long (and numerous) history of Drake and his beefs: Pusha T, Kanye West, Kendrick Lamar, Chris Brown, Common, Tyga, Meek Mill. These are just a few of them. Now, to add to this long list of rappers, we can add a name that no one even thought of: Halle Berry.
But what happened between them? The Scandal Stone is an image the Canadian rapper used on social media to promote his new single with SZA. Slime youwhich previews the upcoming album For all dogs. The photo in question is from Halle Berry's famous televised appearance at the 2012 Nickelodeon Kids' Choice Awards, where the actress actually appears covered slime (required one slime different from what Drake's song suggests).
According to Berry's reconstruction in a series of Instagram comments, Drake wanted to ask her permission to use the photo, but was firmly refused: "I didn't give him my permission. What he did was wrong, I had a better idea of ​​him." Adding: "When someone you respect disappoints you, you need to show superiority and move on." The idea is also emphasized by the image posted on your profile.
However, when the user confronted her with the facts – that the photo was not her property, but the property of Getty Images, from which Drake purchased it and received permission – when asked why she was angry, Berry replied: "Because he asked me if he could. and I told him NO. That's why. Ask if you are doing what you want then? It was an asshole. This is not good. You understand?".
Drake didn't answer.