After the success of Oppenheimer, Cillian Murphy returned to talk about Interstellar (2014) and how he would like to act in the film, finding it exciting and poignant.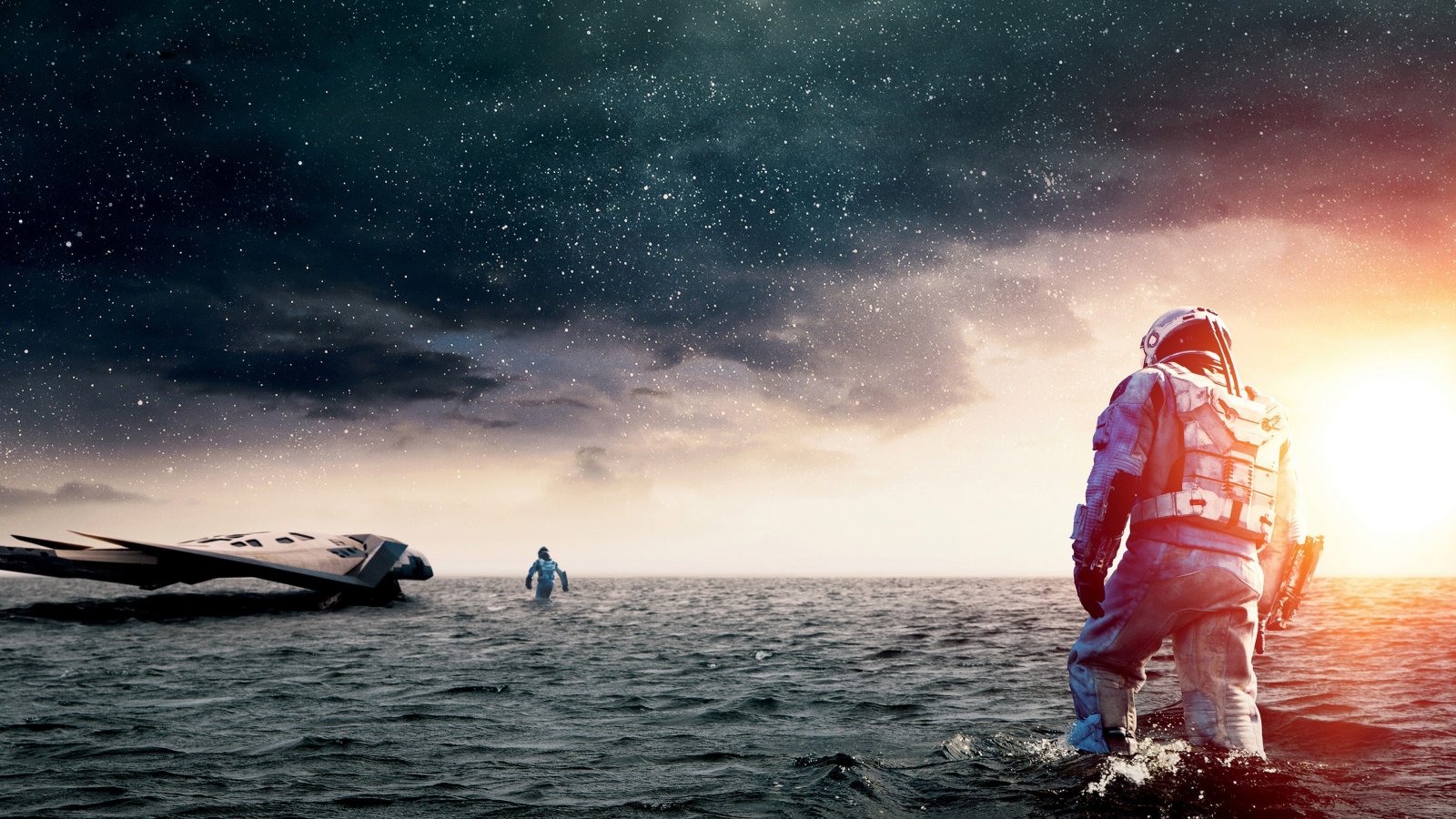 The working relationship between Christopher Nolan and Cillian Murphy began in 2005 when the actor landed the role of Scarecrow in Batman Begins (despite applying for the role of the Dark Knight). Since then, cooperation between them has intensified, up to Oppenheimer, but there is one Nolan movie in particular in which Cillian Murphy would like to play the lead role: Interstellar.
"I love Interstellar, I find it so exciting. I remember watching it in the cinema when my kids were young. This movie had a big impact on me, it broke my heart. But Chris chose the right people for Interstellar "so I have no complaints against him" said the actor into the microphones of The Independent.
Released on screens in 2014, Interstellar grossed an estimated $700 million worldwide and also won critical acclaim with a huge positive 73% rating on RottenTomatoes. During Oscar Night 2015, Christopher Nolan's film returned home with an Academy Award for Best Visual Effects, along with four other nominations.
Interstellar and Nolan's Cinema: A Journey Between Dreams, Memories and Stars
What is Interstellar about
In the unspecified future, abrupt climate change will hit agriculture hard. A group of scientists formerly part of NASA, with the help of wormholes To overcome the physical limitations of space travel and overcome the vast distances of interstellar travel, he organizes a series of space missions in search of a habitable planet. To this end, he convinces Cooper, a talented former pilot, to leave his children and go on a mission to save humanity.
The role of the protagonist will take the sensational Matthew McConaughey surrounded by Anne Hathaway. The film is available to stream on Netflix.