JUNGLE today shared an unreleased interactive video for their new single BACK ON 74, the final track before British producer duo VOLCANO's fourth album, 'VOLCANO', due on August 11th.
The video is the latest in a series of collaborations between JUNGLE and WeTransfer and is available for 14 days exclusively on the dedicated WeTransfer website. Going forward, it will be promoted through WeTransfer's global landing page, which has over 80 million monthly users in 190 countries.
"BACK ON 74" is the last tasting before the release of the long-awaited "VOLCANO". The track combines lush, soulful melodies with a backing track that sees Jungle explore the boundaries of their sound to create something uplifting and free, and continues previous singles "I'VE BEEN IN LOVE" (ft. Channel Tres), "DOMINOES and" CANDLE FLAME" (featuring Eric the Architect), all of which received strong support from BBC Radio 1, 6 Music, Radio 2 and Apple Music 1.
VIDEO
You can access the artwork in the video by clicking on the various paintings and download posters by artist J. Lloyd.
Watch an interactive video on the WeTransfer platform
DISK
VOLCANO follows the previous Jungle album. love in stereowho reached their highest position on the UK charts (debuting at No. 3) while in the US they reached No. 1 on the Billboard Dance Albums chart, which led to them guesting with Billie Eilish on her tour across the USA.
The free energy passing through the VOLCANO reflects the organic nature with which he was born. J and T wrote most of the recording while on tour before starting the recording process while staying at an Airbnb in Los Angeles. The recording was then completed at home in London, at their favorite Studio B at Metropolis Studios. Apart from Eric the Architect, they collaborate on the Bas album (already featured on Loving In Stereo's single "Romeo") and other great talents such as Roots Manuva, Channel Tres and JNR Williams.
The cover art of VOLCANO follows the elegant minimalism of the previous three albums. Again, the basic graphic design remains the same, but the palette has shifted to reflect the album's sonic style, this time with production warmth and a summery feel of its own.
TRACKLIST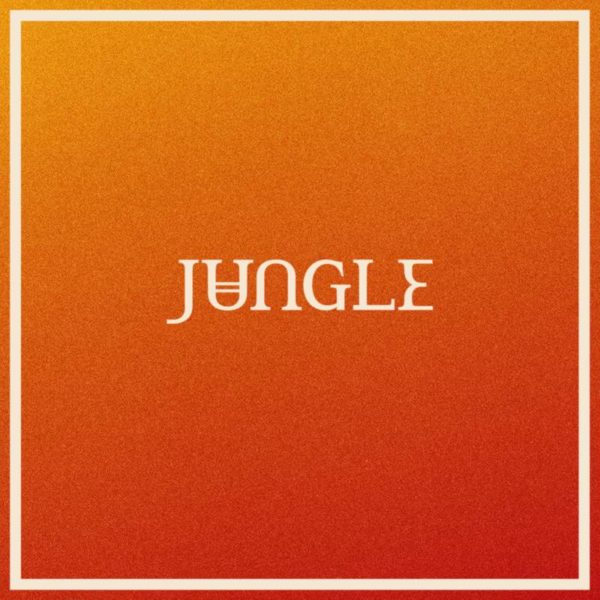 We are against the world
Hold on
Candle Flame (featuring Eric the Architect)
dominoes
I Was in Love (feat. Channel Tres)
Back 74
You Ain't No Celebrity (featuring Roots Manuva)
Returns
Don't Play (featuring Mood Talk)
Every night
Problems
Good At Breaking Hearts (featuring JNR Williams and 33.3)
palm trees
Pretty Little Thing (featuring bass)
TOUR
But Jungle's plans for 2023 don't end there… Following the recent confirmation of their headlining appearance at All Points East (August 26), the band also announced details of a major North American and European headlining tour, with a stop also in Italy.
November 2 | MILAN @Alcatraz
Click to buy tickets
WEB AND SOCIAL
Photo credit: Joe Petini