There will be many Hollywood stars who will participate in this year's Oscar ceremony, scheduled for March 12, to deliver the statuettes.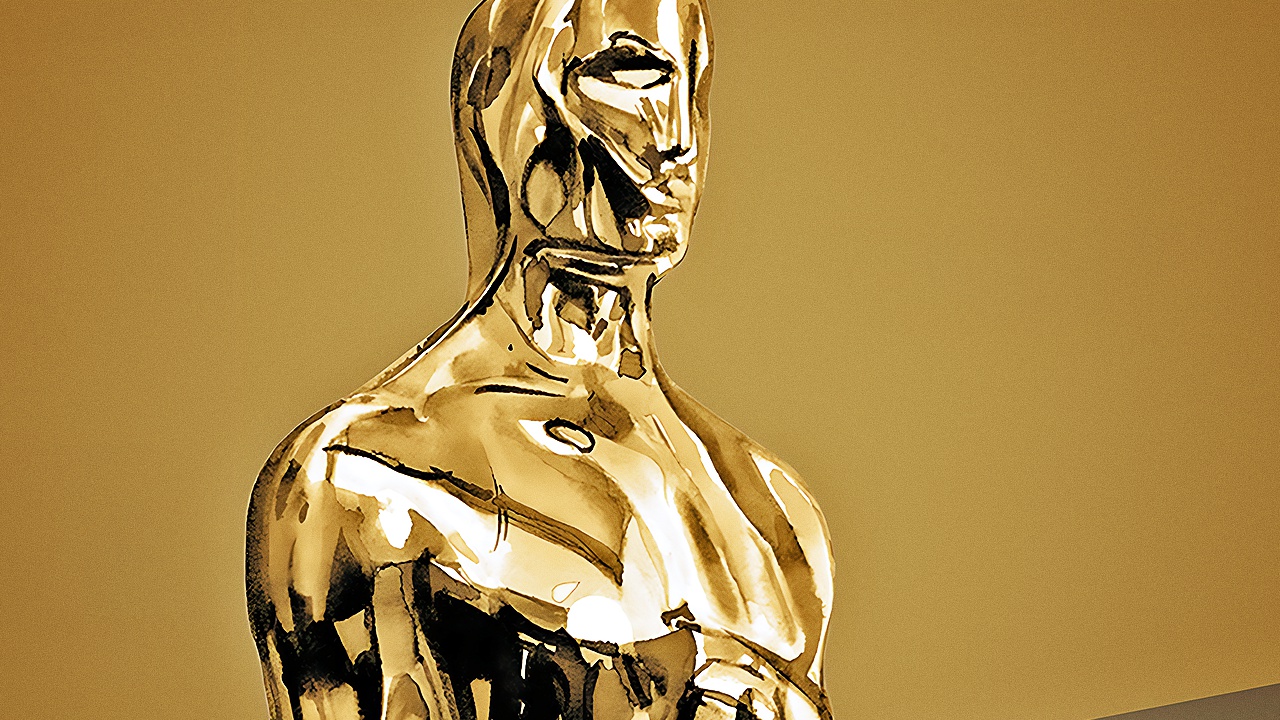 The ninety-fifth edition of the Oscars 2023 and the Academy has decided to share the first list of big names who will participate as official presenters. There will be Michael B. Jordan And Jonathan Majorsfresh from the success of Creed III, followed by Dwayne "The Rock" Johnson, Emily Blunt And Glenn Close.
Space then to Riz Ahmed, Arianna DeBose, Samuel L. Jackson And Zoe Saldana. M3GAN star Allison Williams will also be on the host list. Even actors who didn't receive any nominations at this year's Oscars will still be present: Lady Gaga, Janelle Monáe, Donnie Yen, Melissa McCarthy and Jennifer Connelly.
Oscars 2023: Fantastic films and where to find them… in theaters and streaming
The Academy Awards ceremony will be held March 12 live from the Dolby Theater at Ovation in Hollywood and will be hosted by Jimmy Kimmel. To avoid unfortunate incidents like last year's slap, the Academy has set up a real "crisis management team".
Also eagerly awaited is the already announced musical performance by Rihanna who, for the occasion, will perform live with Lift me upa song taken from Black Panther: Wakanda Forever and which earned her her first Oscar nomination for "best original song".