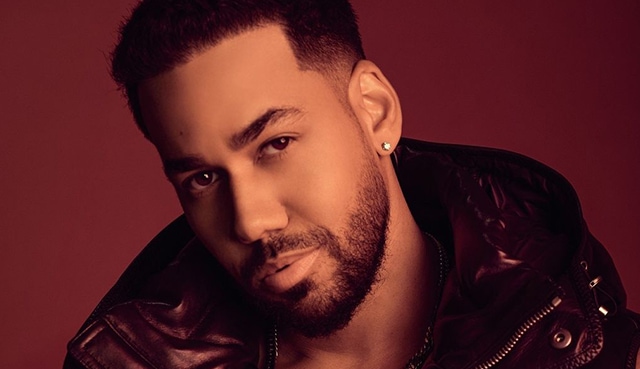 Romeo Santos concert in Milan
Romeo SantosKnown as the King of Bachata, will be in concert Milan Latin Festival,
Romeo Santos, award-winning singer-songwriter and icon of Latin music, the Latin artist with the most #1 hits on Billboard this decade, will perform on June 30 at the MLF – Milano Latin Festival, an event dedicated to the music. Dance and the largest and most important Latin American culture in Italy, Europe and probably the world.
Best known as the frontman and lead singer of the group Aventura, he has sold over 40 million albums and over 100 million singles during his career.
The artist has collaborated with some of music's biggest stars including Usher, Lil Wayne, Pitbull, Drake, Nicki Minaj, Marc Anthony and Carlos Santana. His music has not only enthralled the audience, but has also marked his foray into the world of cinema. He starred in Vin Diesel's hit film "Fast & Furious 7" and lent his voice to a character in the animated film "Angry Birds".
tickets available here