The new original western series for Paramount+ The English, starring Emily Blunt, arrives today on Paramount+: here is the Italian trailer and poster.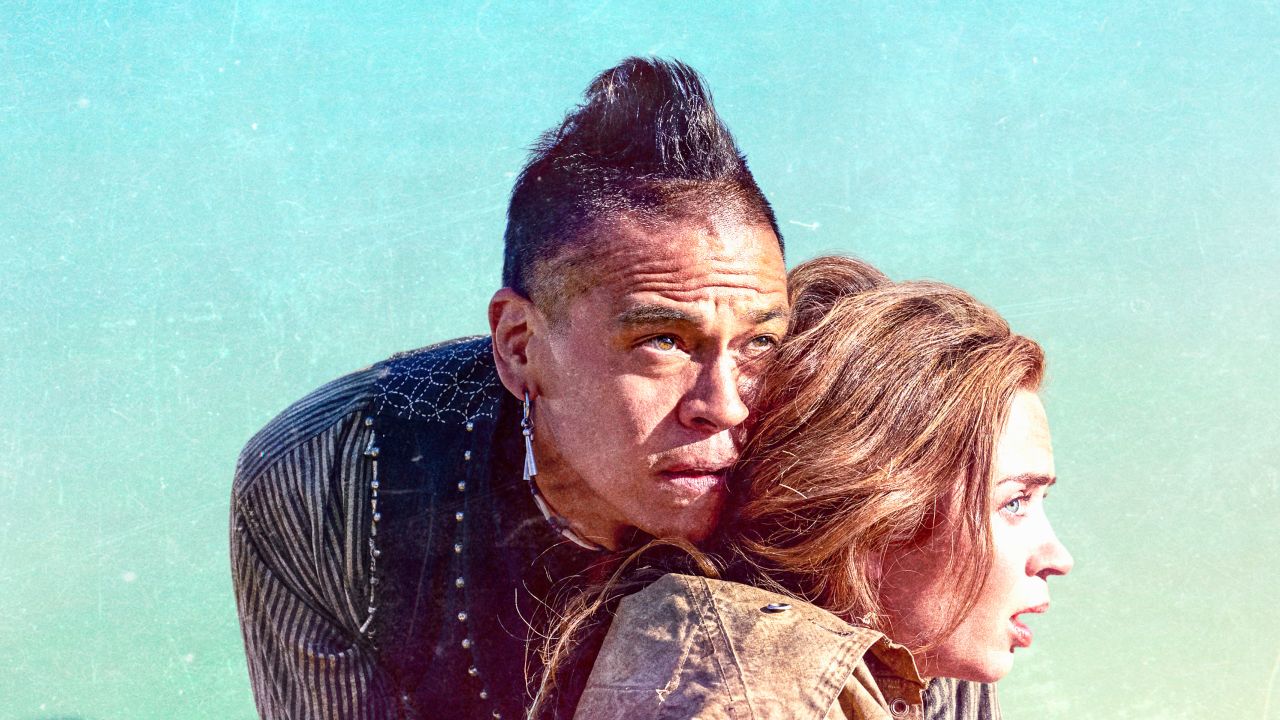 Paramount+ presents The Englisha new original series, starring Emily Blunt, which will be available on the streaming service starting today, Wednesday 8 March: here is the official Italian trailer and poster.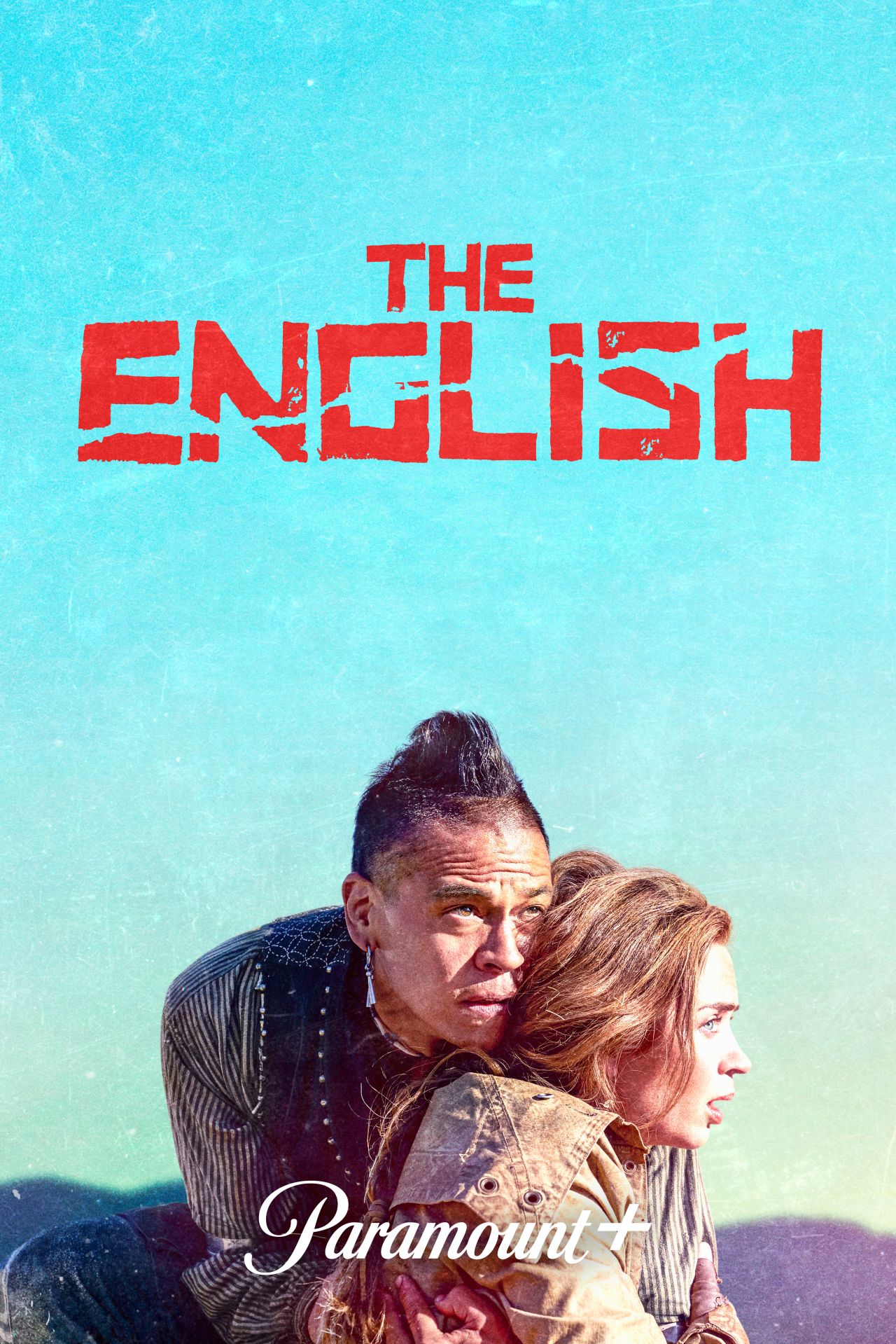 The English is a six-episode Western epic starring Emily Blunt ("A Quiet Place," Sicario) and "Chaske Spencer" ("The Twilight Saga," "Banshee") and was written and directed by award-winning filmmaker Hugo Blick ( "The Honorable Woman", "Black Earth Rising", "The Shadow Line").
The series deals with the central themes of identity and revenge to tell a unique and compelling story about race, power and love. An English aristocrat, Lady Cornelia Locke, played by Emily Blunt, and a former Pawnee cavalry scout, Eli Whipp (Chaske Spencer), meet in 1890s Central America to traverse a violent territory built on dreams and blood. Cornelia wants revenge on the man she holds responsible for the death of her son, and persuades Eli Whipp to let her travel with him, who discovers that the girl is far more capable and resourceful in matters of survival than she could have expected .
Both have a clear sense of their destiny, but neither is aware that it is rooted in a shared past, and must face increasingly terrifying obstacles that will test them physically and psychologically. But every obstacle brings them closer to their final destination, the new town of Hoxem, Wyoming. It is here, after an investigation by local sheriff Robert Marshall (Stephen Rea) and young widow Martha Myers (Valerie Pachner) into a series of bizarre and grisly unsolved murders, that the full extent of their intertwined history is truly understood. and they will face the future they will have to live.
Also starring are Rafe Spall as David Melmont; Tom Hughes as Thomas Trafford; Ciarán Hinds as Richard M Watts and Toby Jones as Sebold Cusk.
Read also: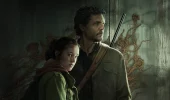 The Last Of Us: NOW invites fans to the official escape room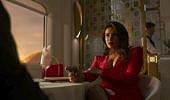 Citadel: Italian trailer and official photos of the Prime Video series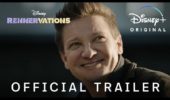 Rennervations: the trailer of the Disney+ series with Jeremy Renner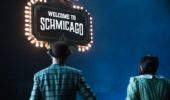 Schmigadoon: Official trailer of the second season of the Apple TV+ serial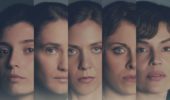 The Good Mothers: Official Behind the Scenes of the Disney+ Series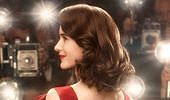 The Fantastic Mrs. Maisel: Italian teaser trailer of the fifth and final season