A hint of Henry Cavill's Superman would be contained in the new official synopsis of The Flash released online by Warner Bros.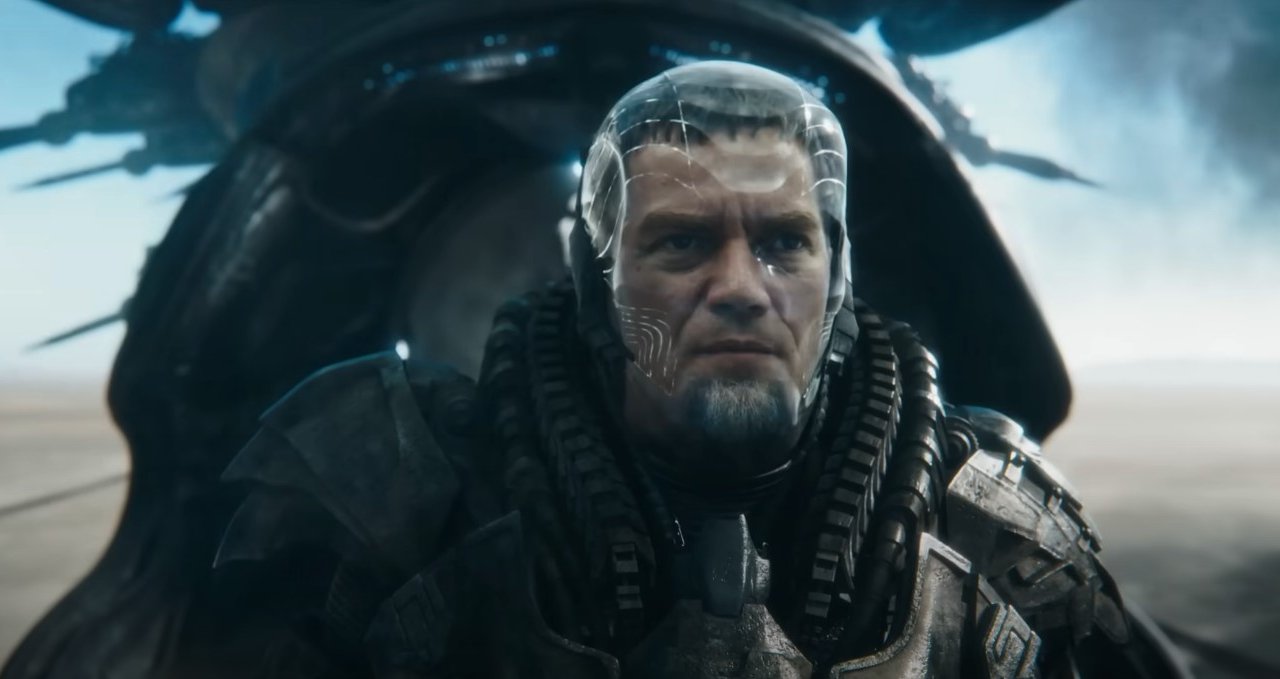 A new synopsis Of The Flash disseminated by Warner Bros would contain a reference to Henry Cavill's Superman. We know that the actor was excluded from the new DCU due to age restrictions after appearing in a cameo in the post-credits scene of Black Adam.
In the synopsis released by WB we read that Barry Allen will have to save a "Kryptonian imprisoned…even if that's not what he's looking for". Echo the full synopsis: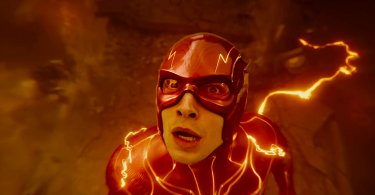 Worlds collide in The Flash when Barry uses his superpowers to travel back in time and change the events of the past. But when her attempt to save his family inadvertently alters the future, Barry is trapped in a reality where General Zod has returned, threatening the planet's annihilation, and there are no superheroes to turn to. That is, unless Barry can convince a very different Batman to step out of retirement and rescue an imprisoned Kryptonian…even if that's not what he's after.
Ezra Miller's Barry Allen and Henry Cavill's Superman have a long history in common after appearing together in 2017's Justice League, and Barry also knows that Clark has already defeated General Zod once, so his incarnation should be just the same. Kryptonian he's looking for but apparently won't find.
The Flash: Ezra Miller will be replaced by Grant Gustin in the new DC Universe? (RUMOR)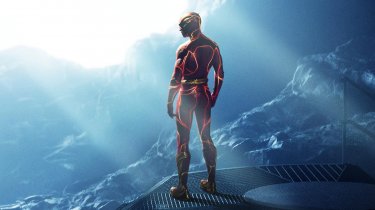 Previously, entertainment insider KC Walsh revealed that Henry Cavill had a cameo in The Flash on screen where Allen sees him in full power:
"It wasn't Clark Kent, it was Superman in the speed force, and the Flash sees that and goes 'Oh, this is where you've been all along?'"
After this scoop, new rumors have hinted that the cameos of Henry Cavill and Gal Gadot in The Flash have been removed in view of the announcement of the new DCU of James Gunn and Peter Safran. Information regarding these cameos has not been confirmed by Warner Bros.