The great swashbuckling atmospheres are back with The Three Musketeers: D'Artagnan, of which we can admire the new Italian payoff trailer.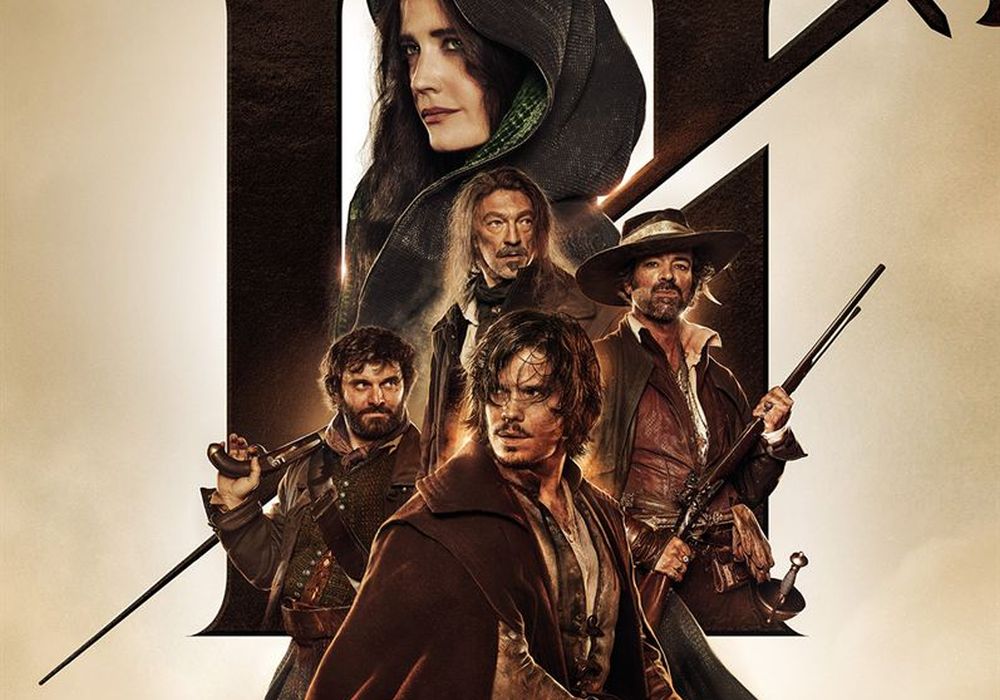 The great classic The Three Musketeers by Alexandre Dumas is back in the cinemas in a new, colossal film adaptation of French production, with in the cast, among others, Eva Green, Vincent Cassel and Louis Garrel, who will be among the protagonists of the first of the two feature films that will complete the story, both directed by Martin Bourboulon (Eiffel, Papa ou Maman and Papa ou Maman 2): The Three Musketeers – D'Artagnan. Today we present the new Italian payoff trailer, released by Notorious Pictures, which will distribute the film in theaters from April 6, 2023. This will be followed by the second film, shot back-to-back, The Three Musketeers: Miladywhich will be released in December (at least in France: the Italian date has not yet been confirmed).
Eva Green will step into the role of the mysterious Milady de Winter, Vincent Cassel will play the role of Athos and Louis Garrel will be King Louis XIII. In the role of the iconic protagonist, François Civil (Wolf Call), joined by Romain Duris in the role of Aramis and Pio Marmaï in those of Porthos, while Vicky Krieps will be the queen consort Anne of Austria. The films will also introduce a new character, Hannibal, based on the true story of Louis Anniaba, the first black musketeer in French history, played by Ralph Amoussou.
Synopsis:
D'Artagnan, a lively young Gascon, is presumed dead after trying to save a girl from being kidnapped. When he arrives in Paris, he tries in every way to track down the attackers but he doesn't know that the search for him will lead him into the heart of a real war that puts the future of France at stake. Allying himself with Athos, Porthos and Aramis, three Musketeers of the King, D'Artagnan will face the machinations of Cardinal Richielieu. But, falling in love with Constance, the Queen's confidante, he will put himself in serious danger by earning the enmity of the one who will become his worst enemy: Milady.
Read also: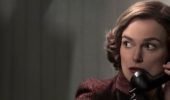 The Boston Strangler: new featurette from the true crime film for Disney +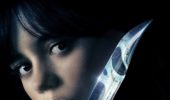 Scream 6: final trailer for the new chapter of the saga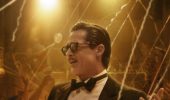 Babylon: Home Video editions in detail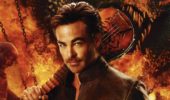 Dungeons & Dragons: Honor among Thieves, third Italian trailer and new character posters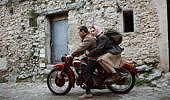 My place is here: the new film by Cristiano Bortone based on the novel by Daniela Porto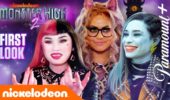 Monster High 2: the teaser trailer of the sequel film