CHIMALTENANGO, August 25 (AGN). – The Ministry of Public Health and Social Assistance (MSPAS) has reaffirmed its commitment to ensuring the safety of drinking water for humans in Chimaltenango.
This is an important factor in protecting the Chimaltenango community. In this sense, sanitation personnel continue this work in 2023, verifying the water supply system that reaches the residents' homes.
From January to July, 1,492 samples were collected from water systems, 6,862 samples from chlorinated water systems and 1,492 samples from bacteriological water systems.
The above content is subject to the report of the department head office Integrated Health Services Network (DDRIS) From Chimaltenango.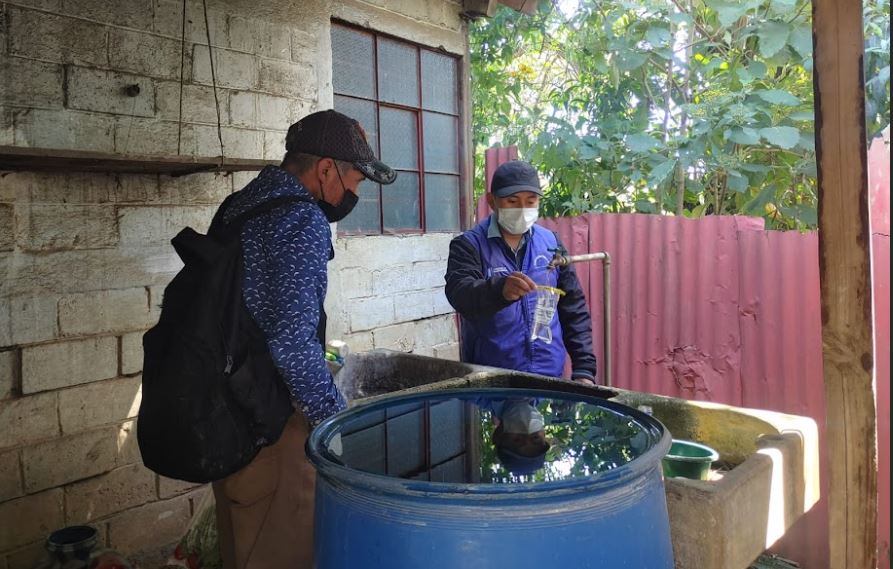 prevention
For humans, life fluids are indispensable. A supply of safe drinking water (which can be boiled, chlorinated, and filtered) is essential to prevent dehydration, which can lead to headaches, fatigue, weakness, dizziness, and muscle pain (commonly known as cramps). In addition, it can also prevent diarrhea, hepatitis A, typhoid, cholera, cancer and bone diseases.
The risk of lack of safe drinking water is also present in gastrointestinal diseases.
It is one of the contributing factors to malnutrition and the government's efforts to avoid these vulnerabilities are framed in the 'Great National Campaign for Nutrition', a commitment made by MSPAS.
The "Great National Campaign for Nutrition" is a strategy that unites all sectors of the country to improve nutrition in Guatemalan households, using an integrated approach to address the multiple causes of the problem.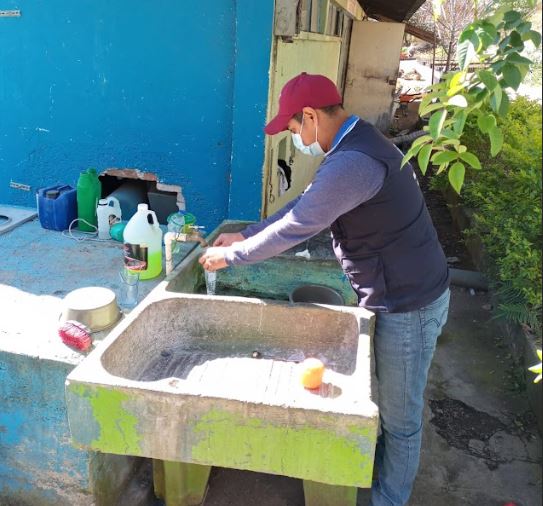 priorities
Five priorities were developed to enhance action:
Prevent Chronic Malnutrition
prevent anemia
reduce morbidity
Preventing Maternal and Infant Deaths
In addition, promote food security and nutrition of the population, strengthen national basic health services and the prevention of infectious and chronic diseases.
Also read:
Mobilize more than 200 tons of humanitarian aid in 2023
jamie/il