Tom Holland has shared some details about Sony and Marvel's plans for his future as Spider-Man.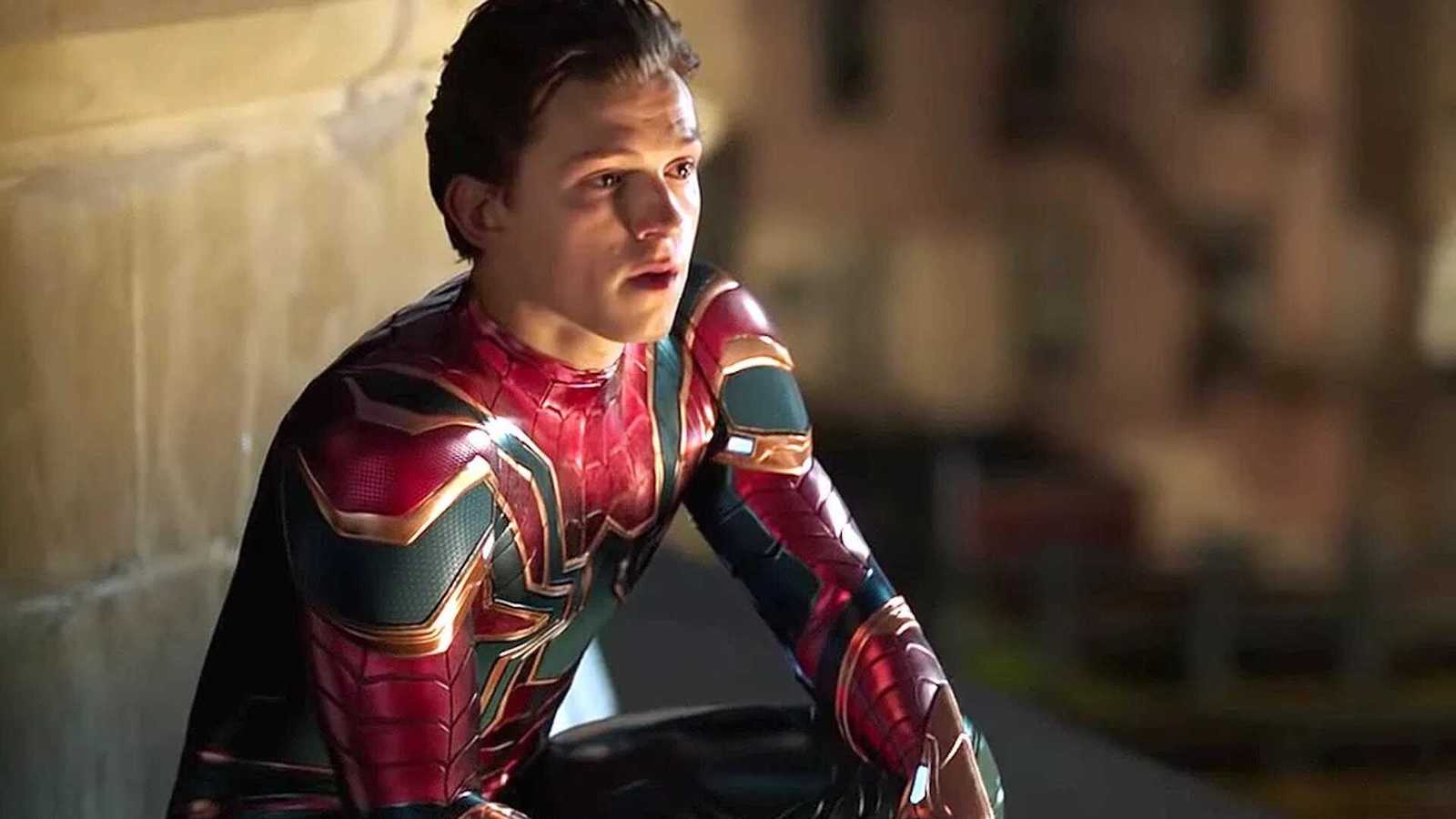 In a new interview with The Hollywood Reporter Tom Holland revealed some details of the meeting that took place with Marvel and Sony, about his future as Peter Parker and the possible Spiderman 4.
Since the release of Spider-Man: No Way Home, there has been talk of the next Spider-Man chapter in the Marvel franchise. Well, it looks like Holland's comeback will happen sooner than you might think, if the writers' strike allows.
"It was me, Amy (Pascal), (Marvel Studios President) Kevin Feige, (Executive Producer) Rachel (O'Connor) and other Marvel executives.Holland said.This is a collaborative process. The first meetings were on the topic "Why do we need to do another one?". And I think we have found the reason. I am very, very happy with where we are in terms of creative development.".
"But I'm also a little apprehensive", he added. "All franchises have a stigma around the fourth film. I feel like we've made it through the first trilogy and there's a part of me that wants to walk away with my head held high and pass the baton to the next lucky person to bring this character to life.".
Spider-Man 4 in development, Miles Morales action movie and Spider-Woman movie.
At the moment, the meetings of the top management of Marvel and Sony are suspended until the end of the writers' strike.