During the Ferrari press conference, the actor said: "Why can small distribution companies meet the Screen Actors Guild requests, but big companies like Netflix and Amazon can't?"
from Rolling Stone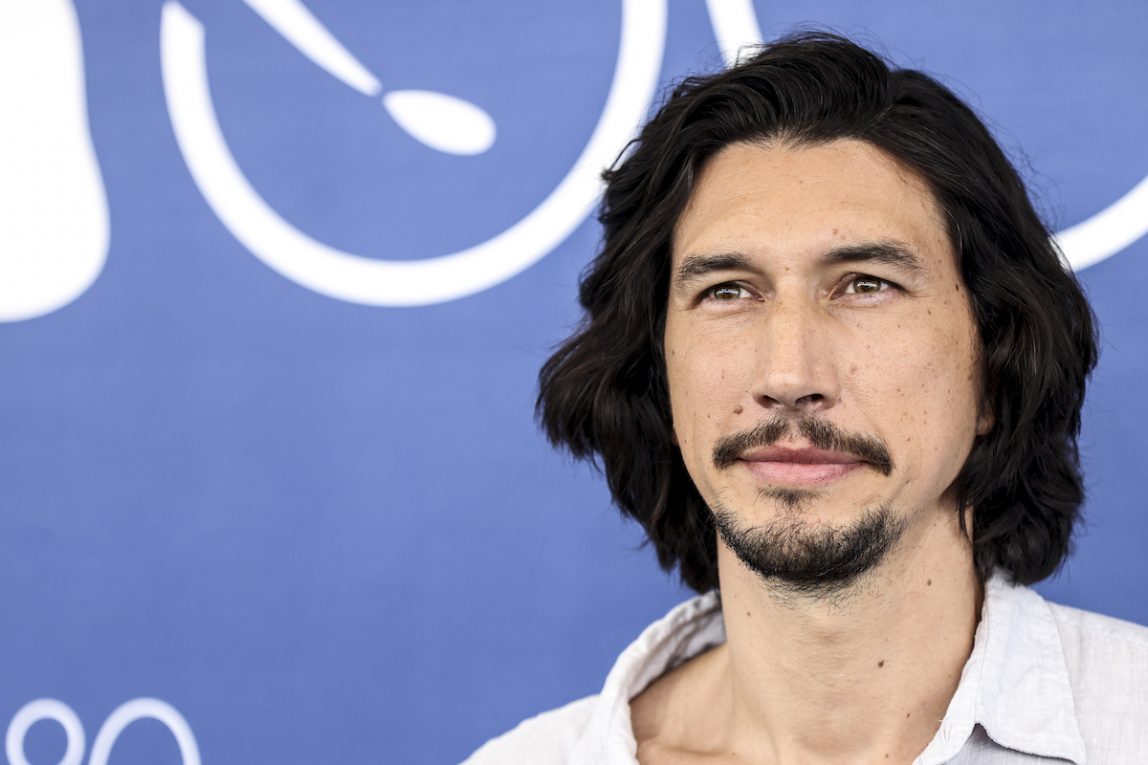 Photo: Alessandra Benedetti – Corbis/Corbis via Getty Images)
In Venice, Adam Driver spoke out about the strike of actors and screenwriters, criticizing Amazon and Netflix, in particular, for refusing to comply with the demands of the SAG-AFTRA union. During a press conference ferrari Michael Mann, in which he plays car mogul Enzo Ferrari, explained: "I am very proud to be here to represent a film that is not part of AMPTP (Movie Producers and Television Producers Alliance) and to promote the SAG directive, which is an effective tactic. an interim agreement.
Driver continued, "The other goal is obviously to think about why smaller distribution companies like Neon and STX International can satisfy the 'dream' version of the Screen Actors Guild requests (I'm talking about them before negotiations start), and big companies such as Netflix and Amazon can not? And every time SAG members come to support a film that meets the terms of the preliminary agreement, it becomes even more obvious that they are ready to support people they work with and others do not.
In the run-up to the festival, SAG-AFTRA agreed to make advance deals with some producers so they could promote their films. In order to obtain an interim agreement, film producers and distributors must act independently of the AMPTP member companies and accept the terms negotiated by SAG-AFTRA. This is the case Ferrari, Priscilla and other films that will premiere in Venice that are not produced or distributed by the streaming service.
Driver has worked closely with Netflix before, starring in the film Marriage history 2019 with Scarlett Johansson. Driver was nominated for an Academy Award for Best Actor for his performance. Driver plays Enzo Ferrari in Michael Mann's drama about a pivotal year in the life of an auto magnate. The film's cast also included Penélope Cruz, Shailene Woodley, Sarah Gadon, Gabrielle Leone, Jack O'Connell and Patrick Dempsey, who also arrived at the Lido.
"We have been able to produce ferrari because the people who worked on it did it by giving away the bulk of their salary, both in my case and in Adam's case," Mann said. "It wasn't a big studio: none of them wrote us a check. And that's why we're here to show solidarity."