It looks like Fast X could end with a post-credit scene with a major cameo; Who do you think might appear?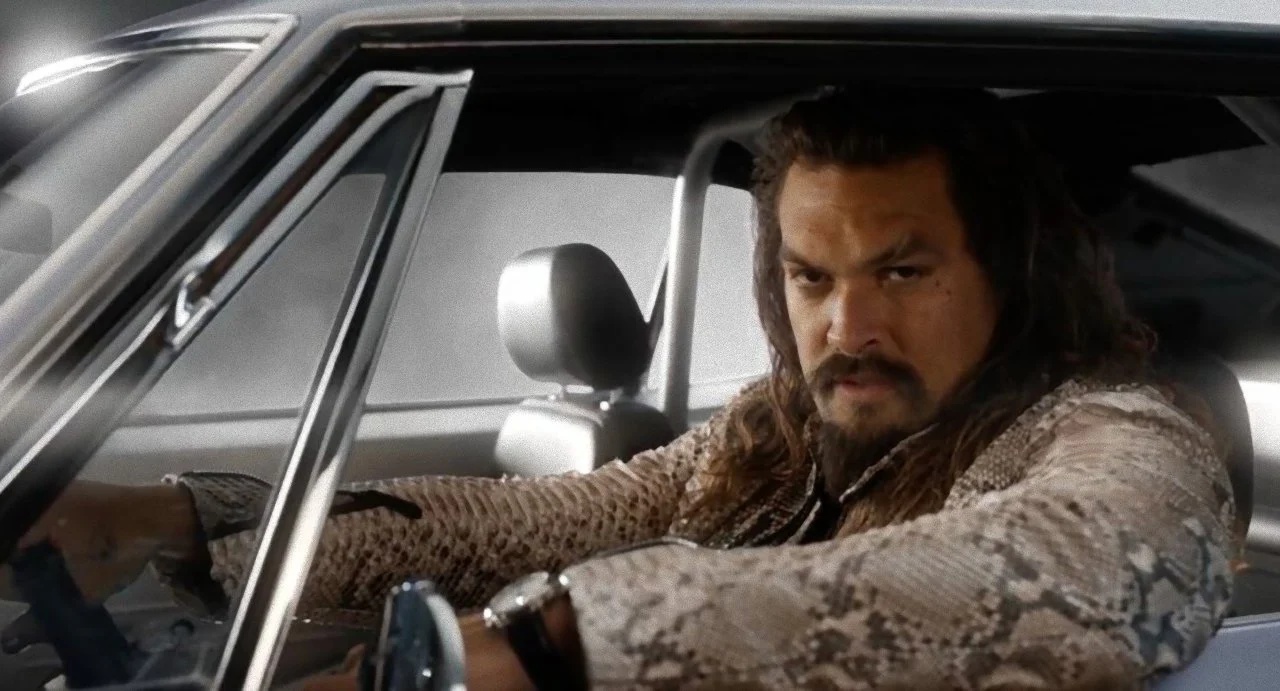 New rumors coming from The Hollywood Reporter suggest that the cliffhanger ending of Fast X and its closing credits will be followed by a post-credit scene very special. According to reports, this should include the return of a character we all know.
As the release of Fast X draws ever closer, the general excitement increases interest in the tenth installment of the saga. New rumors from the set indicate that the tenth chapter will be accompanied by a post-credit scene in which we will have an important cameo.
Fast X: Louis Leterrier changed the whole story of Justin Lin
Although the rumors have been reported since The Hollywood Reporter, there has been no confirmation on the matter from the producers and the stars, and no concrete insights or suggestions that such a breakthrough could actually happen. Many have already speculated that the rumors are related to a possible return of Gal Gadot, hoping that his character never died in Fast & Furious 6.
Obviously, given the vague nature of the situation, we urge you to take this information with a grain of salt, reminding you that Fast X is expected in cinemas from May 18, 2023.