On October 6, Reptile, the trailer for which was posted online, will hit Netflix following its presentation at the 2023 Toronto Film Festival.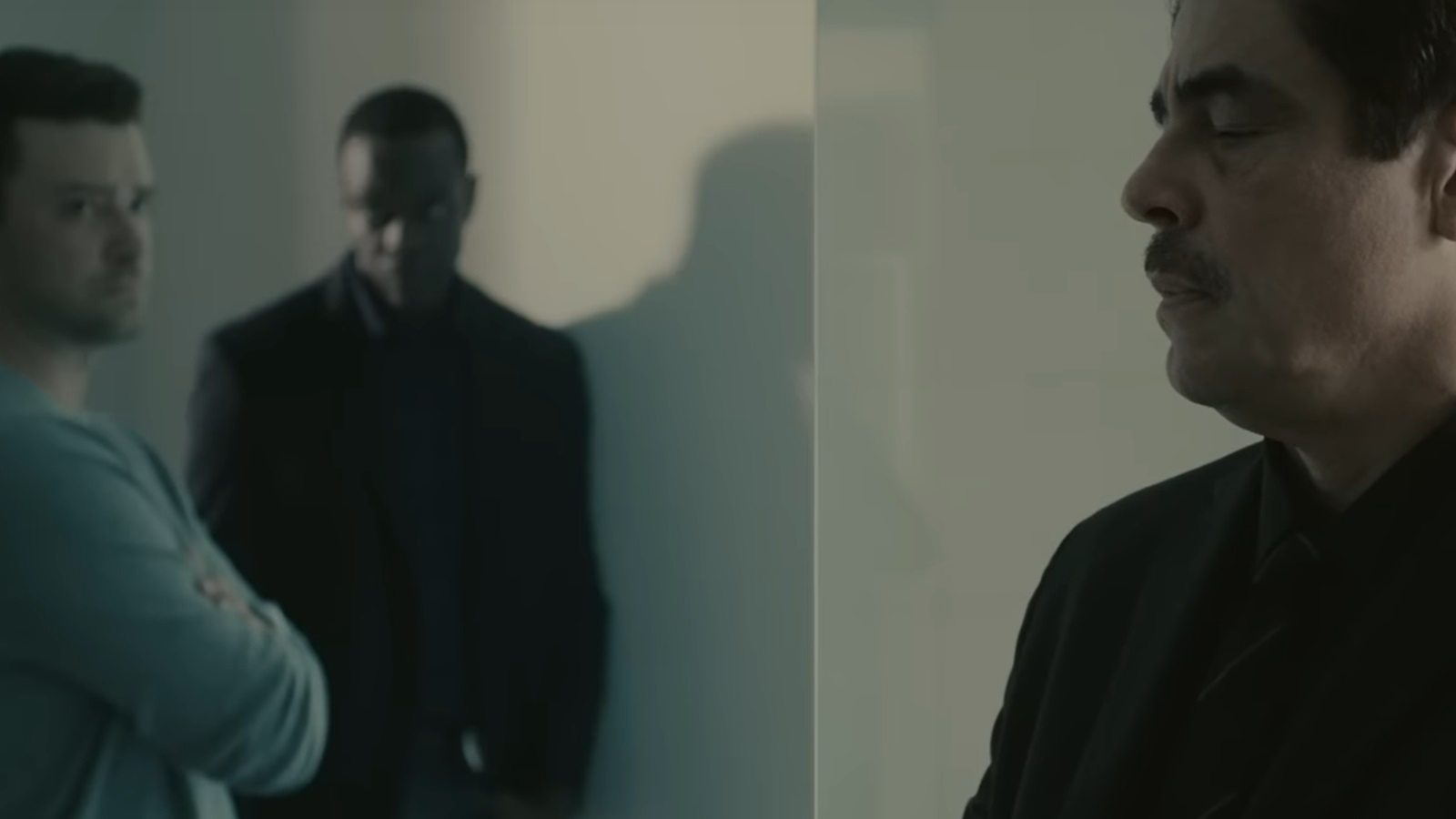 reptileThriller starring Benicio del Toro, Alicia Silverstone and Justin Timberlake, releases October 6 on Netflix and online. trailer project.
The video shows the beginning of a murder investigation, which also includes the victim's boyfriend, her ex-husband, an obnoxious stranger and a friend of the woman among the suspects. However, the situation seems much more complicated than it seemed at first.
Details of the upcoming thriller in the streaming
Reptile stars Benicio Del Toro, who is also involved as a producer, as a detective who tries to uncover the truth in a case where nothing is as it seems, and in the process shatters the illusions in his life.
The protagonist has an existential crisis as he tries to solve the brutal murder of a real estate agent.
Directed by Grant Singer, the feature film will have its world premiere at the Toronto Film Festival on September 8 and will hit the streaming platform a month later.
Also starring Alicia Silverstone, Justin Timberlake, Eric Bogosian, Domenic Lombardozzi, Frances Fisher, Ato Essando, Michael Carmen Pitt, Carl Glusman and Matilda Lutz.