Daisy Ridley's "The Swamp King's Daughter" thriller, the first trailer for which was released, will hit US theaters on October 6th.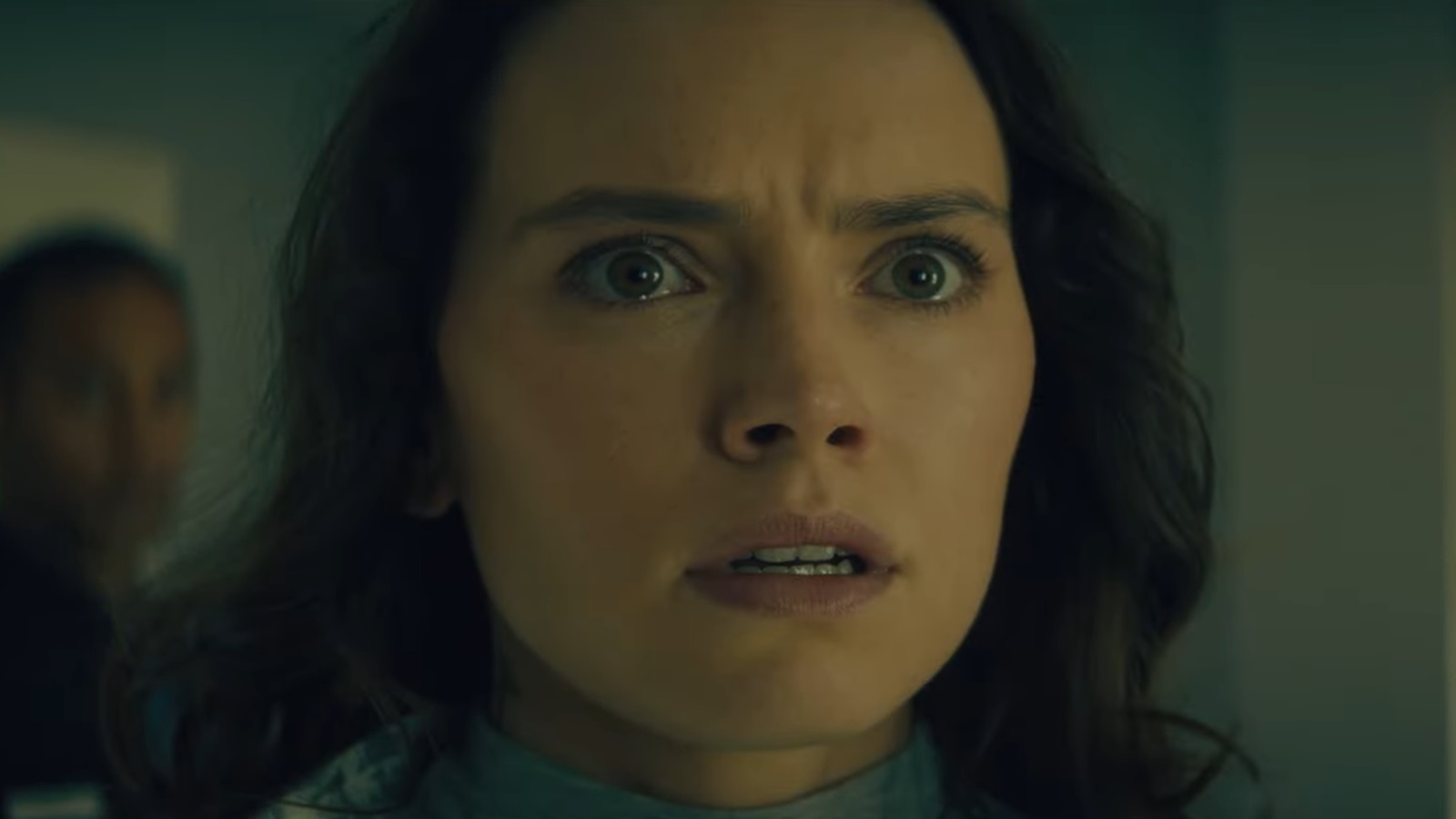 The film will hit US theaters on October 6th. Swamp King's Daughterwith a star Daisy Ridleyof which the first was divided trailer.
In the video, the young heroine has to face a possible return of the past, a criminal and a murderer from whom she managed to escape. Therefore, young Helena must fight to save her family.
Thriller directed by Neil Berger.
The Swamp King's Daughter was directed by Neil Berger and written by Elle Smith and Mark L. Smith (The Revenant). Also produced by Teddy Schwartzman (The Imitation Game), Keith Redmon (The Revenant) and Mark L. Smith.
The plot will center on Helena Pelletier (Daisy Ridley), a woman who seems to lead a normal life with her husband and daughter, but hides a dark secret: her father is the infamous "King of the Swamp". or Jacob Holbrook (Ben Mendelsohn), the man who kept Helena and her mother captive in the woods for years. Helena must face her inner demons when her father unexpectedly breaks out of prison. Knowing that a man is ready to hunt her down, the main character must find the strength to confront her past and the man who was her idol in the past.
In addition to Ridley and Mendelsohn, the cast also includes Garrett Hedlund, Karen Pistorius, Brooklyn Prince and Gil Birmingham.