The NBA GOAT debate continues surrounding Chicago Bulls legend Michael Jordan and Los Angeles Lakers superstar forward LeBron James. Many famous figures have expressed their opinions on the Jordan vs. Jordan game. James has been arguing for years. Among them was UFC president Dana White, who offered a unique perspective on the discussion.
White was promoting his "Power Slap" fighting organization when he appeared on the "My Mom's Basement with Robbie Fox" podcast in June. The UFC president was given a series of hypothetical fights and asked who would win each one. When it came to playing against Jordan, James and White did not hesitate to choose the Bulls legend to annihilate the Lakers superstar:
"Michael Jordan," White said.
•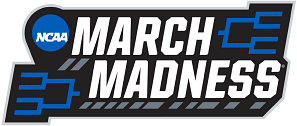 White then added that he respected James as a person and as a player because he always stayed out of trouble and was reliable. However, he said he had to choose Jordan because of the Bulls legend's killer instinct:
"Look, I respect LeBron and what he does and who he is as an athlete," White said.
"You know, this guy is never in trouble, always in the game. You know, when he's on a team, it makes a big difference. When he's on a team, you feel it Different. But Jordan is my (favorite player) of all time – I've been a Celtics player my whole life, but Jordan is a damn killer. "Jordan is a killer. "
(The picture below shows the 14:15 mark)
Also Read: 'Yeah, I'm giving up on him': Shaquille O'Neal once threatened to beat up Scottie Pippen for bold claim to be better than Michael Jordan
---
Dana White picks Mike Tyson over Muhammad Ali in a hypothetical slap fight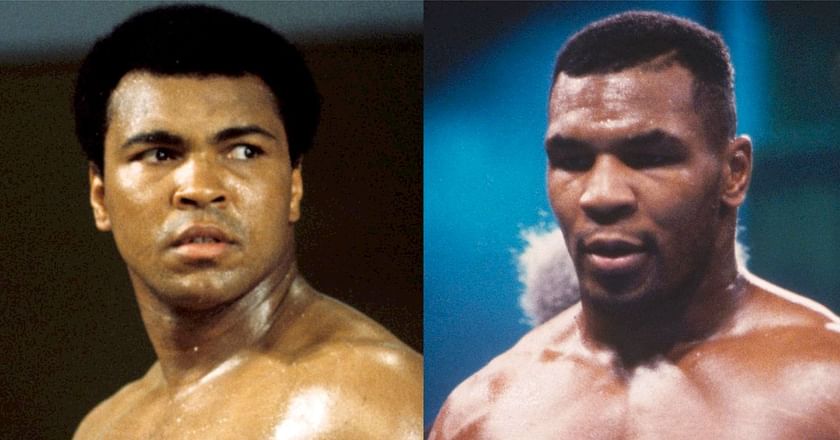 Later in the podcast, Dana White was also asked who would win a hypothetical fight between legendary boxers Muhammad Ali and Mike Tyson. White had a bit of a hard time choosing between the two, but he ultimately chose Tyson:
"Oh, that's a good thing. I love those two guys," White said.
"I'm going with Tyson. Leverage, power. "Yeah, I'm going with Mike. "
Also Read: Dana White's Latest UFC Statement Officially Rules Out Conor McGregor's Return in 2023
Edited by Shamik Banerjee