DC fans have been asking for a Diana Prince-centric project, and Gunn has responded
It's been more than a month since James Gunn and Peter Safran announced the first projects that will be part of the first phase of the new DCU, entitled Gods and Monsters. Since then, the theories and rumors have started circulating the internet and Gunn has continued to constantly answer questions and requests about what will happen in the future of the franchise.
A few weeks ago, the director confirmed that Creature Commandos, one of the projects included in the announcements, is one of the most advanced productions. It's an animated series that will introduce several characters, and it might not be the only project of its kind coming anytime soon. Via his Twitter account, Gunn replied to a follower talking about Diana Prince, aka Wonder Woman, one of the absences in the announcements. Although her universe will be present in the series Paradise Lostheroin was not mentioned.

Diana is a character with such a rich cast with so much untapped potential and stories, it's beyond past time for it to be explored. #WonderWomanAnimatedSeries pic.twitter.com/tgzzxUofnW

— ⋆ (@sennaverse) March 11, 2023
What's interesting is Gunn's response to the tweet, stating that he's working on it. Does this mean that an animated series for Wonder Woman is coming soon? The future of Gal Gadot in the franchise is still uncertain, but the character's debut in the new DCU in an animated version could be very exciting.

Wonder Woman and the DC trio in the new asset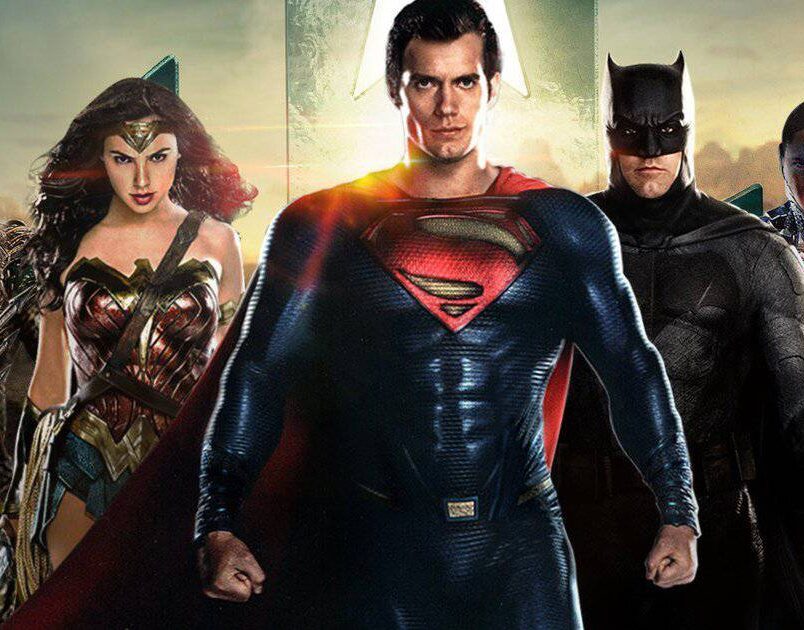 While Wonder Woman's recast hasn't been confirmed, it seems like the most obvious outcome since Superman and Batman will also have fresh faces. Henry Cavill And Ben Affleck have been written out of their characters, but could still return to play different heroes or direct, as Affleck is said to be doing for The Brave and Bold.
The biggest problem with the Snyderverse stars is their age because, Gunn's vision seems to include younger versions of the character, also for The Dark Knight, which will be presented alongside his son, Damian Wayne. As Gunn stated, Clark Kent will be around 25 years old. Even if Diana is a timeless character, they will be looking for someone to play her for a long time and in many projects.