Actress Saoirse Ronan said she noticed Paul Mescal's prowess through a sausage commercial that aired in Ireland.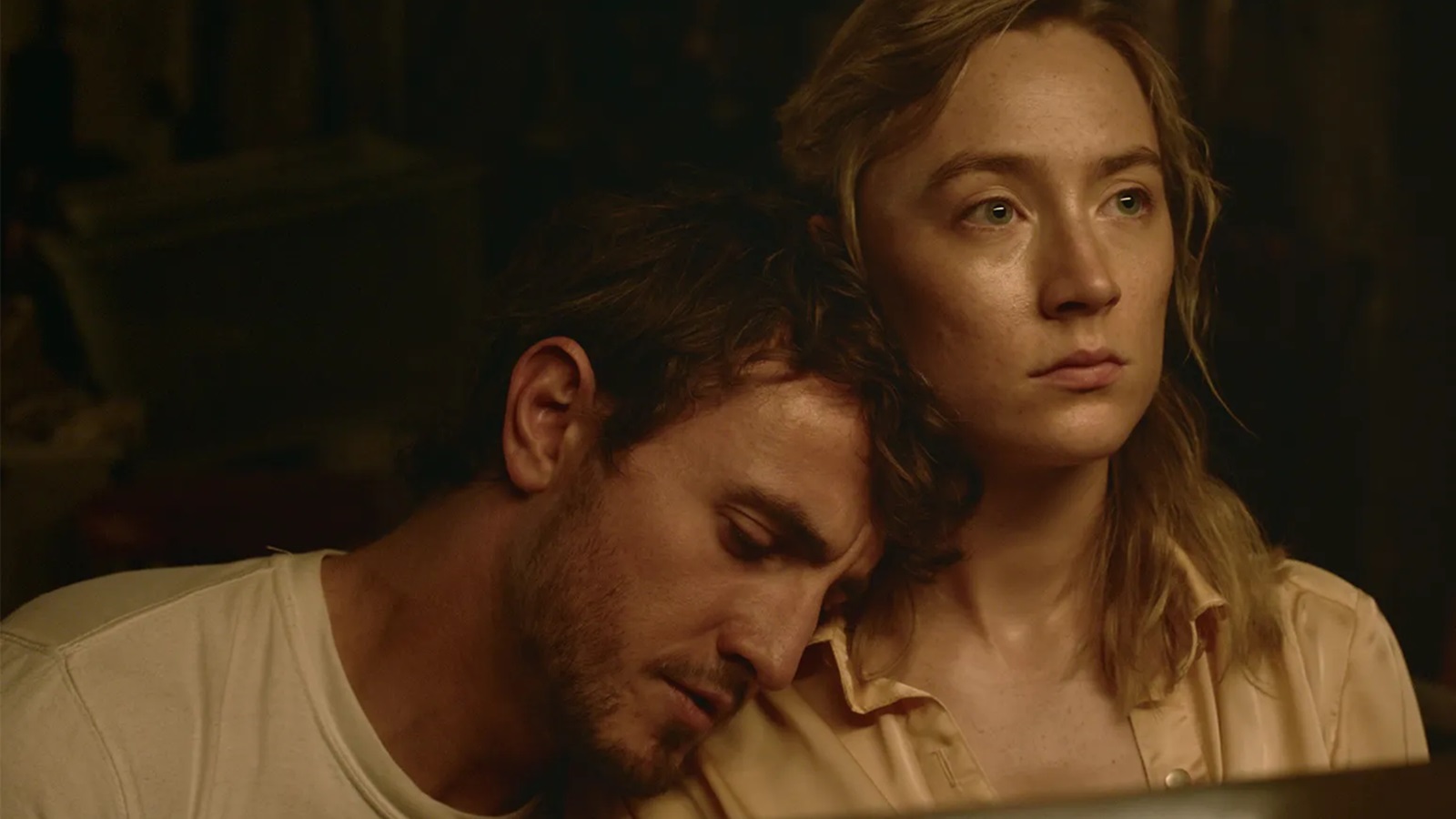 Saoirse Ronan showed a hilarious moment when she realized that Paul Mescal he would be a star.
The actress, who co-starred with her co-star in The Enemy, told a funny anecdote during an interview with Harper's Bazaar magazine.
Revelation with stain
Answering questions from the magazine, Saoirse Ronan said: "The first time I saw Paul was in an advertisement for Denny's sausages in Ireland.".
The actress added:He's going to kill me for bringing this up, but I'm not kidding, this was the first time I thought, "Oh, who is this guy? He's really good'".
The Enemy: Saoirse Ronan and Paul Mescal in the first photos of Garth Davis' film
Paul Mescal said about this work a few years ago:I went to drama school for three years and took it seriously. I figured I liked the commitment and then I was poor. My agent said, "I don't know how you're going to do this, but we have a sausage ad that you could do." I thought, "Absolutely. I need to pay rent'".
Paul admitted to eating food on set, even though he was advised to spit after every take:It seemed rude to me. But I learned my lesson and now I know it's better than eating 15 sausages in one morning. It's been an experience".